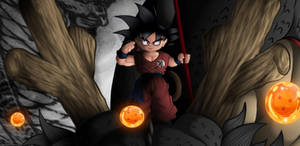 Basic
Basic access for everyone. To support me 😉 Free Download and promotion on commissions.
---

Lion-O - Thundercats pitch Concept
Description
Awhile ago I was asked to create a piece for a Thundercats pitch. They wanted a realistic Lion-O in the traditional cartoon design. Unfortunately the pitch never got picked up and I guess its ok to post this up at this point.

Hope you like it!
Image size
762x1200px 952.63 KB