I've been on dA for a while. It was almost when I first started here that I noticed this guy...

He is purely original and creates from his heart...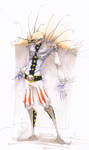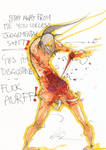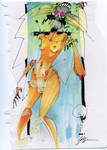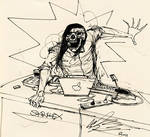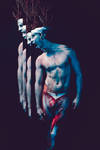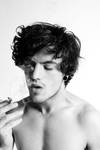 The guy is a freaking genius... get over to his page and fave everything. Take art back!!! Award originality or art will die!!!