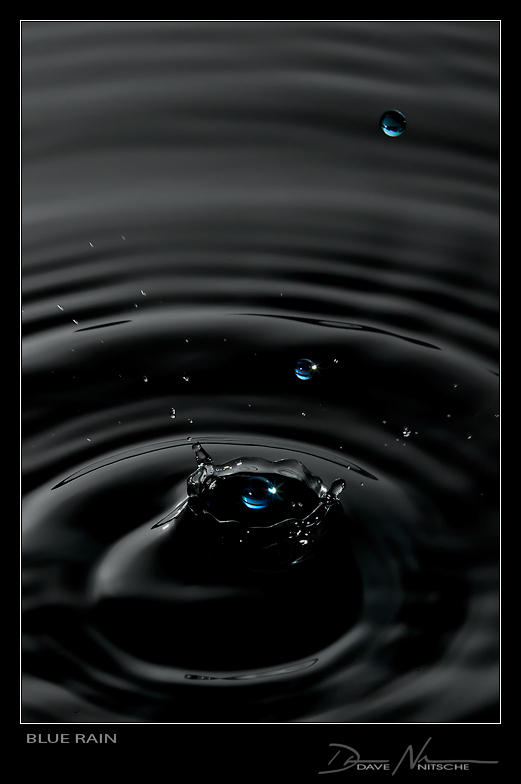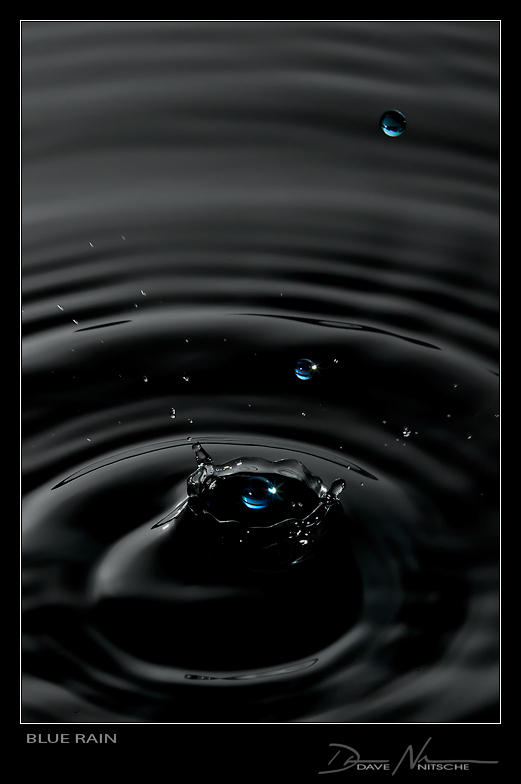 Another shot from the black water session. This was actually a test shot (hence why it's in the still life section) to get my water and highlight exposure setting right. Had some blue colored water standing by so just got a syringe out and shot some into the base. Took loads of these but one actually looked really cool. Of course, I moved the lights on the next shot and lost the potential this lighting had. Grrrrrrrr...
In the end though, it's just another water drop shot out of the millions of water drop shots on the net.
If you want to see some REAL water drop shots go to this guys gallery... Damn...
~
sanlotsaints