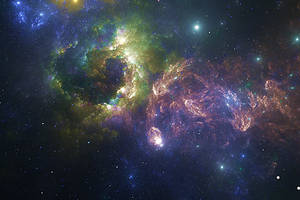 8K Wallpapers 7680 x 4320 dpi
8K - 7680x4320 dpi wallpapers of all styles I make that come on a monthly basis.
---

Halo's Skilltree Wallpaper 02
Description
And here's an alternate version with a slightly more enthusiastic Sydney.
Image size
1920x1396px 767.28 KB

I am thinking the center space is not storage of orbs but a creation area for a whole new set without pips.