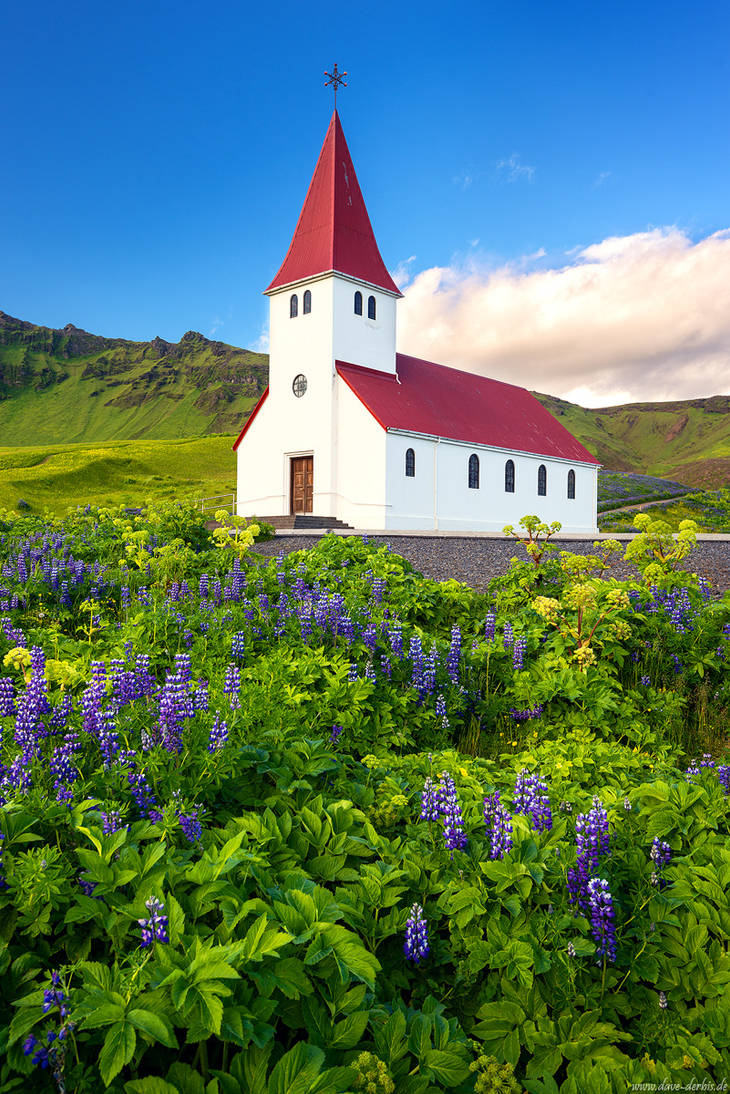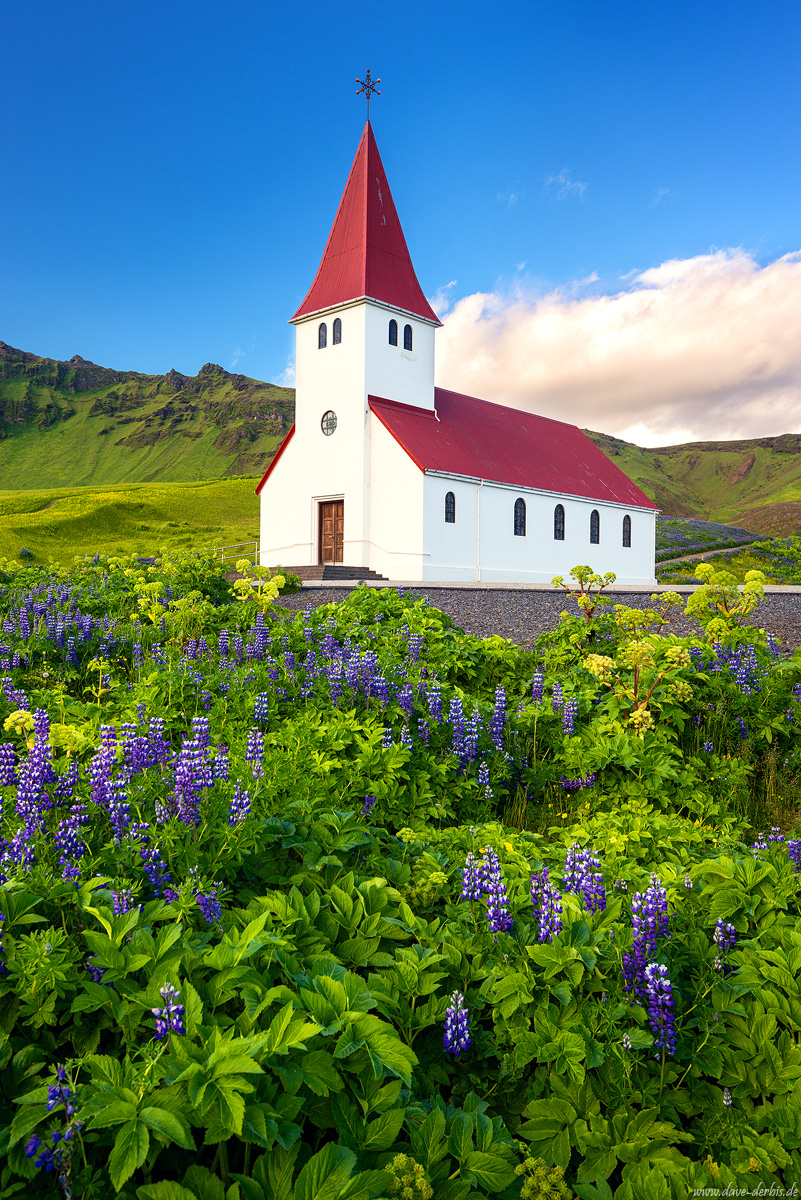 Watch

While I am not a Christian, I will say the building and landscape look good.
Reply

This looks like a painting. To see something this beautiful in real time has to be amazing. This makes you want to go running and singing "The hills are alive with the sound of musiiiic!" Lol.
Reply

Thanks a lot! I'am an Atheist too...

Reply

Wonderful

Reply

Reply