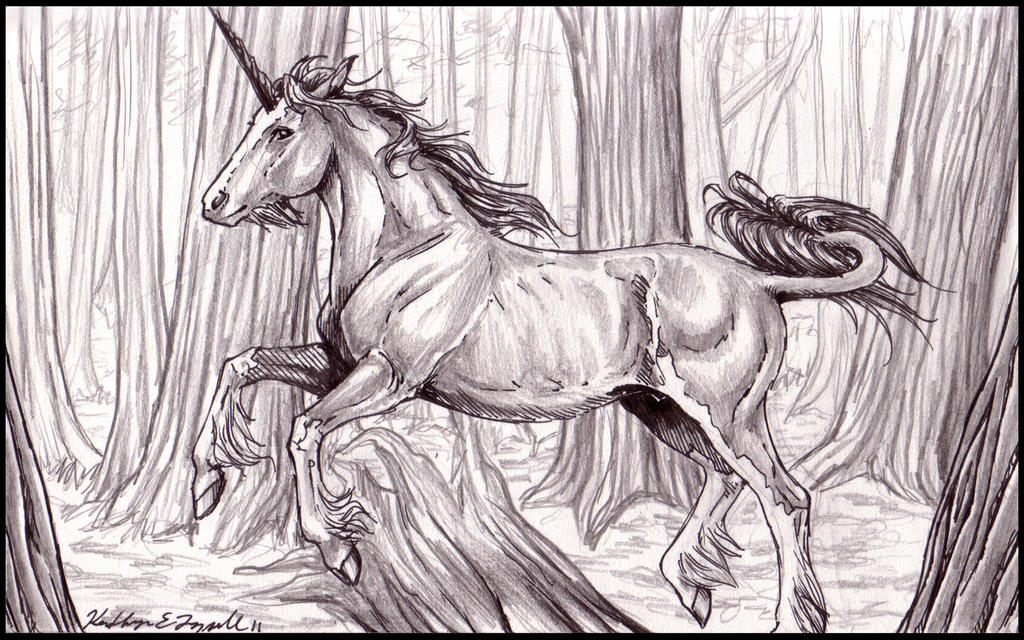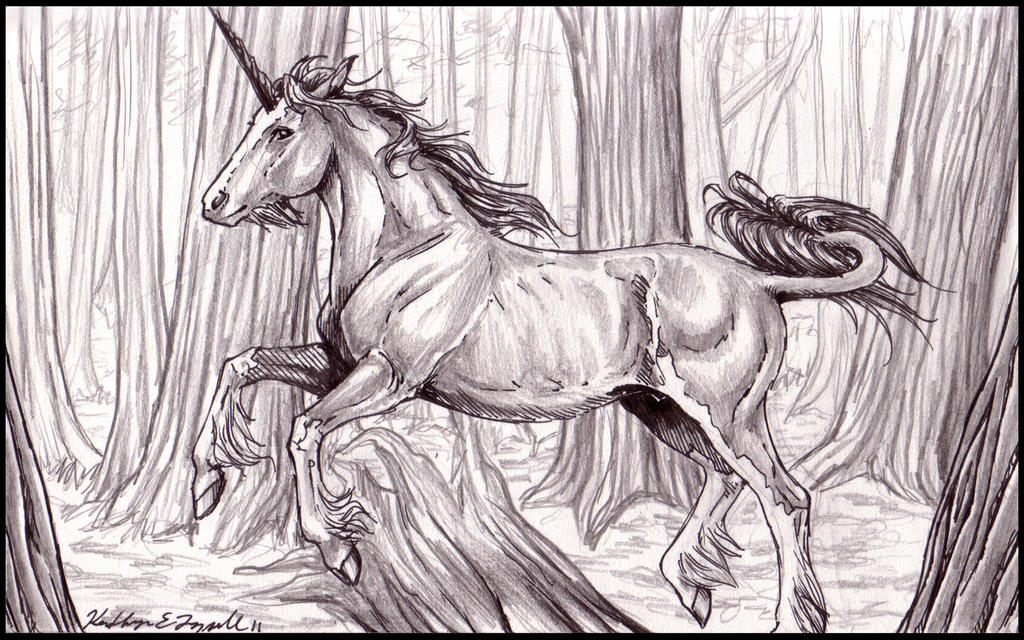 Watch
Finished in less than one class period - Art History.

Sit me down with a 5x9 homemade sketchbook, a pencil, a pen, and a slow-moving class, this is what happens.

<3 you guys. No reason.

Cy'ra is mine, but most people know that by now.

She's a little over 10 years old nowadays.

I went back after uploading and added the feathers to her mane, but I'm not going to scan it again. I always forget to draw those. Hm.