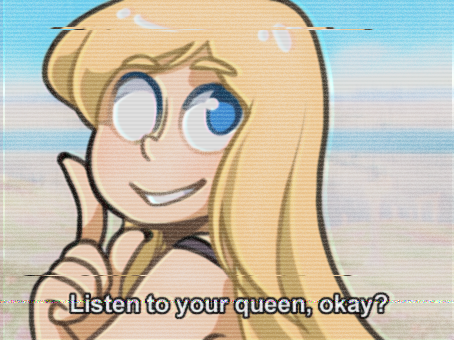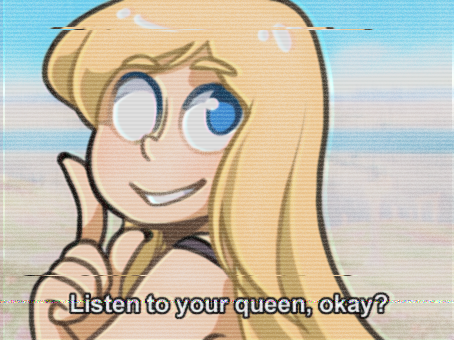 Watch
{
commissions
|
twitter
|
homepage
|
comic
|
tumblr
}
i got sick a few days ago and i haven't drawn anything since
i tried to bust out the ink today but after a few hours of failure i gave up and made a quick fake screencap
hopefully i can manage something nicer before too long
aspel isn't a queen so much as a matriarch, and not so much as a matriarch as a child playing at regency
(the title hasnt meant jack for centuries and theres hardly anyone left to acknowledge it, but among the 12 tribes the ratfolk were always among the proudest)

Great! I love the effect you used!
Reply

Ah, making it look like a VHS screencap! Nice touch.
Reply

This would be a show i would watch

Reply

Beautiful as always! I'm jealous.

Reply

Hee, thank you! Go make one yourself! :3c
Reply

Oh wow that actually looks really nice!
Reply