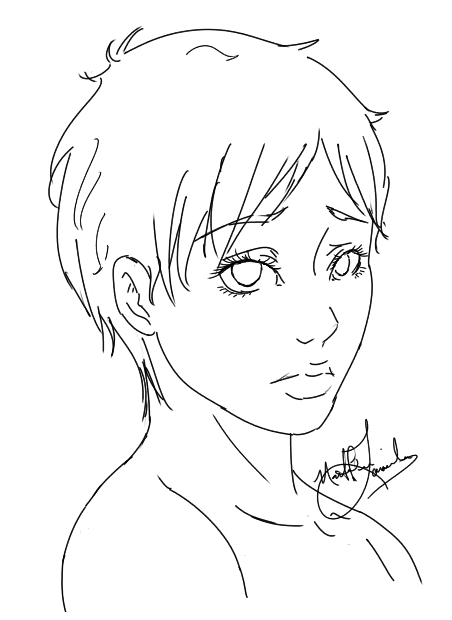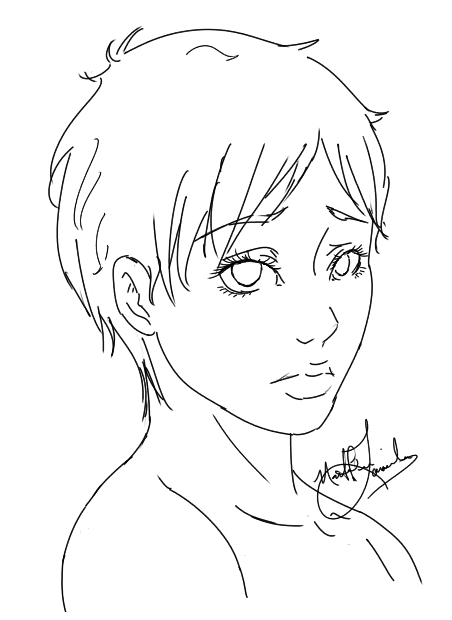 Watch

You are so good at art....and drawing cleavage.
Reply

D: that's not cleavage. well, not breast cleavage at least. It's the cleavage between her arm and her chest d:
Reply

I actually love this.
I dunno, the simplicity off it just works.
Reply

She is very pretty

I see that tablet is working out well for you

Reply

That's a very clean looking lineart. I love her expression.
Reply