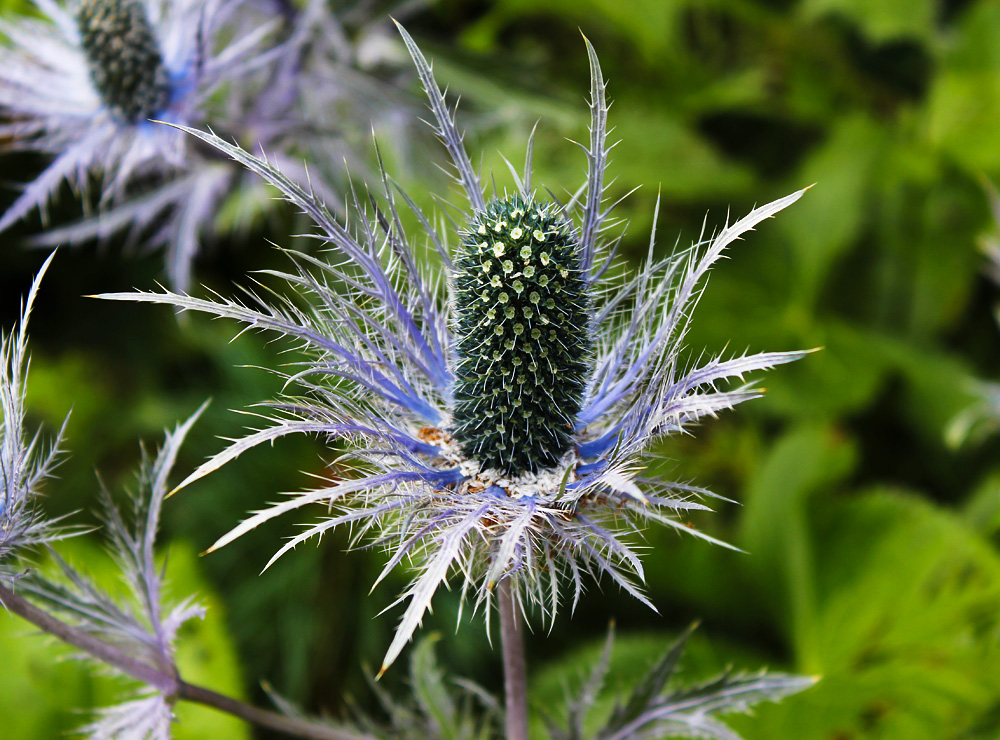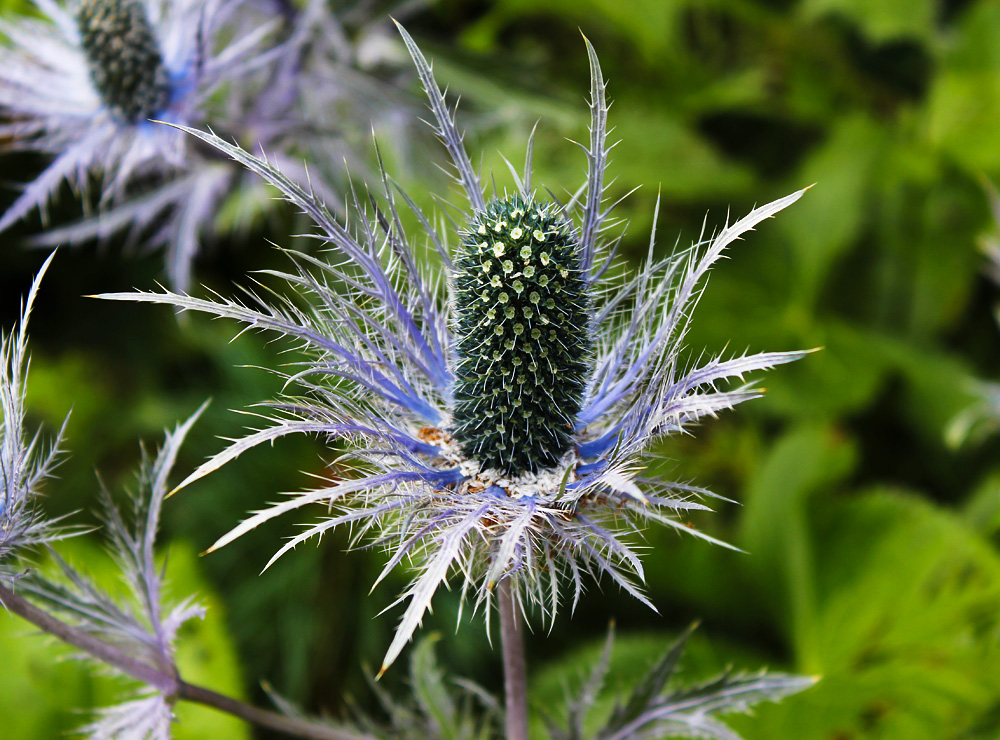 Watch
It really looks pretty royal to me.
That's one of the most bizarre looking plants I've ever seen, but I love it.

Very interesting structure. It looks a bit ghostly against all the green of the other vegetation.
Reply

And they are very tall when full-grown, so you can't miss them. It's just astonishing when a bunch of them standing close together and even more when the sun lights the blueish-silvery leaves. One day I'll try to have some in my own garden *G*
I'm glad you like it

Reply
I'd love to see some in person one day. The way you describe them, it sounds like they would be an impressive sight to see up close.

Good luck with planting some in the future! I think they'd be great to have in a garden since they're so pretty.
Reply

Well, if you should find yourself one day in Germany all of a sudden, just write and I can tell you at least two places where they grow.

And I'm pretty sure I'll find some more.
And thanks

Could still take a few years before I have my own garden, but when the time comes I'll spam you all with new pictures

Reply