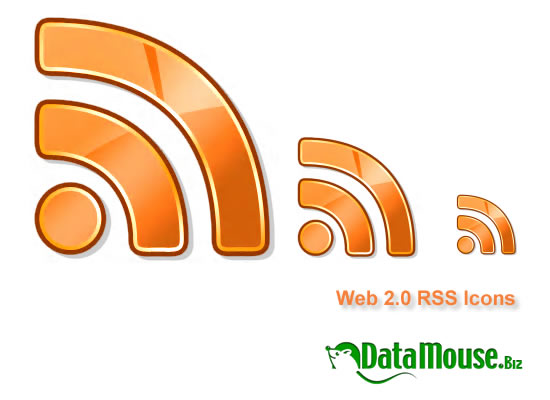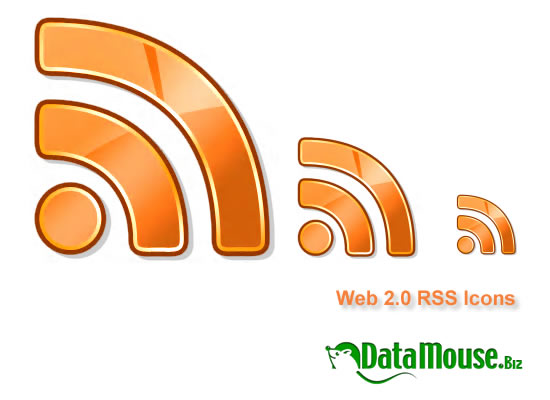 Watch

"RSS Icon - what more can I say?" you can say "PERFECT RSS icon"

Reply

You don't mention a license. Please state whether anyone can share this image by specifying the license (for example, GNU GPL v3).

Nice work!
Reply

You're welcome to use n any project (personal or commercial) with attribution to the source.
You cannot resel or redistribute on its own or as part of a set.
DM

Reply

i hope you end your page soon...

thanks for the jpg
Reply

Reply

Reply