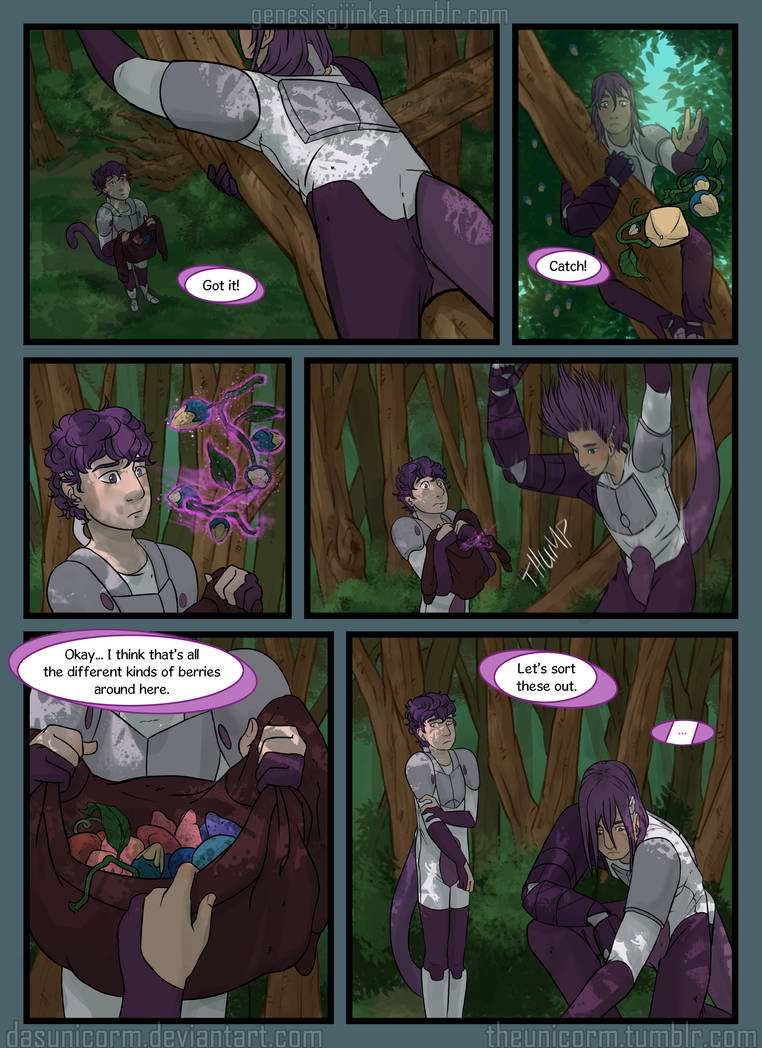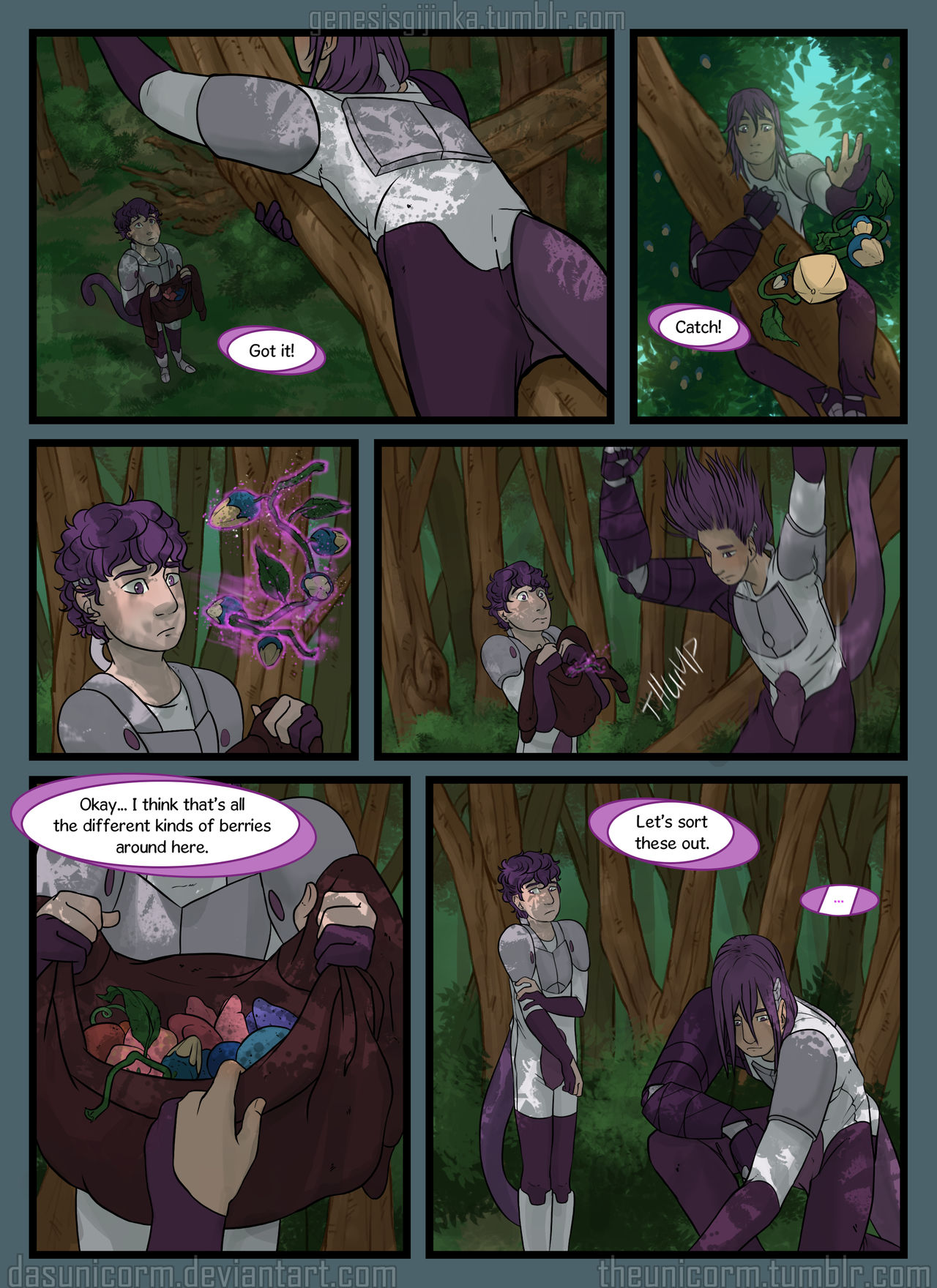 Watch
Mmm berries
On Tumblr

OA Nuzlocke Forums

Read on Tapastic!

Support me on Patreon!

Buy Me a Coffee!
Any little bit helps!
Characters, story, and art © me
Pokémon © Game Freak/Nintendo
DO NOT STEAL, COPY, TRACE, OR ANY OF THAT CRAP!!!

H E LP THE CHILD ksadjjfkjsaf
This is g o o d

Reply

Gosh love these expressions. ;v;
Reply

V seems like he has something he wants to say...

Speak up or forever hold your peace.
Reply

smol boy dont just stand by while big bro does everything you gotta learrnn
Reply

brothers bonding over food.
Reply