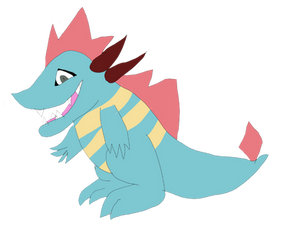 Scout
Welcome to the tribe friend. Your job is to scout out the locations we will be traveling to in our yearly journeys between seasonal locations.
---

Description
Welp, so much for Parent!Prime becoming canon.
Previous
||
Next
First
On Tumblr
OA Nuzlocke Forums
Read on Tapastic!
Support me on Patreon!
Buy Me a Coffee!
Any little bit helps!
Characters, story, and art © me
Pokémon © Game Freak/Nintendo
DO NOT STEAL, COPY, TRACE, OR ANY OF THAT CRAP!!!
Image size
2400x3300px 4.43 MB