I also wanna thank you for all the

s and

s too. The support is more than appreciated!

magazine with huge number of featurings and great Artists ever! You have to take a peek there for sure.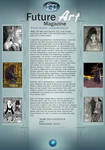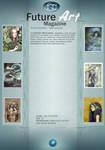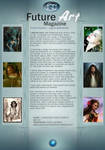 Hey deviants

here is something for our writers:
Do you know this pic?

it´s nice but has no emotion.
Do you need something different? Do you want to give a color-touch to your hard worked stuf?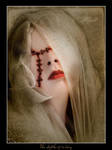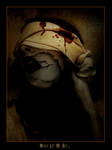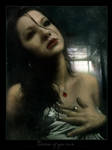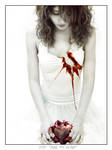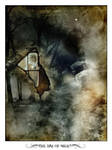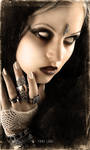 so feel free to use everything from my gallery.
You don´t have to fav me or ask for permission, a small credit will be appreciated.
So have fun and keep on writing

________________________________


________________________________
Dedicated:
best thanks my friend
for this wonderful piece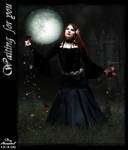 the stamp made from my dear friend

best thanks

Create your own visitor map!