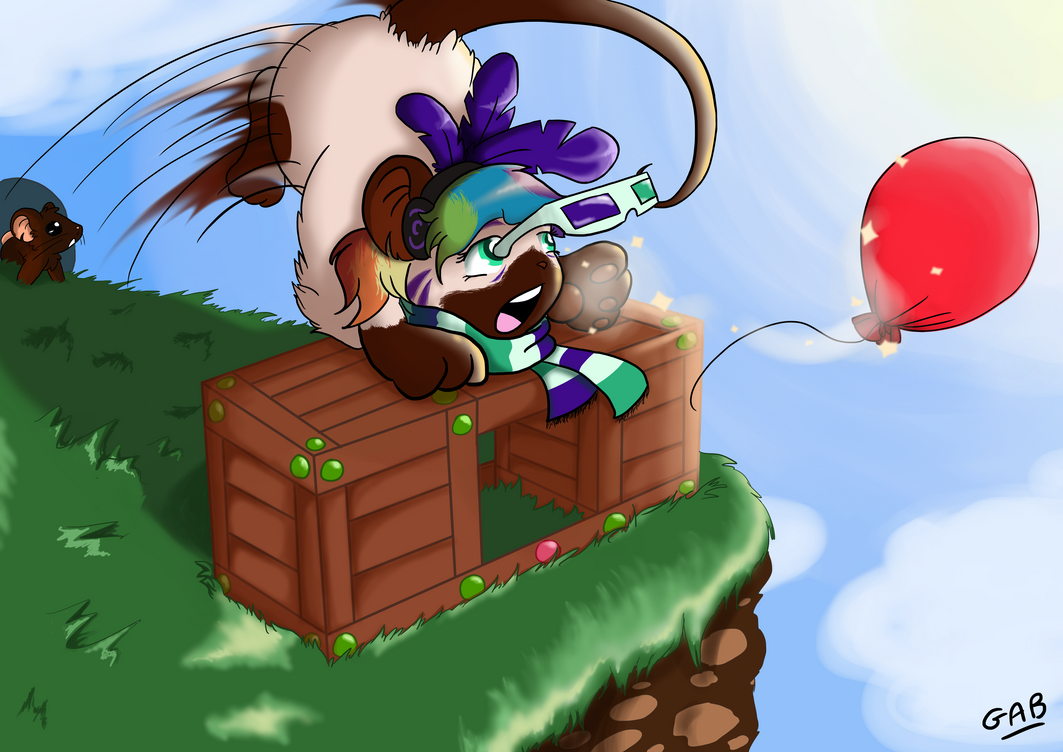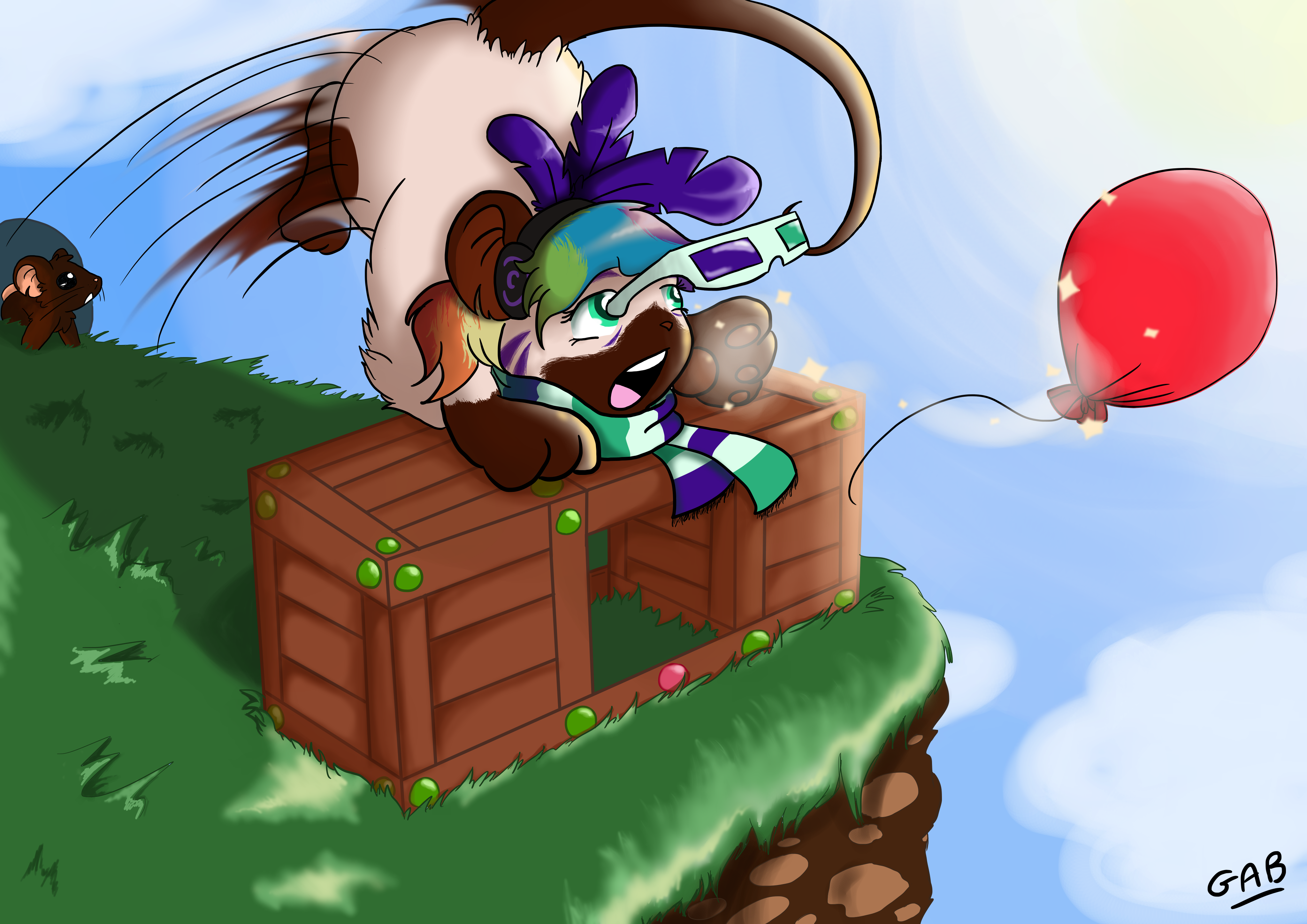 Watch
Lil' Fan art of Transformice! I used to really love this game!
The mouse with rainbow hair (don't think it is a mary sue, I made it when I was ten XD) is my mouse on this game, I've named my account after her! She is (I am) pretty lame at doing Shaman things, she spends most of the time doing stupid things here and there. She is pretty childish, clumsy and really emotional!
I think I am improving with digital drawing in general. Please tell me what you think!

~~~~

Un petit fan art de Transformice! J'adorais vraiment ce jeu avant!
La souris avec les cheveux arc-en-ciel (pensez pas que c'est une mary sue, je l'ai fait quand j'avais dix ans XD) est ma souris dans ce jeu, j'ai nommé mon compte d'après elle! Elle est (Je suis) assez nulle pour faire des trucs de Chamane, elle passe la plupart du temps à faire des truc idiots ça et là. Elle est plutôt immature, maladroite et très émotionelle!
Je crois que je m'améliore avec le digital en général. Dites-moi ce que vous en pensez s'il-vous plaît!

J'espère que vouas aimez! Des bisous!

This seems a bit older, but Imma comment anyway.
It's really good! I have only one problem with this picture, and that's it, so here it is! The paws, I feel like the paws are a bit big... Unless your character is like that... Mice have feet, not paws (there is a difference, trust me), and they have really smol feet, too. These paws look more like Lion paws to me. Anyway, it's still really good, and if you were to draw this character again, I recommend some smol feet with claws, unless that's the way the character is(1).
Reply

Now that you tell me, it is true, the paws are really big for a mouse Xo)
I've just based the character on the Transformice game sprites, where the mice's paws look more like cat paws, ^^ anyway thanks for noticing that, I'll pay more attention in the future !
Des bisous <3
Reply

Tu es forte en digital! ^-^
Reply

Merci <3
J'ai encore besoin de pas mal d'entraînement je pense ^^
Reply

Mais nan! Tu dessines suffisament bien! (Après j'dis ça j''dis rien car tu fais comme tu veux!)

Et dr Dashiie <3
Reply

Wow awesome!Did you send the drawing somewhere in private that it got featured on the site?
I have a fanart too but I don't know where to post it,this is why I'm asking
Reply

No I didn't, sorry, they're might be some groups in which you could post it, but I didn't even search to do so actually ^^,
Reply

Reply

Reply