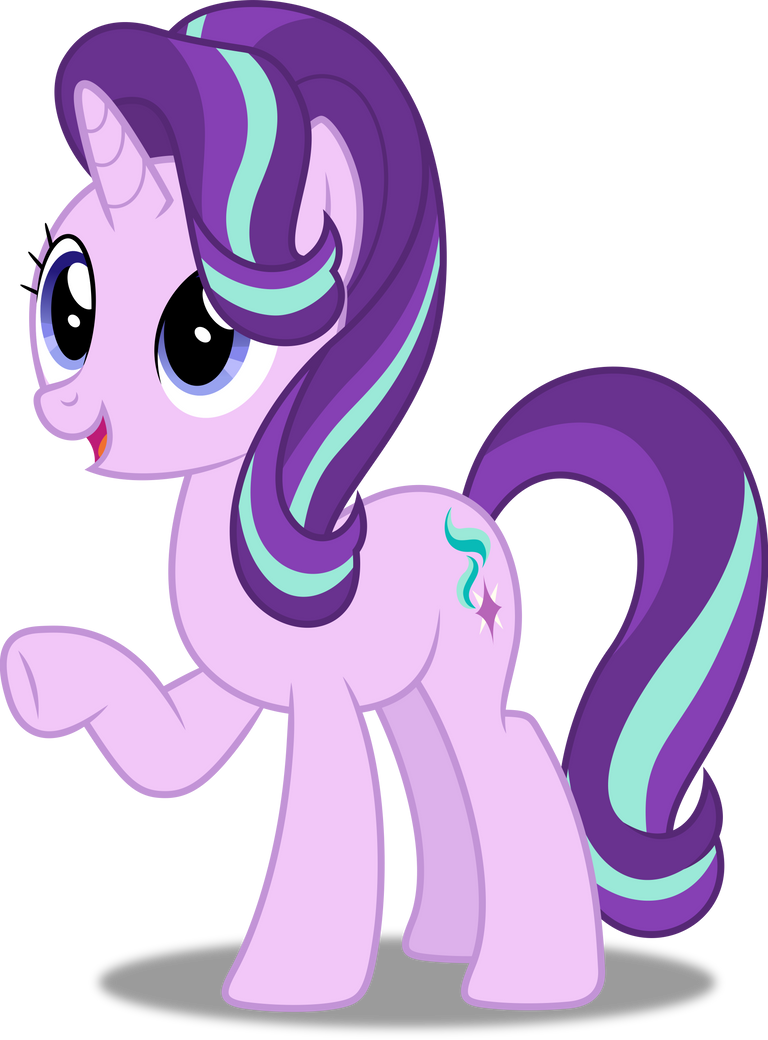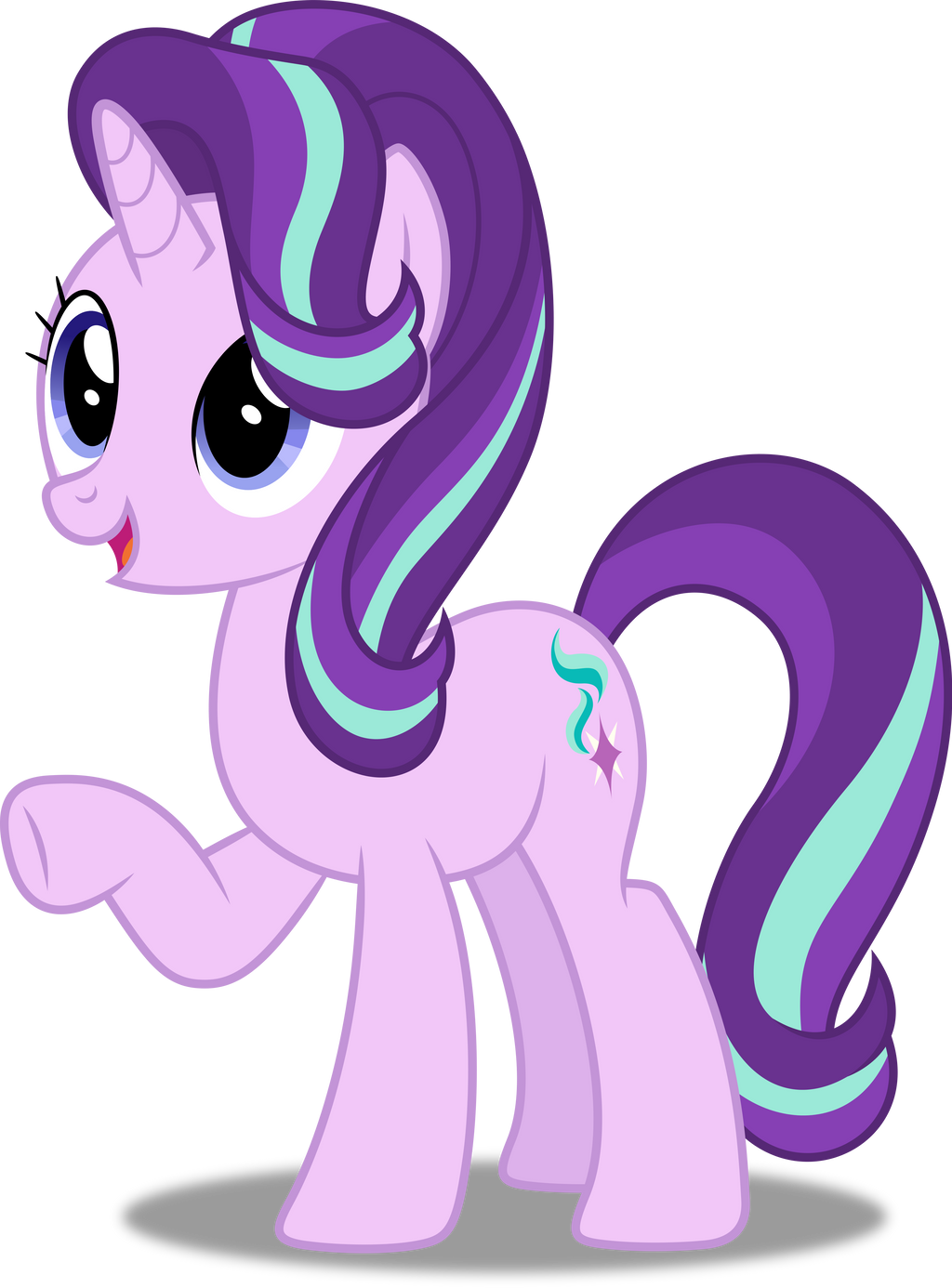 Watch
Here's my 12th Starlight Glimmer
vector I made and is also the 443rd vector I made, so far.

So I'll be using the screencaps I took to make Vectors. So if a part of a Character is not in the screencap I use, then don't worry I will try my best to vector that part of the Character. Unless I can't do it. Then I'm sorry.
Cutie Mark by






*MLP:FIM - S06E01 - The Crystalling Pt.1*
Screencap
SVGZ

I wish I could just jump through the screen (of whatever device I'm using) and give her a hug!
Reply

Reply

She really is a beautiful mare.
Reply

Reply

Reply

Starlight- "And that's the castle door, why don't you try it and get the fuck out!"

Spike- "Uh Starlight? I live here!"

Starlight- "No one cares, now get out!"
Reply

So cute.

Reply

Reply

"I love you! Would you marry me?" "Yes, I will! "
Reply

Odd where's the download button
Reply

Well done

Reply