Bunny Battle!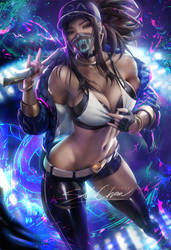 KDA Akali v1
Ask Rainbow Venom #47
Mature content
Thanksgiving Turkeys
Sunset Starlight Tempest Sonata adventure by Light
Danganronpa Card Mezma
Mature content
Special Zone
Flashlight_Rainbow Power
Sonic Mania Logo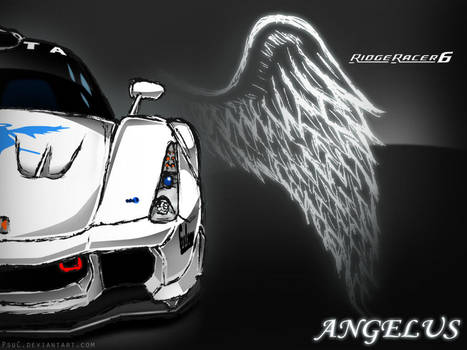 Ridge Racer 6: Angelus
My Little Felicia: We Got This... Together!
Headcanon: Aki no Hi
Headcanon: A Friendly Beast and the Stylish Tomboy
Mature content
AJ Bikini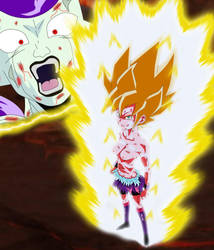 Mature content
Princess no more, The Legend continues
She-Ra, Princess of Power
Adult Mutant Ninja Pegasus
Discord as Snake Eyes... Apparently.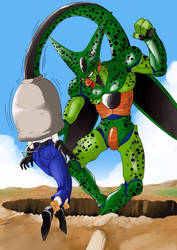 What if: Cell Absorbs Android 18 first (Page 1)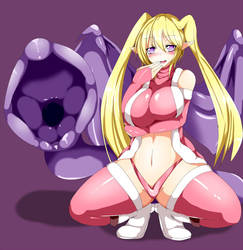 Isutassh's succubus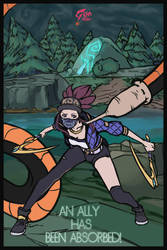 An ally has been absorbed! - comic cover sketch
The Storm King
A Happy Family Outing
Mature content
See something ?