Important Episode Of The Series!
Well My series will take a while. sorry if it is too much for...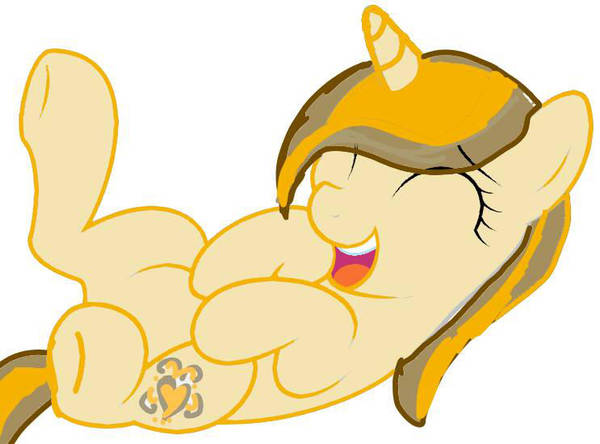 Waiting.,.
I really wanna CREDIT
This while.
EPISODE OF THE SERIES BY:
Fancy Pants & Fleur Dis Lee
Pinkie Pie (Mane Six) & Starlight Glimmer Please Watch: Dashie2015 for: More Deviants Everyday! Cool stuff, creative ideas, series, collabs, groups, bases & more!