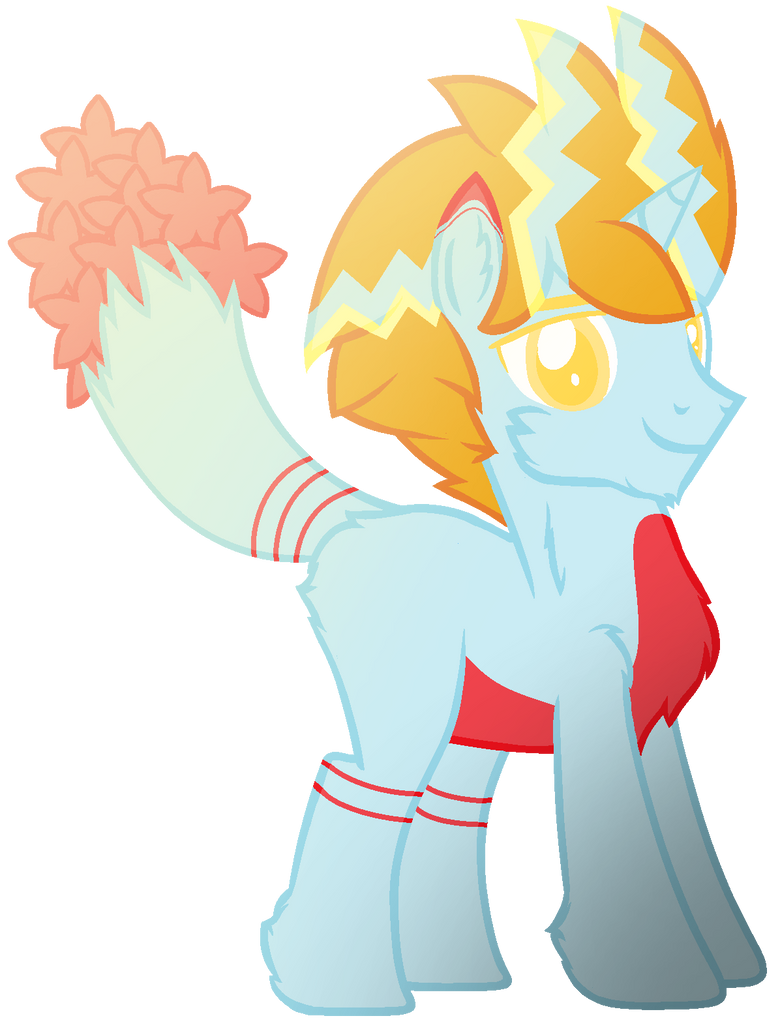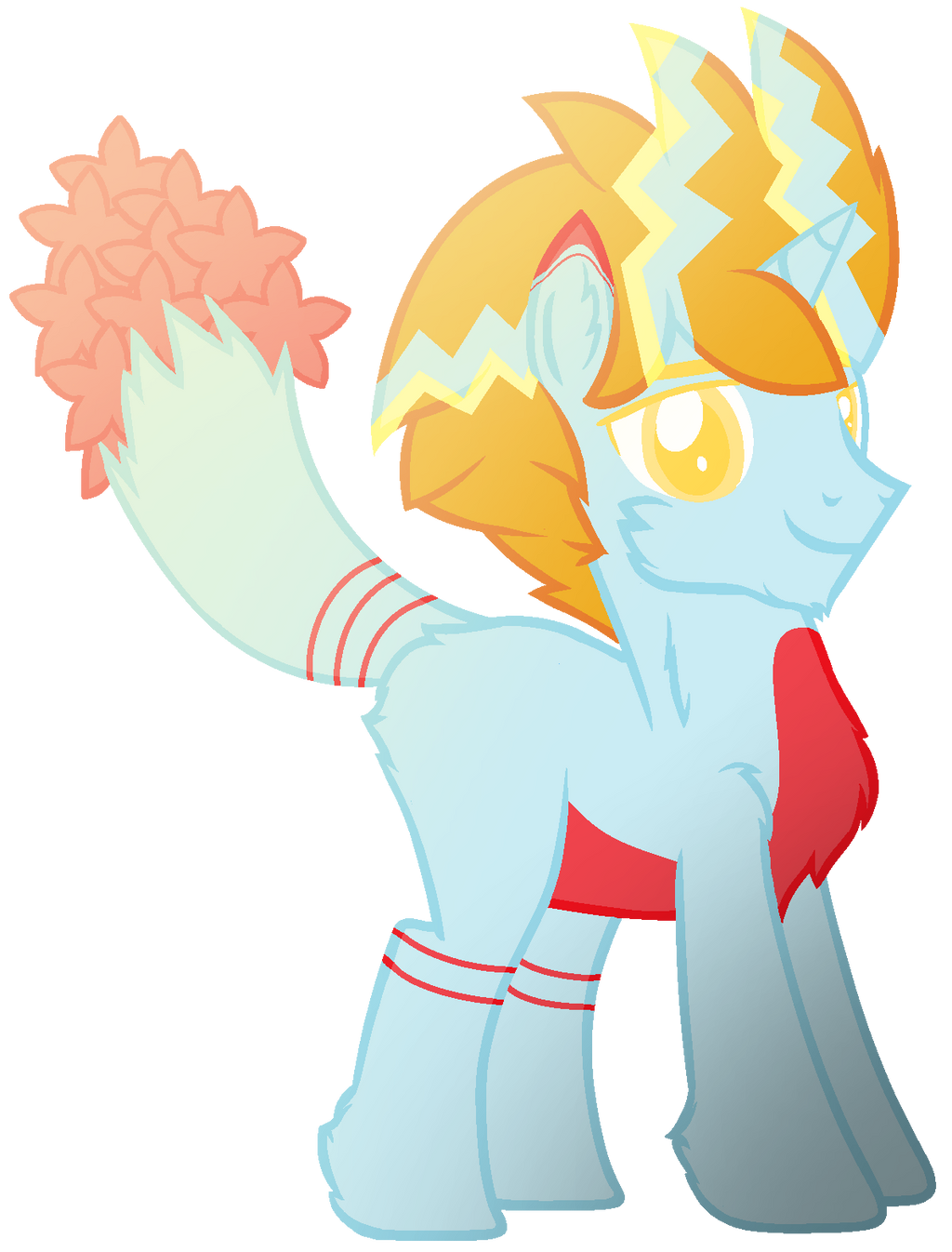 Watch
I decided to make use of my rights of this species.
I made myself a star trailer and made a few close friends some as well.
This one being mine.
PLEASE NOTE I KNOW THERE IS A CERTAIN AMOUNT OF STARS IN THE TAIL, I WAS LAZY AND DID NOT PAY ATTENTION TO THE MAXIMUM AMOUNT!
The base was a chipped off part from a group base made by:

Species:


they're only supposed to have 1-5 stars
Reply

I already know this.
It was a mistake and i was being lazy like i said.
I have fixed it but i cannot edit this drawing.
Reply

Why does it have so many stars? Also you're missing the marking on the nose...
Reply

i forgot the markings on the nose, i didn't notice them, i am sorry DX

and i was in a rush and being very lazy with that part. sadly, i don't have the non shaded version anymore, so i can't fix that XC
Reply