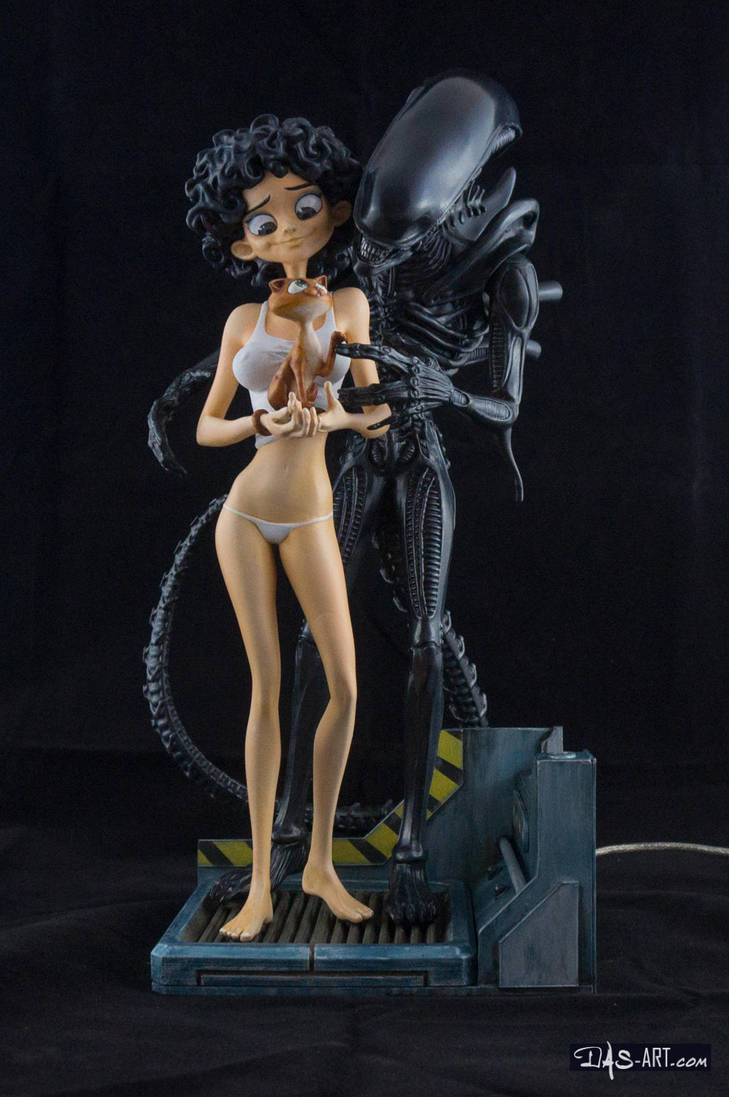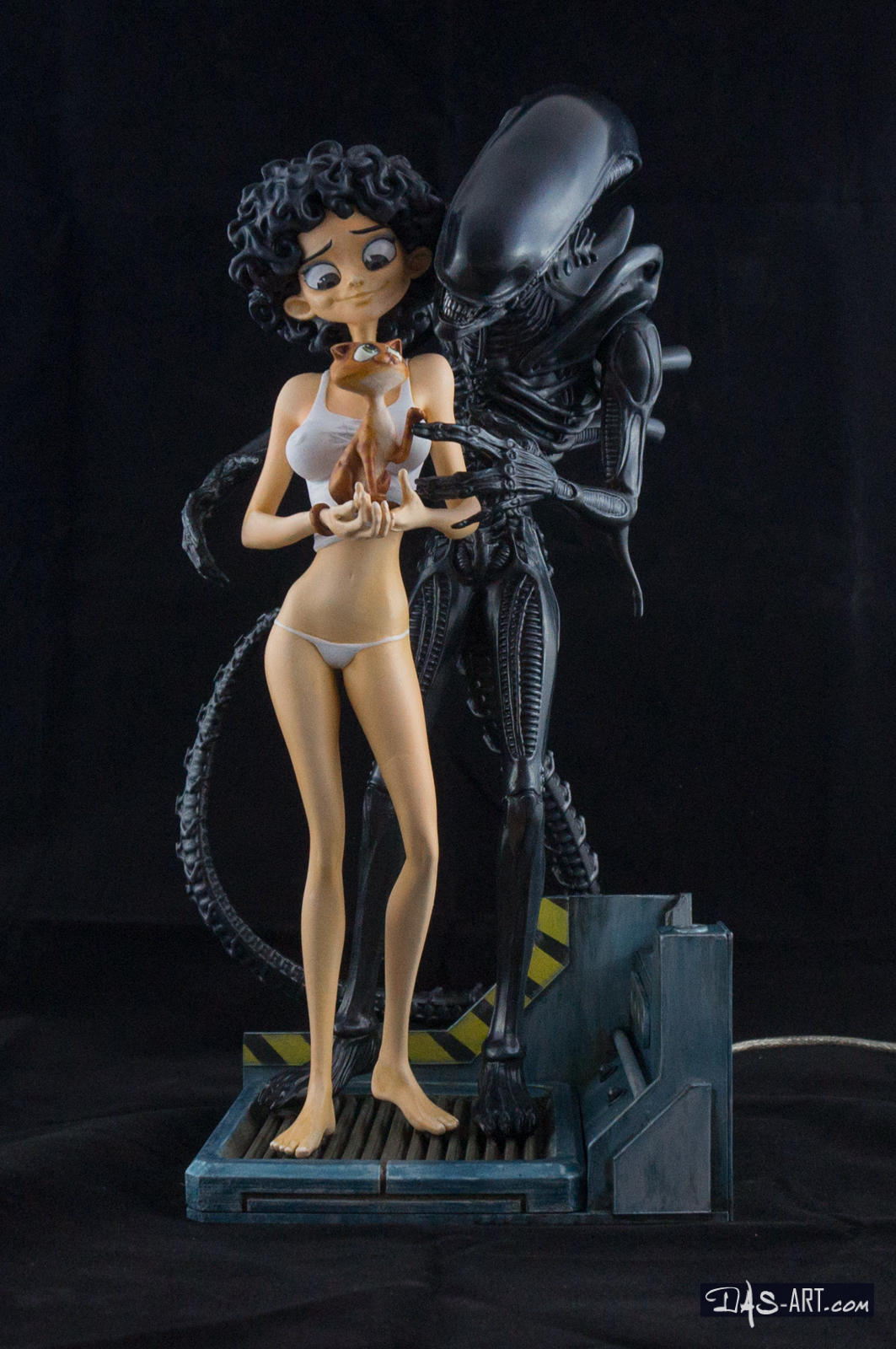 Watch
Garage kit built, then painted using air-brush & brushes and Vallejo acrylic.
Sculpted (29 parts) by Henning Doose (Spawning Pool Studios).
Custom base (1 part) created by me (Das), light-up by Ratatarse.
Assembled and painted by me (Das).
This sculpt is inspired by an Otto Schmidt artwork:
www.facebook.com/1650661269600…

OMG, mais elle est géniale cette statuette !

Reply

Merci ! Je suis en train d'uploader toutes les photos dans leur dossier, il y en aura 21 (les dernières avec le light-up allumé).
N'hésites pas à jeter un œil dans une dizaine de minutes

dasart.deviantart.com/gallery/…
Reply