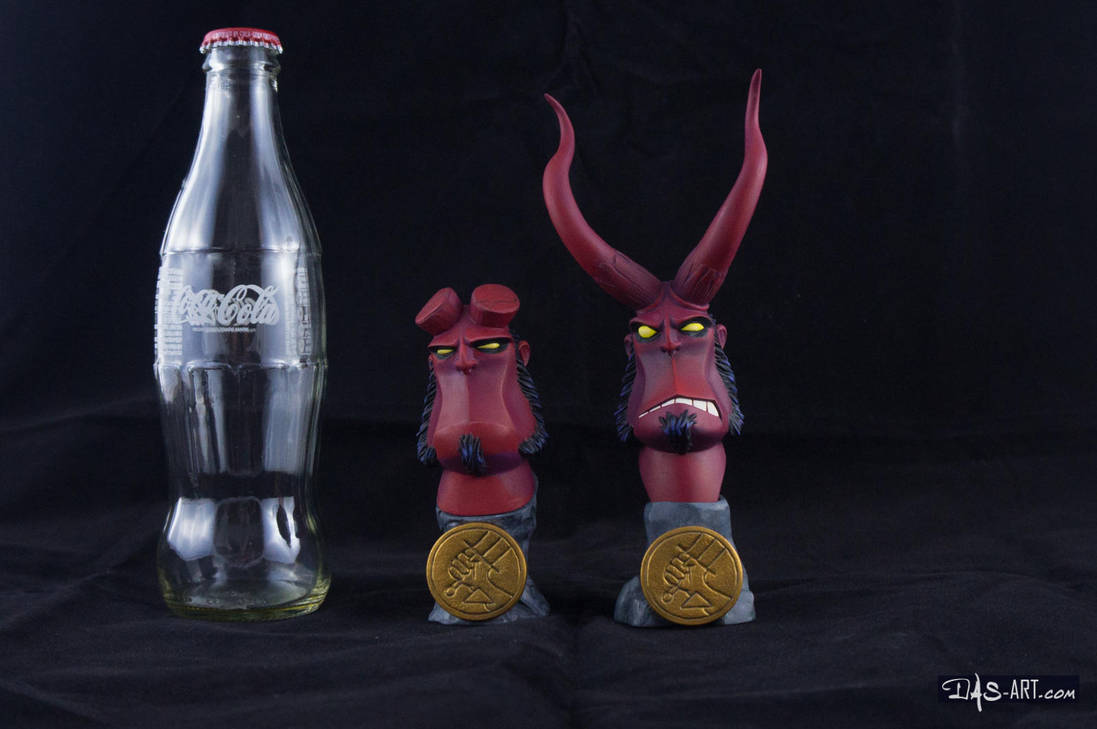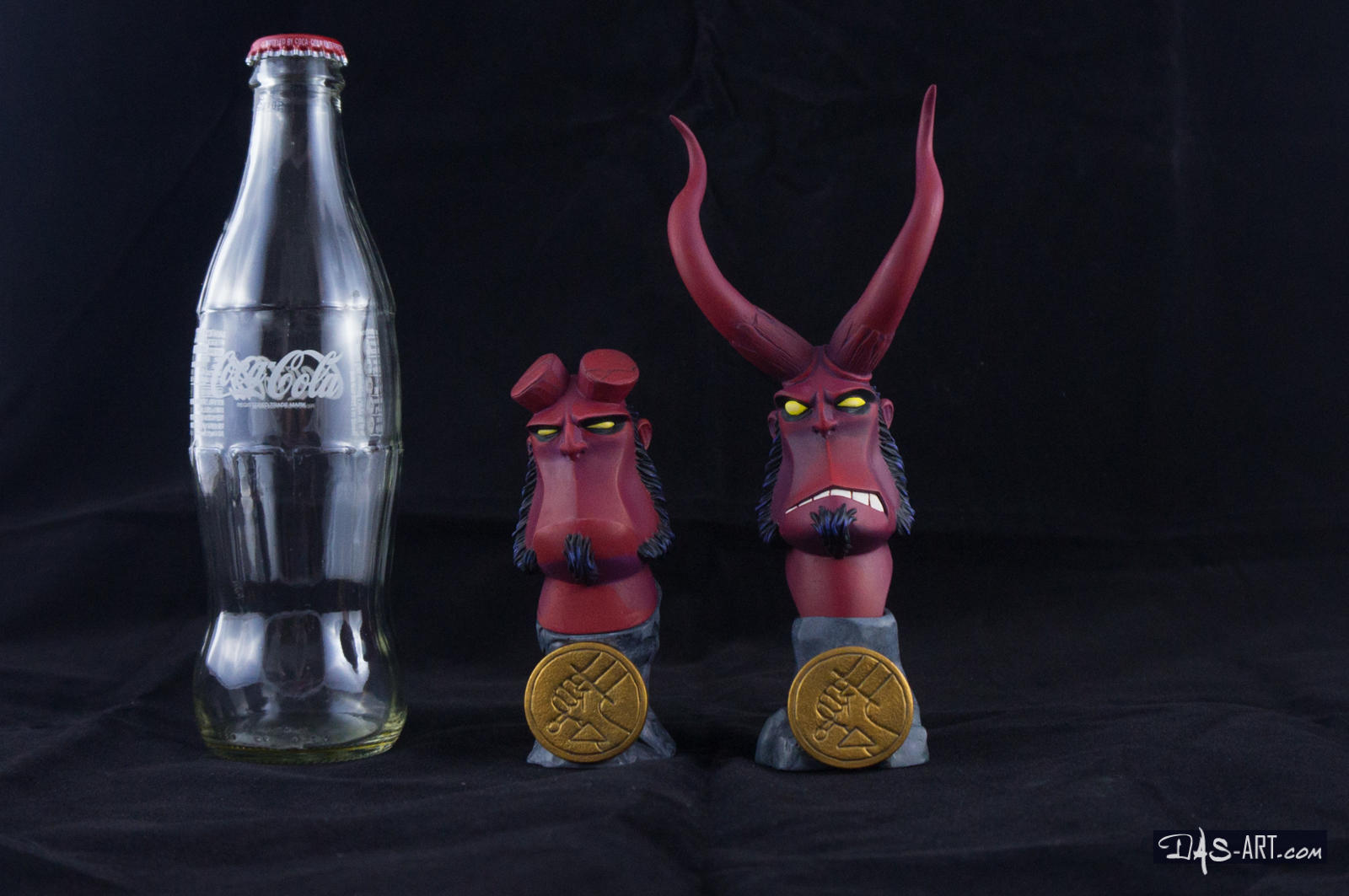 Watch
Garage kit built then painted using brushes and Vallejo acrylic.
Sculpted (without horn 4 parts, with hornes 6 parts) by Luca "Figuralia" Piergentili.
Assembled and painted by me (Das).

This sculpt is inspired by a Skottie Young sketch from 2008.

Reply

Thanks !
I can contact the guy who sold me the kits to see if he have one set still available and also propose my services as painter if you don't want to paint it your-self.
Let me know.
Reply