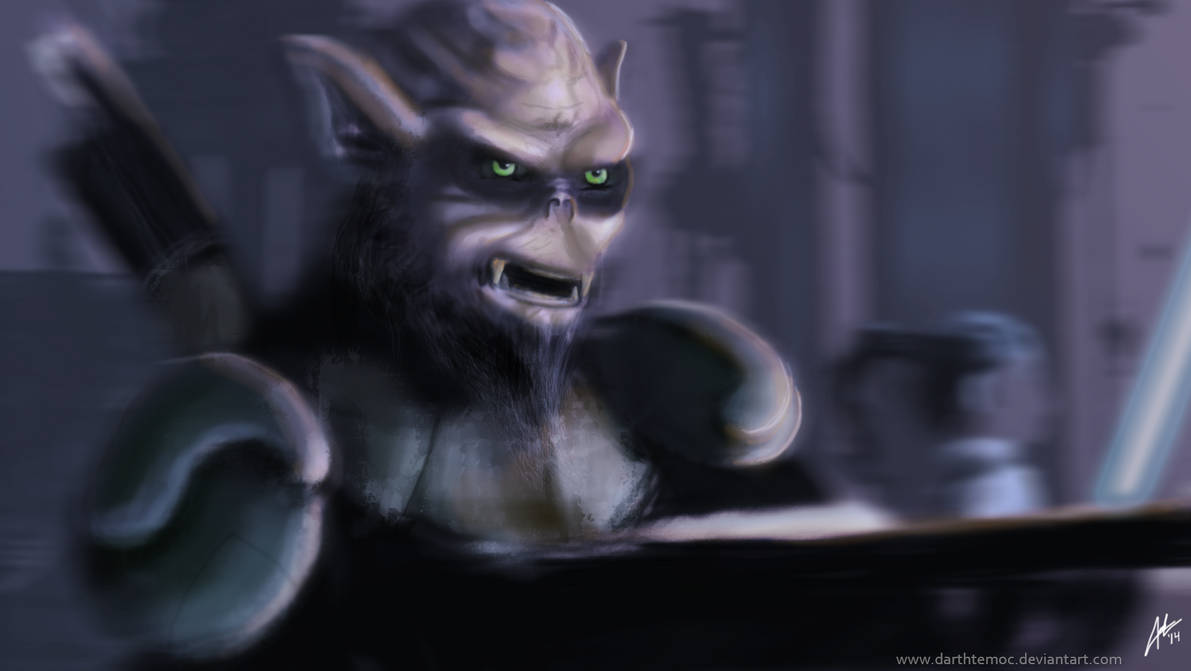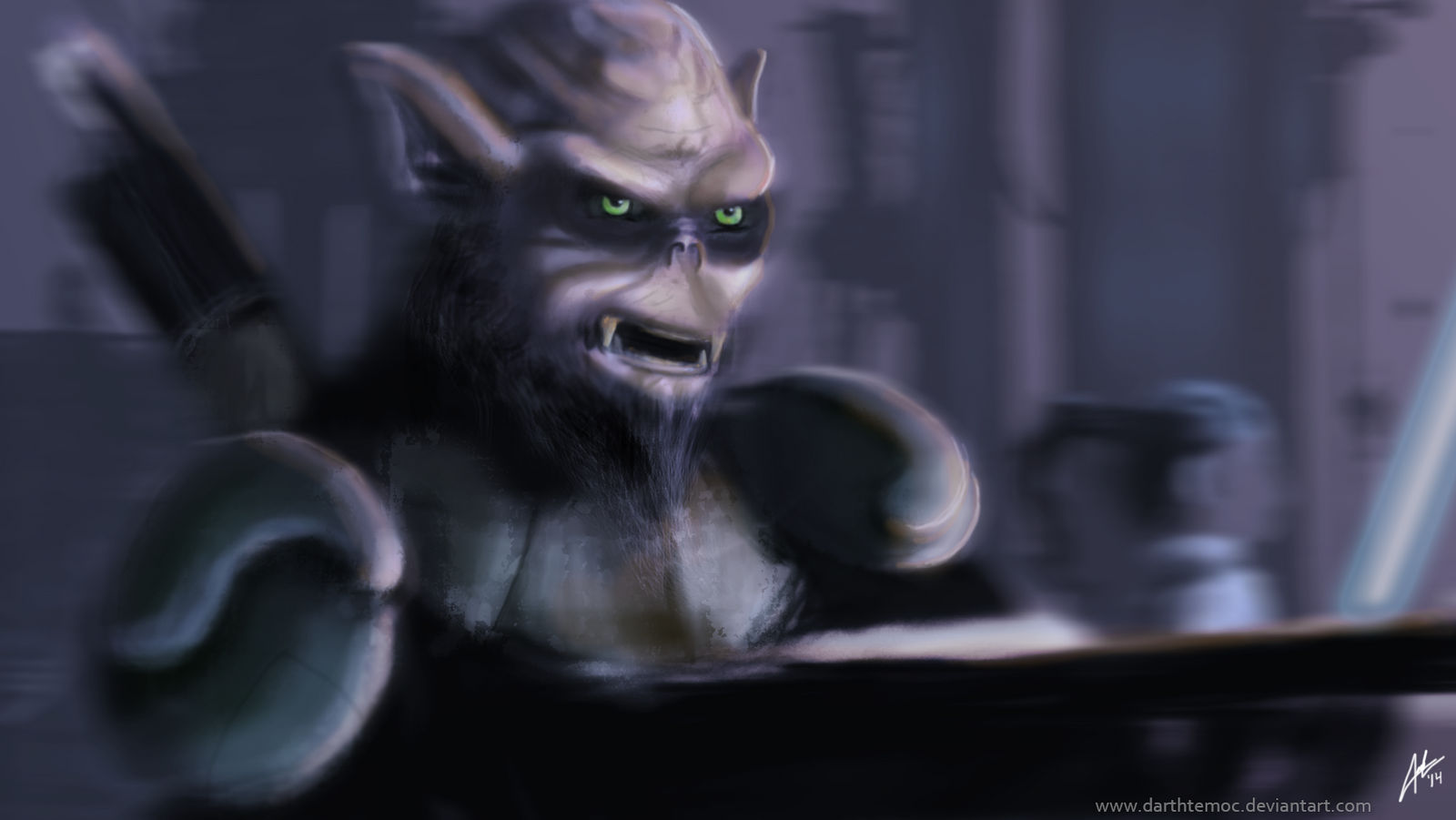 Watch
Watch Me:
darthtemoc.deviantart.com/

Follow:
www.facebook.com/Darth.Temoc
Software: Photoshop cs6



▶ Art description


Zeb Orrelios was a Lasat rebel who manned the starship Ghost.

He was a trained warrior on his homeworld and did not get along with the starship's repair droid, Chopper.


More info: www.youtube.com/watch?v=Rw86B-…

I hope you like it.


I love this drawing! Zeb is my favourite Rebels character.
Reply

Not a big fan of Zeb, but I love what you did here! It looks great!
Reply

This is awesome, Skips.. I mean Zeb looks so cool here.
Reply

Reply

He looks more expressive than McQuarrie's first Chewie did, which is a relief.
Reply

Reply

Reply

You do you feel about the new show. I find that it would be pretty amazing!
Reply