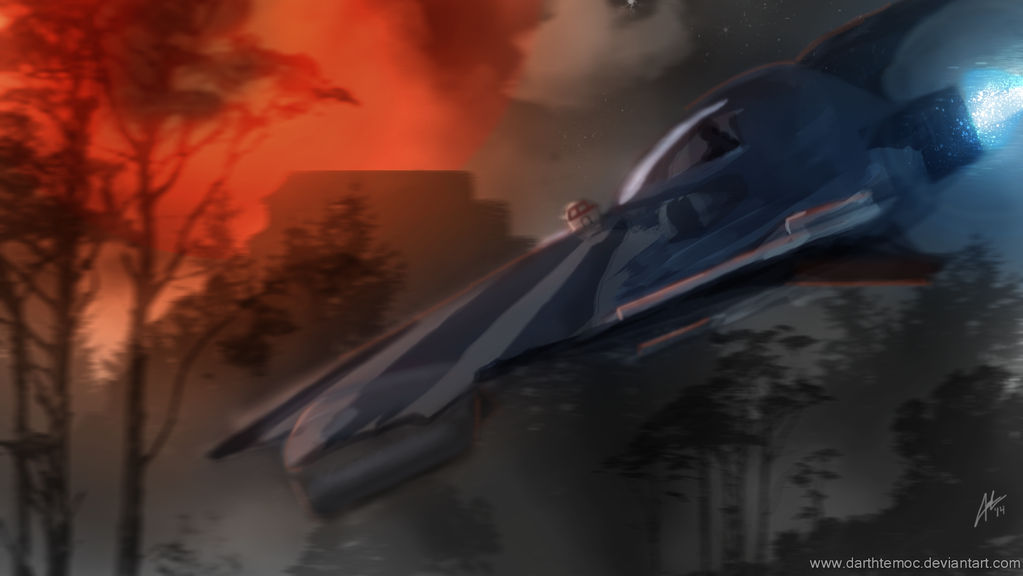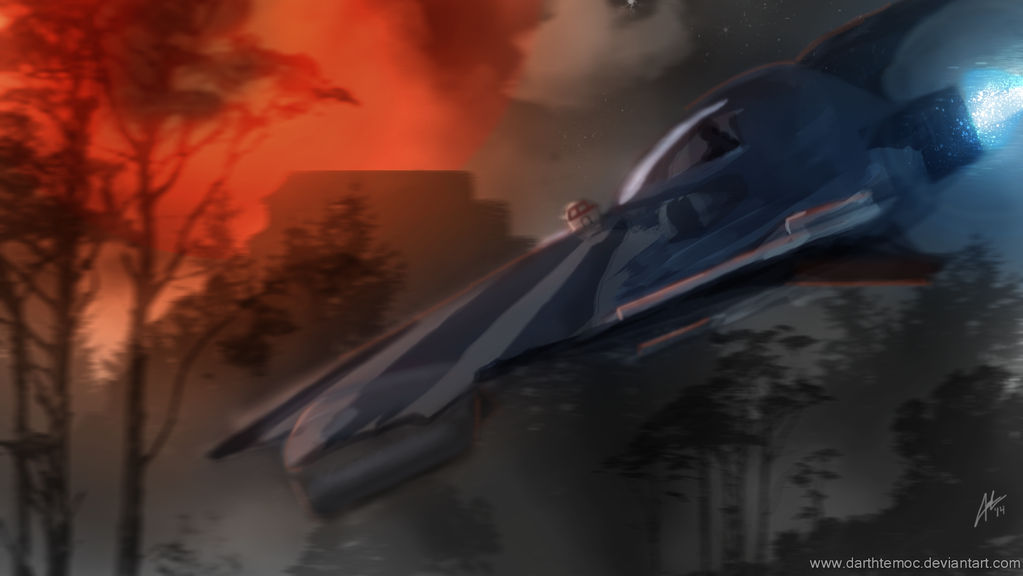 Watch
Watch Me:
darthtemoc.deviantart.com/

Follow:
www.facebook.com/Darth.Temoc
Software: Photoshop cs6




▶ Art description

The Azure Angel was a unique customized Delta-7 Aethersprite-class light interceptor starfighter that was modified and piloted by the Jedi Padawan Anakin Skywalker during the early months of the Clone Wars.

This paint scheme was also later applied to the "Blade of Dorin", which Anakin subsequently gifted to Jedi Master Plo Koon during the Malevolence crisis. Azure Angel was named out of Anakin's love for his secret wife, Padmé Amidala.


Hope you like it.

The Azure Angel is probably my favorite starfighter in the Star Wars Universe.


See it in action: youtu.be/Fhw_PYL52z4?t=3m14s


Azure angel star fighter is my favorite too.
Reply

It,s a great interceptor, sadly it was destroyed by Ventress on Yavin 4.
Reply

Wow! This is excellent!

Reply

Minutes before its destruction.
Reply

Nice

Reply

I always think it's sad that they didn't use this in the TV series.

Very nicely done.
Reply