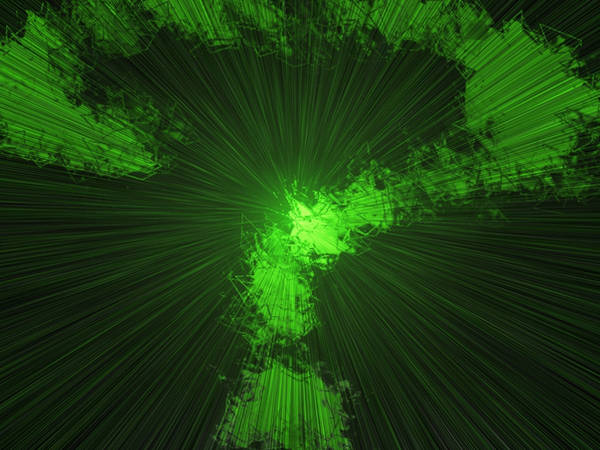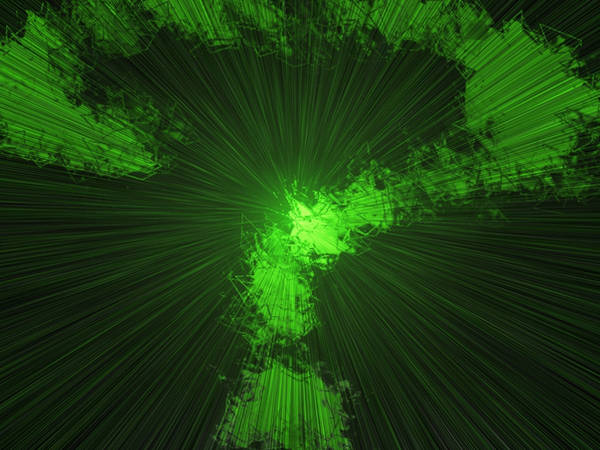 This is just a wallpaper I created in my spare time. You can use it, if you like, just give credit.

Reply
It's awesome, i used is as an avatar on my Youtube channel, credits in the description. P.S I can't wait for the New Batman Game!
Reply

Hi I saw this image and really like it. I wanted to see if its okay to use it as the background for a photo. I want to composite someone dressed as the riddler on it.

I am happy to give credit. Who should I credit it to? Darthkoolguy? or do you have another name you'd like me to credit?

Thanks for putting this up! It's great!
Reply

Oh my gosh, almost 10,000 views.
Reply

I really like this picture I'm working on a riddles application and I'm using this as a general image in it, hope that's fine? If not then just tell me about it. Definitely the sexiest of question marks.
Reply

i put this as my gaia profile back ground just letting you know if it not cool let me know ill take it down
Reply

I'm more than fine with it. Seeing that someone liked it enough to set it as their background actually makes my day.
Reply