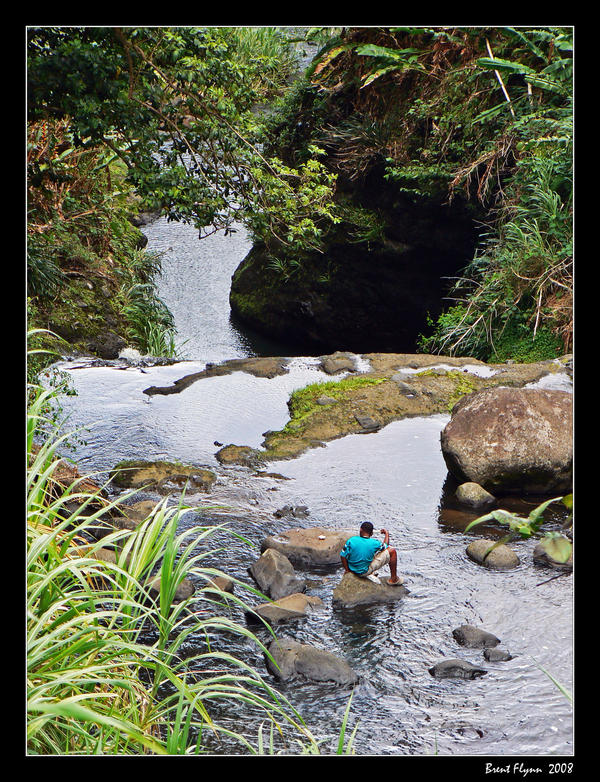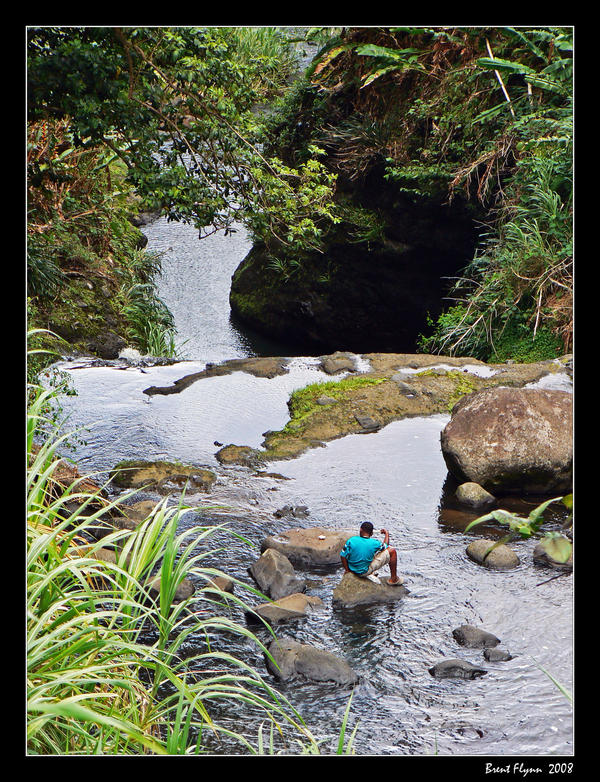 Watch
The beautiful West Indies.

Very nice scene

Maybe do something with the water. Water looks a bit dull. Just a friendly tip

Reply

Appreciate the feedback. The water was troublesome, it had a lot of glare and was very white initially.
Reply

Reply

Nice capture. Is this in Grenada or St. Lucia?
Reply