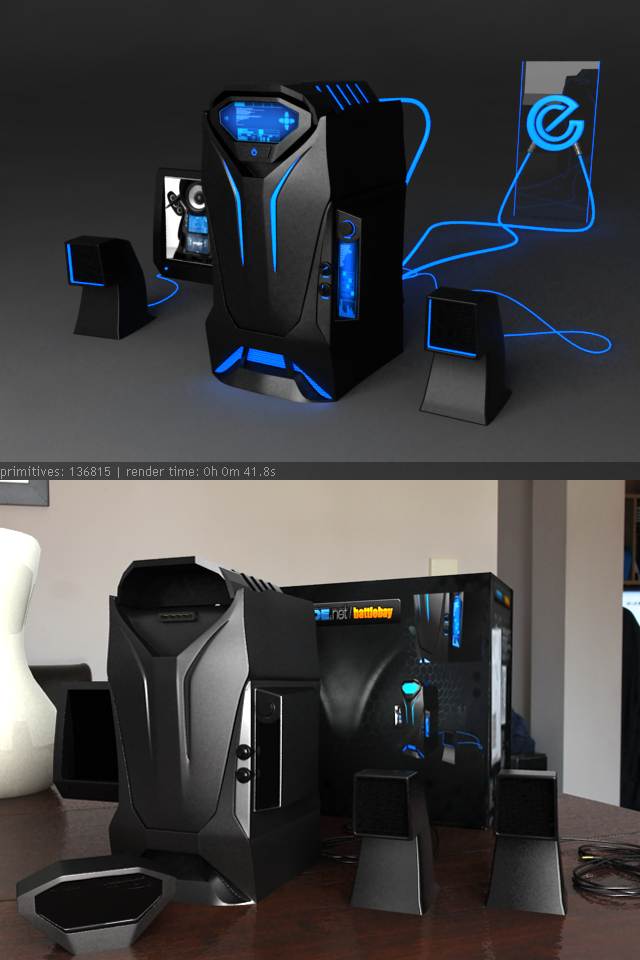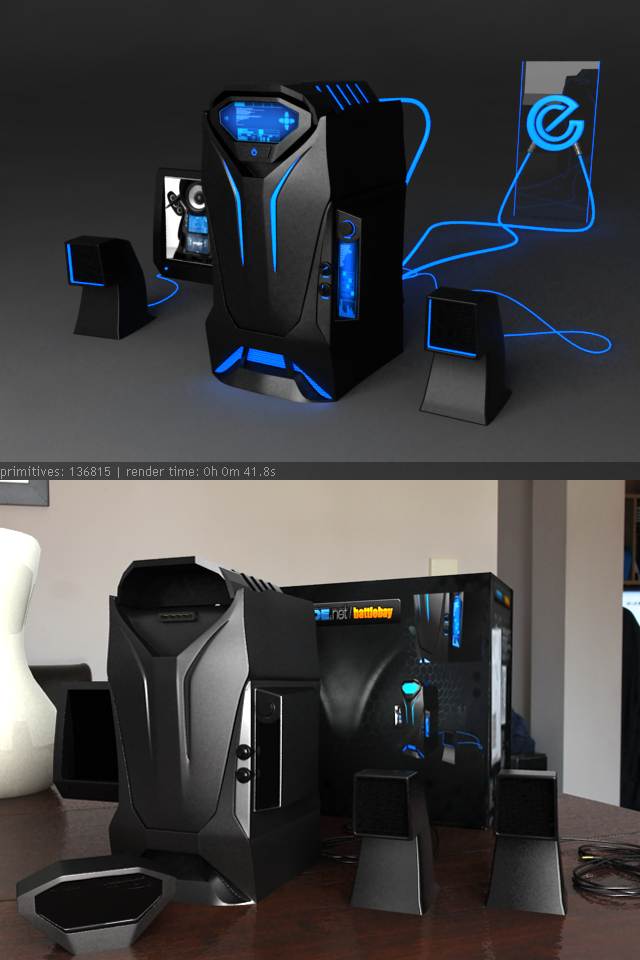 Watch
As title says this is my Encide Battlebay 2011 Entry. And just like last year I included a composite render too.

Reply

show the final entry also please Acey

.. as i can't submit this one to Area01, I need the template used version mate
Reply

Very nice captain

Reply

Damn bro, that's some epic work.

Reply

Thanks MR, I wouldn't call it epic though, but it was fun to work on.

Think I might have to do a few more case designs. It'd be epic if a company like CoolerMaster made one of my designs a reality.
Reply

Reply