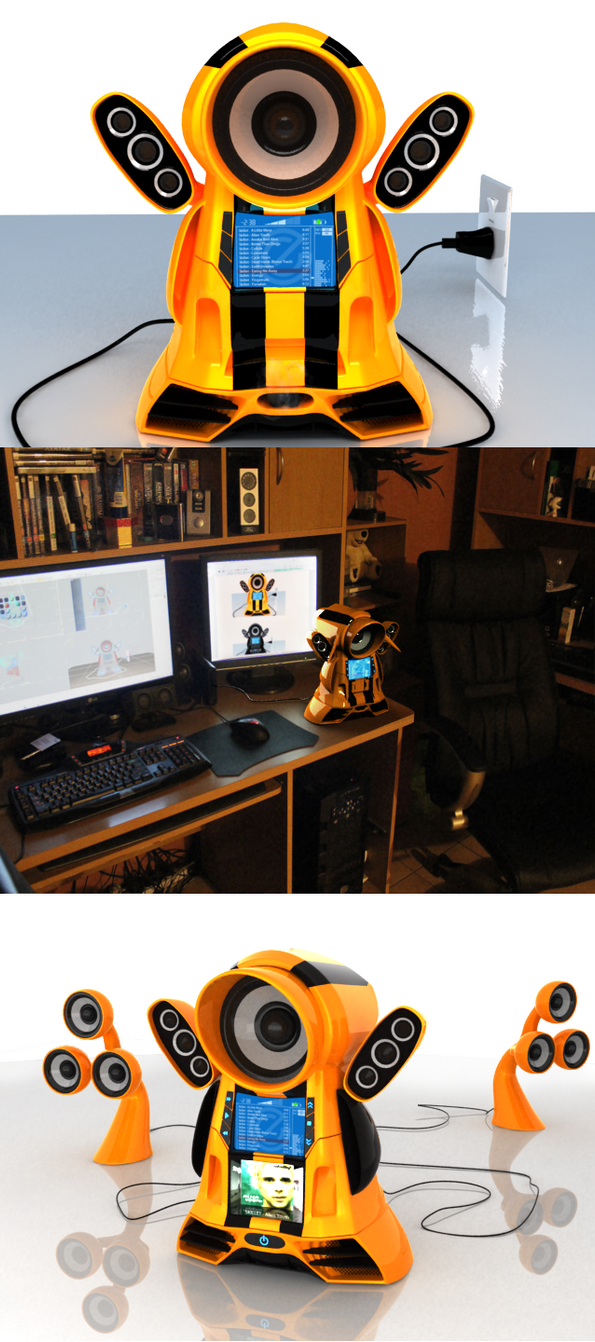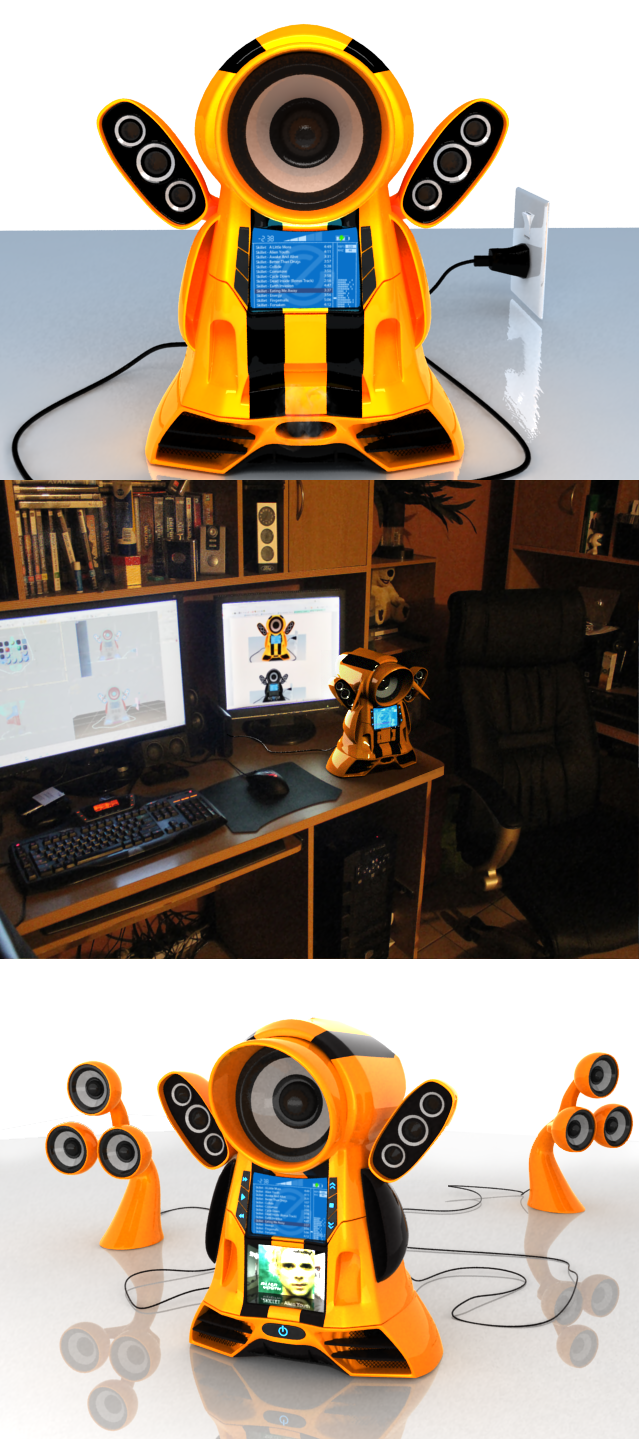 Watch
My Encide Battlebay 2010 Entry, thought I'd have a crack at doing it in 3d.

Lighting and texture rendering were definately the challenge this time.

The middle image is a photo of my desktop with the model rendered on top. Was fun to do, so I need to do more work like that.