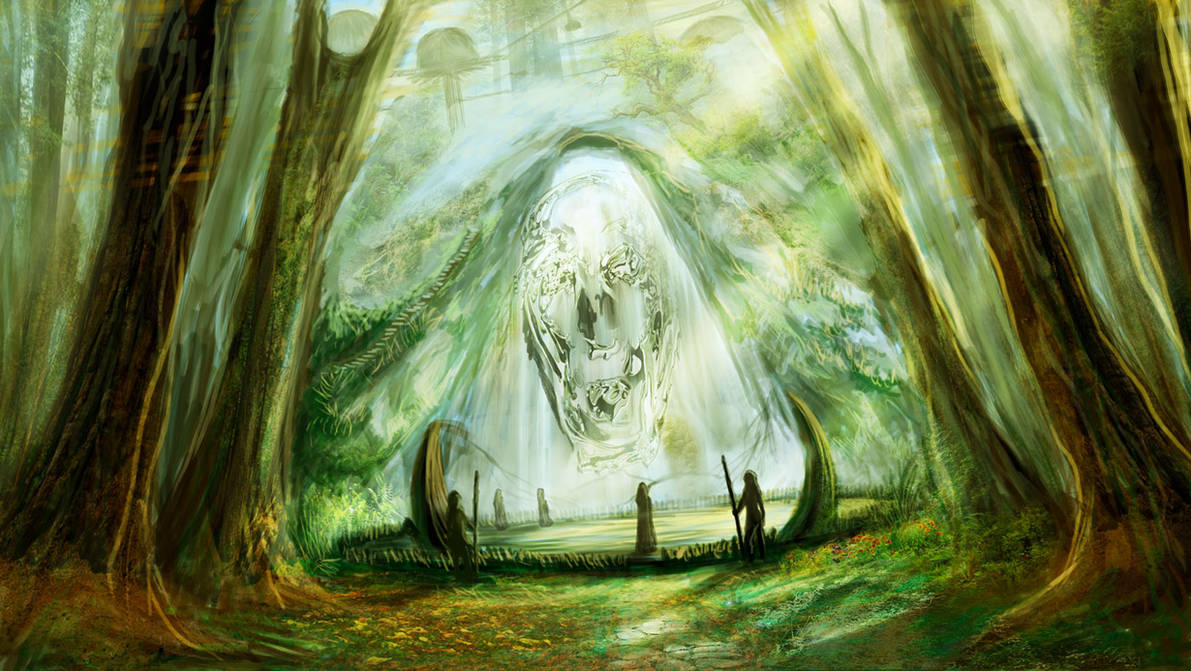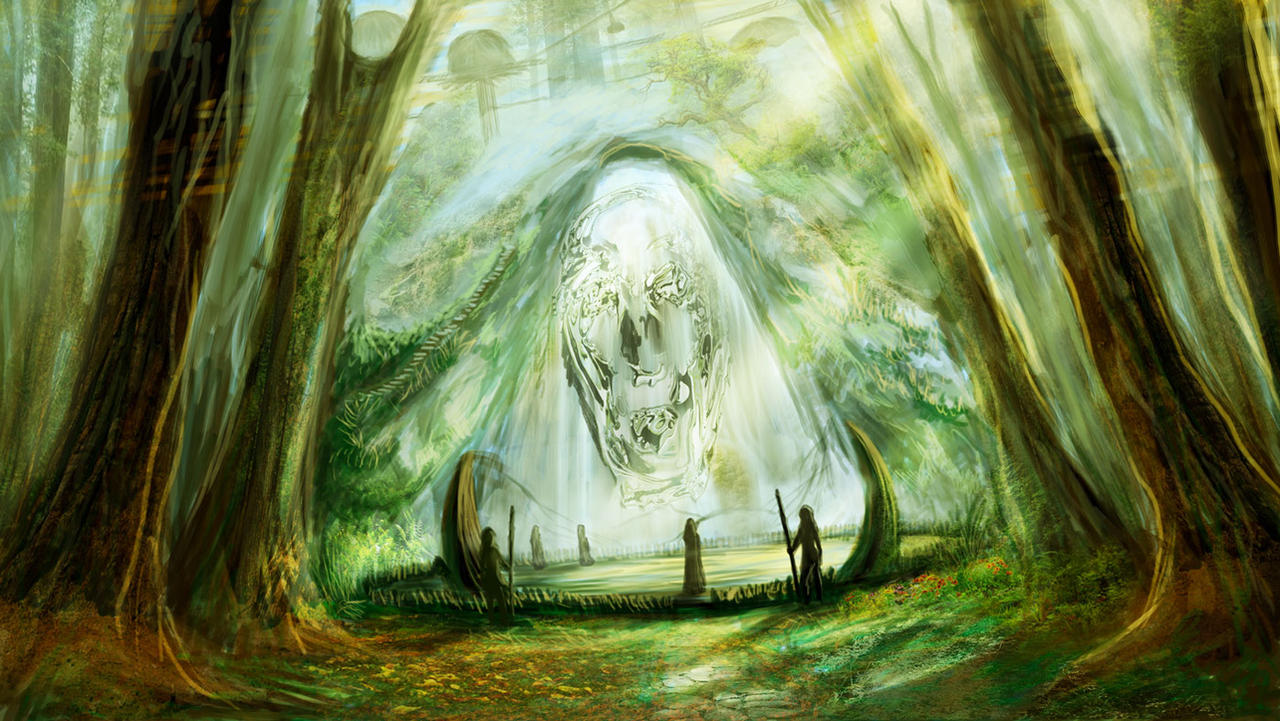 A concept art of my own personal project.
"
Mokosh is a protector of women and goddess associated with the sacred feminine in Slavic pantheon. She is a goddess of water, home, earth, and female occupations such as spinning, weaving and fate.
Another action related to Mokosh was casting spells. The women that practiced sorcery in the 16th century Russia were called mokoshe. In Eastern Europe, she is
still popular as a powerful life giving force and protector of women. Also,
Mokosh is the handmaiden of Mother Earth.
In Christian times, s
he was replaced by the cult of the Virgin Mary and St. Paraskevia.
The festival dedicated to this goddess was celebrated some time between 25th October and 1st November, depending on which date happened to be Friday.
It marks the day that winter work begins. A traditional celebration includes a double circle dance where dancers of the outside circle go clockwise, and dancers of the inner circle go counterclockwise. The outer circle represents life and the inner circle represents death. "