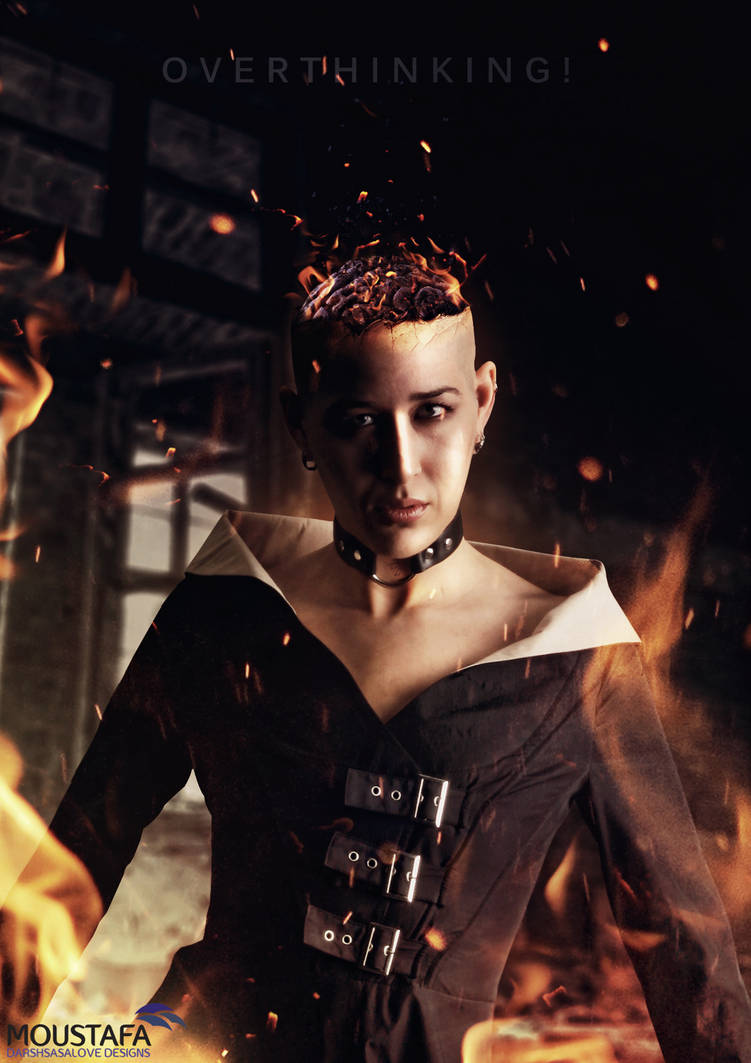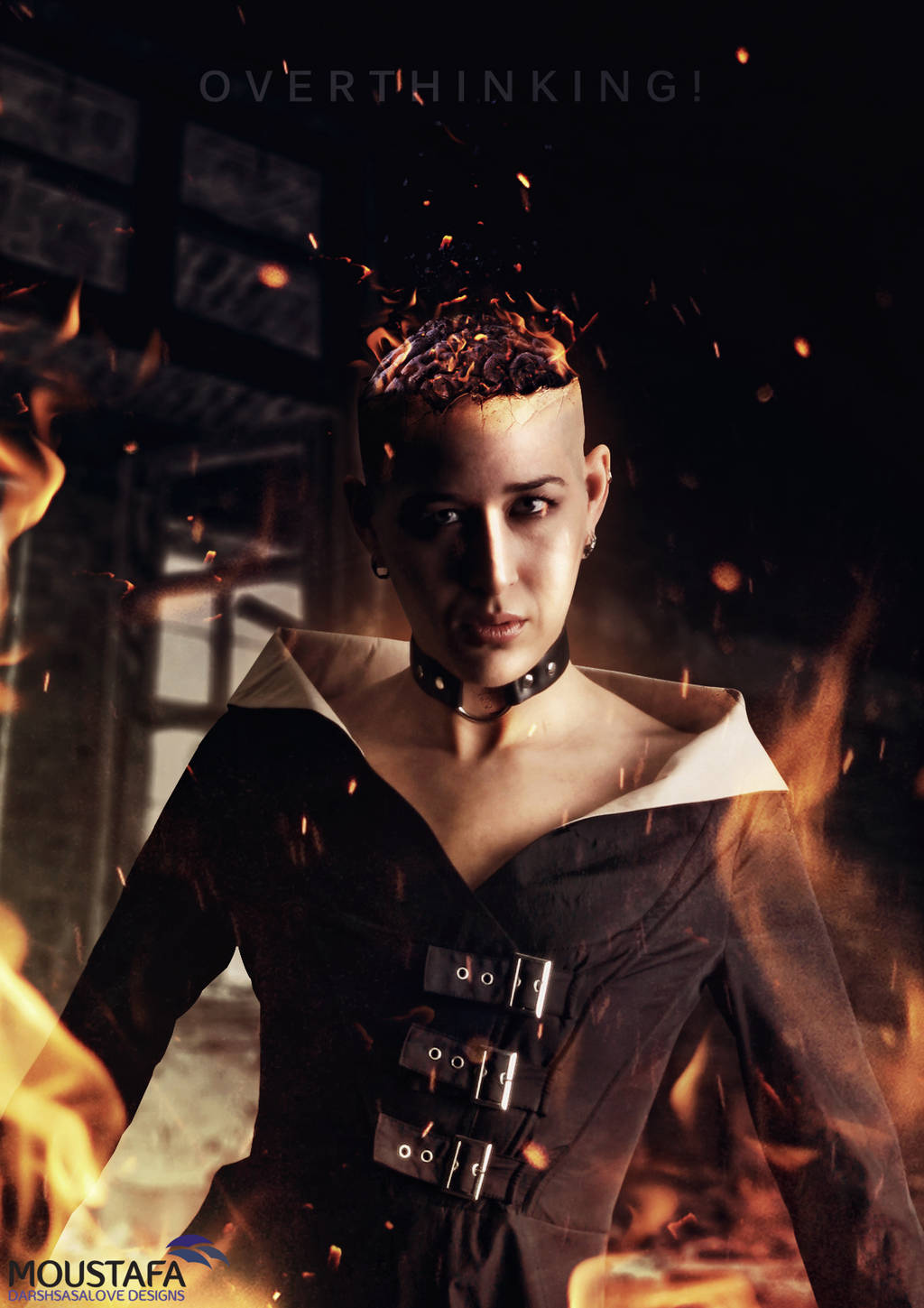 Watch
Overthinking !
Full Project + Steps at behance :
Used Photo-manipulation
Created & Designed © DARSHSASALOVE DESIGNS

for full size note me

Stocks :
Fav if U like it


Wonderful work dear

Reply

Wonderful work! Both the concept and its execution are fantastic. Very well done

Reply

Now I know what happens when I think too much. Just free snack for the zombies. Nice work by the way.
Reply

Reply

Reply

totally awesome work

Reply

Very cool!!

Reply