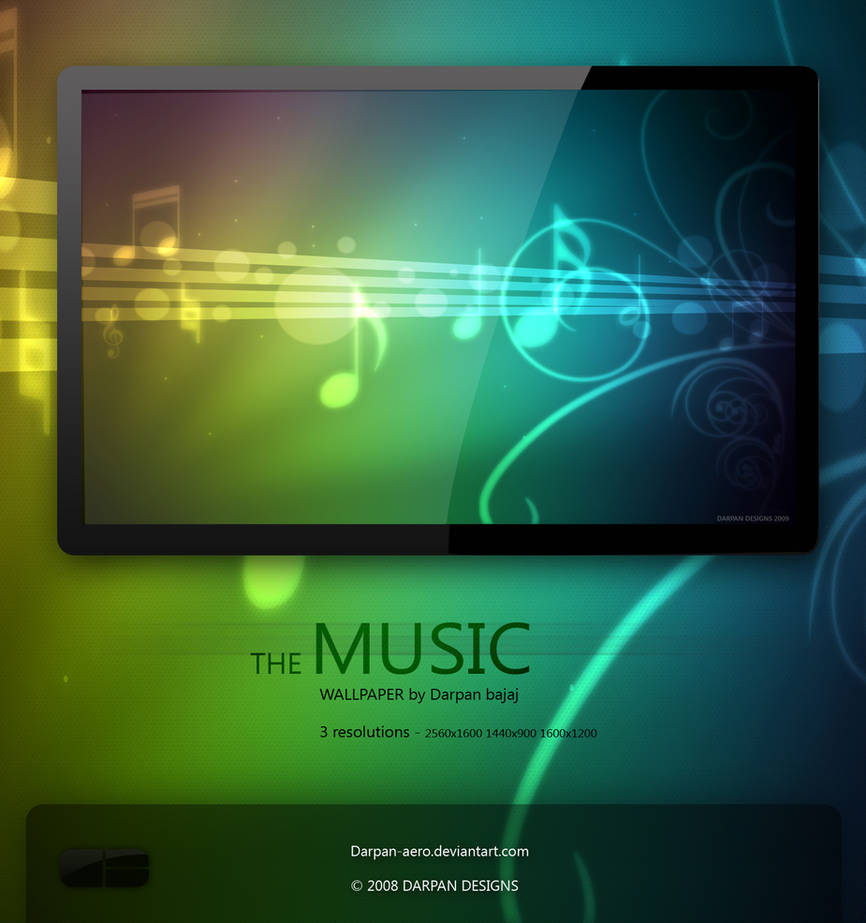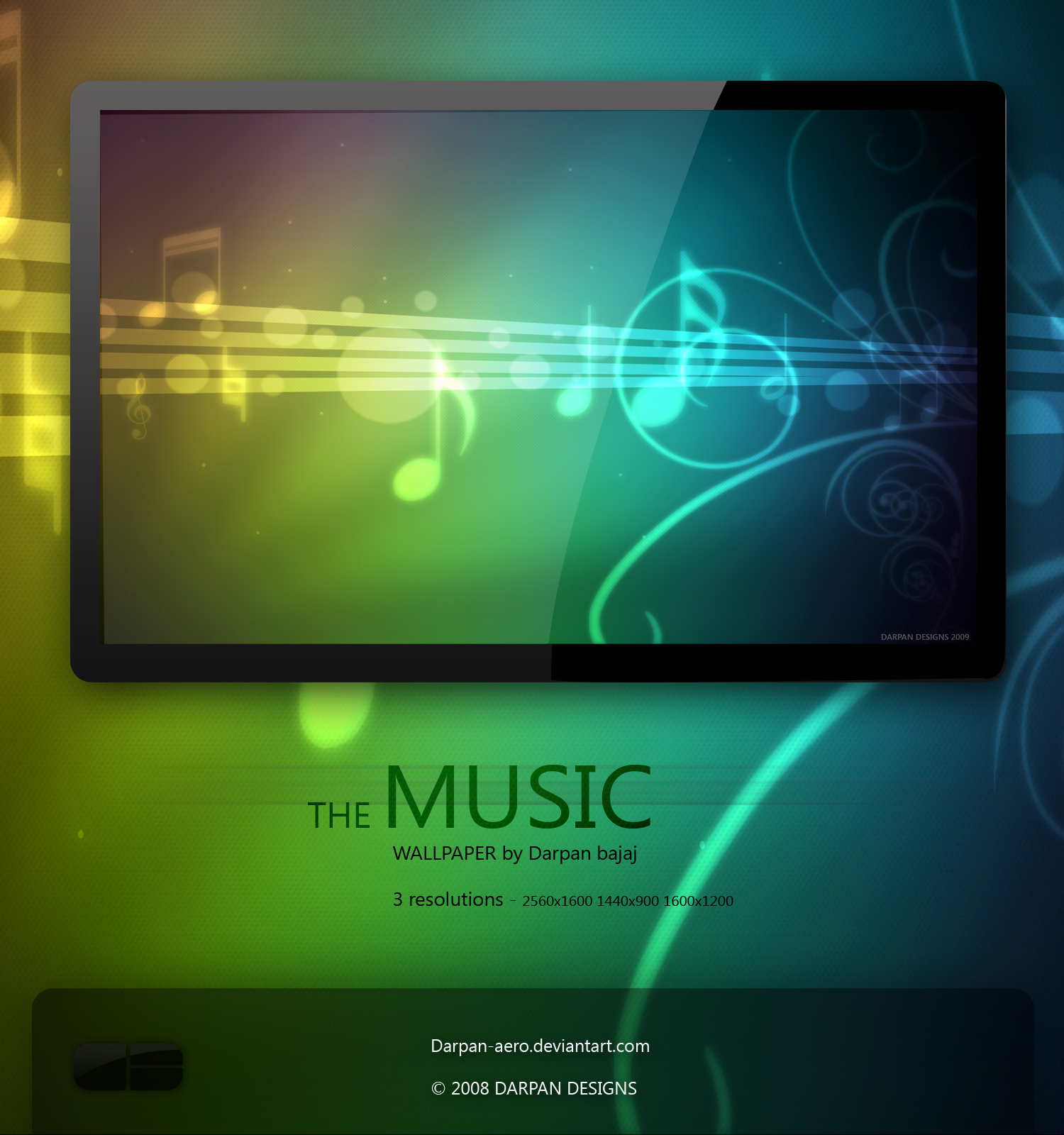 Watch
presenting MUsic Wallpaper

well submitting wallpaper after a long time
its very simple

but stilll i hope that you all will like it love it and will fave it



comment plzzzzzz...........

3 resolutions--

2009 bajaj corporation.All rights reserved.


DEDICATED TO KING OF POP *****MICHEAL JACKSON*****

We miss YOU MJ

here is the version 2-- [link]

Hi! I love your wall, I made one very similar based on yours, I want to post in my myspace page but I want to ask your permission for it, can I use it?
Reply

Reply

I love it. Like the idea.

Where did you get the musical notes? Are those brushes?
Reply

thnx
no brushes
i searched them on google images
like clip arts
and then edited them
Reply

It's excellent.

I wish the credits were at the top instead of the bottom (they show through when using a transparent, bottom taskbar), but I still like it a lot.



Reply

actually u r right
and i tried to correct it
but omg i deleted the orignal by mistake

btw thnx for the fav
Reply

You're very welcome.



Imagine it'd be tough to make everyone happy anyway, some people like their taskbar on top, etc.
Reply

Superb!

Reply

Reply


Really nice !



Reply

Reply