Hello my deviantart followers!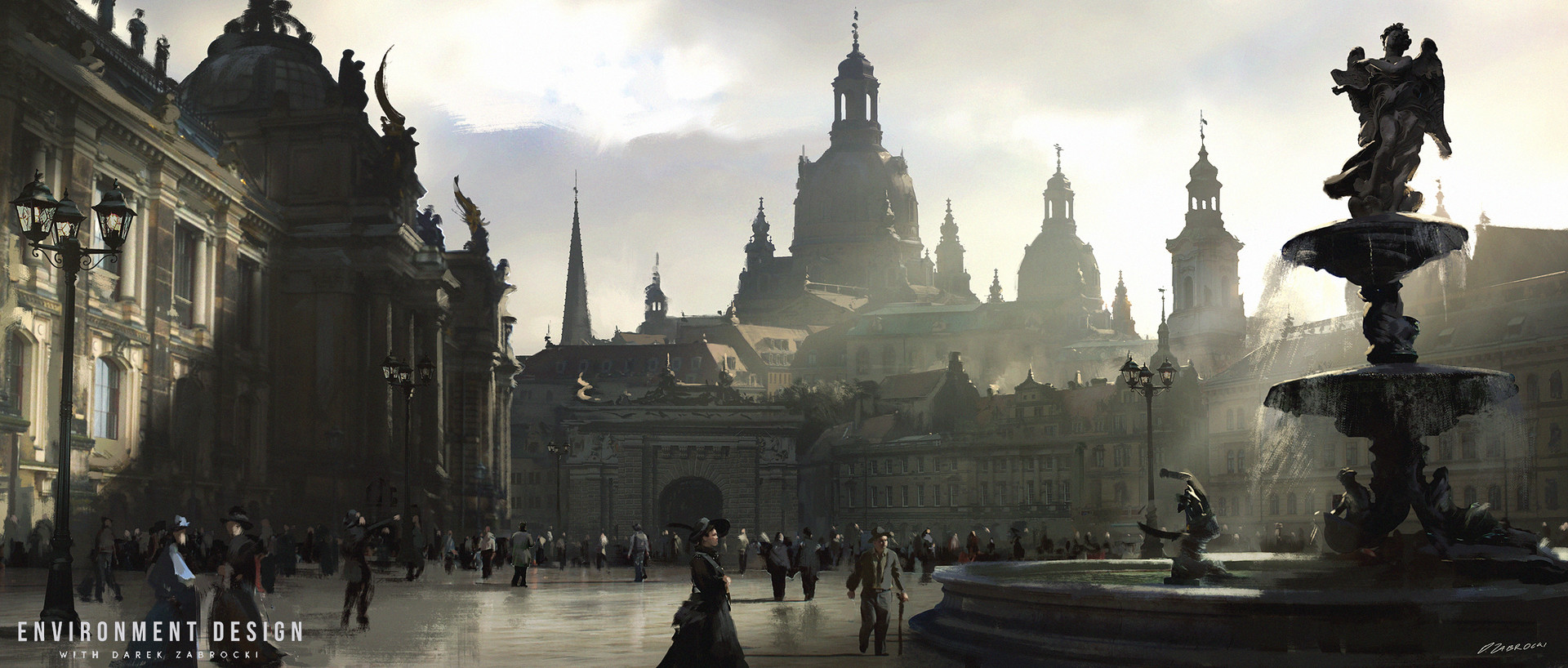 Happy to say I am ready to finally release the long awaited tutorial on Environment designing/Environment concept art process from myself! All in REAL 4K resolution!

I decided to record it with some special features in very special conditions.

It is the video tutorial showing my whole process of demoing one of the tasks I prepared for my students group on creating eclectic style, environment design shot with interesting design solutions. All inspired and mixed from real life architecture to come up with unique/alternative city.

This was the brief finale for my last students group so I wanted to make that task very challenging giving them time restrictions (~4h) so they could imagine being under time pressure in normal day-to-day work as concept artist. They had to deliver quality concept using every possible techniques or the ones they felt the most comfortable with. Result and idea matters and I wanted to reflect it by that tutorial showing my approach to this subject.

This tutorial includes:
-3 parts video process (+4h with Audio) recorded in 4K
-PSD file with all layers
-Hi-Res J-PEG file

-PDF brief for the Task

Thanks to that tutorial you can learn how to:

-work with the brief provided by client (me in that situation

)
-work under the time pressure/in the given timeframe
-use different 2d techniques such as: painting & photobashing that became essential in concept art industry these days
-use and apply architectural knowledge

My students works after they watched this tutorial:


This is one of many tutorials I am planning to release in upcoming months and it also gives you a glimpse of what you can learn in the mentorships classes with me. I am taking care of all aspects while preparing tasks for my students so the briefs are made with the full back story so designing process is more enjoyable.

Next available spots for my mentorships yet before christmas!!!
Sign ups and more info: www.mentorships-darekzabrocki.com
All the best,
Darek Zabrocki