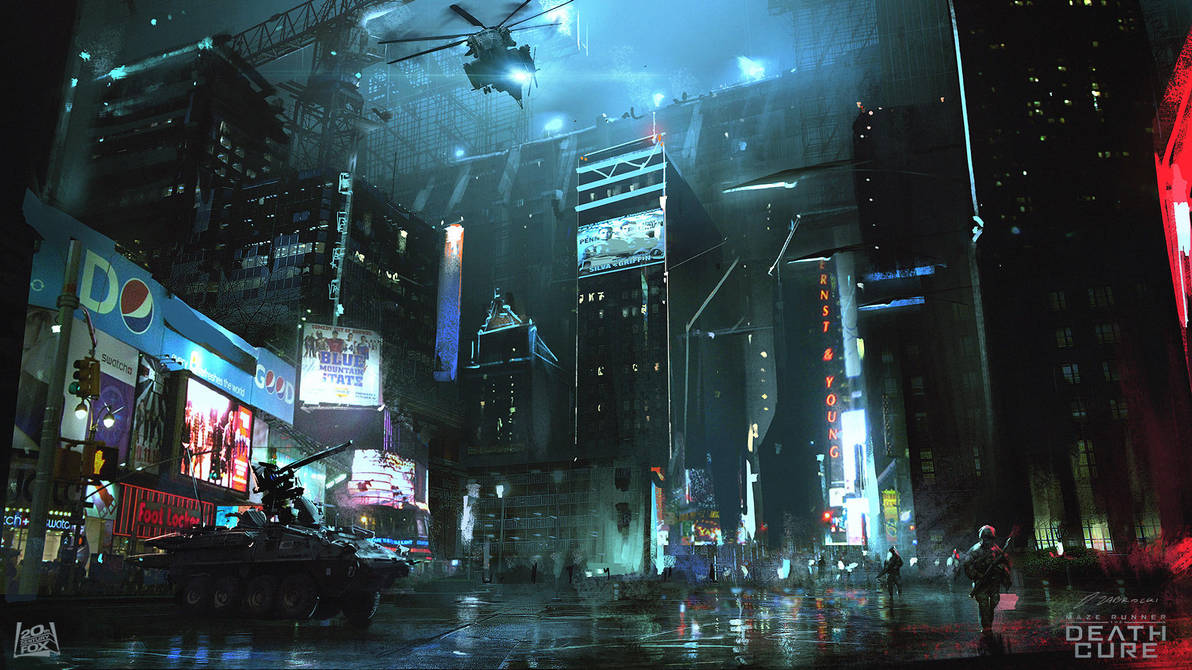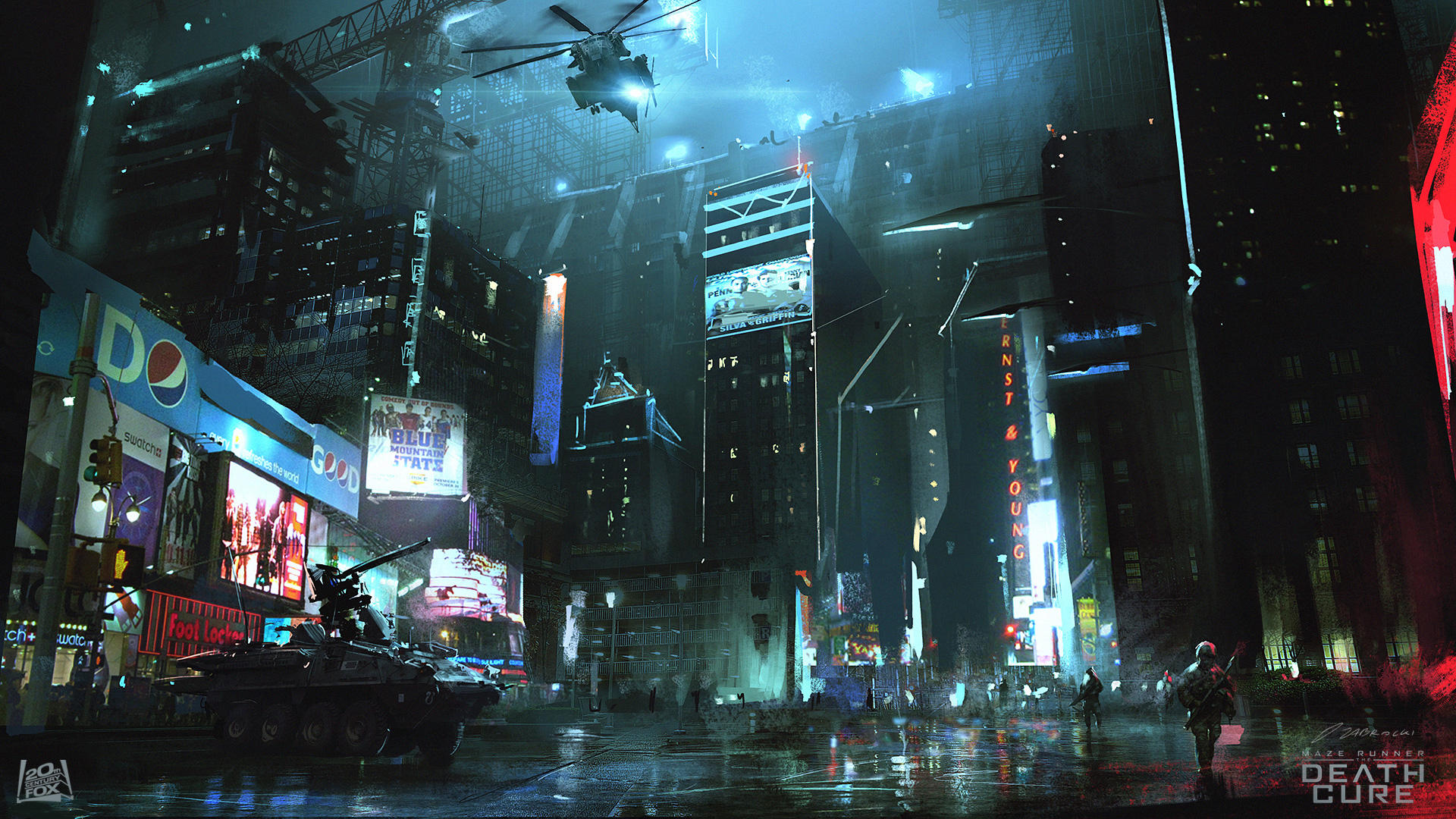 Watch

reminders me of Hong Kong
Reply

Super cool! I've read the books, all of 'em, and now I want to watch the movie! So in other words, it super amazing!
Reply

OMG it's awesome ! Love your work and I am very happy to see this designe in the movie !
Reply

Reply

looked like bladr but i still like it
Reply

wait is it allowed to use pepsi logo in the artwork?
Reply

Reply

Reply

Reply

very cool I like it a lot.
Reply

Reply