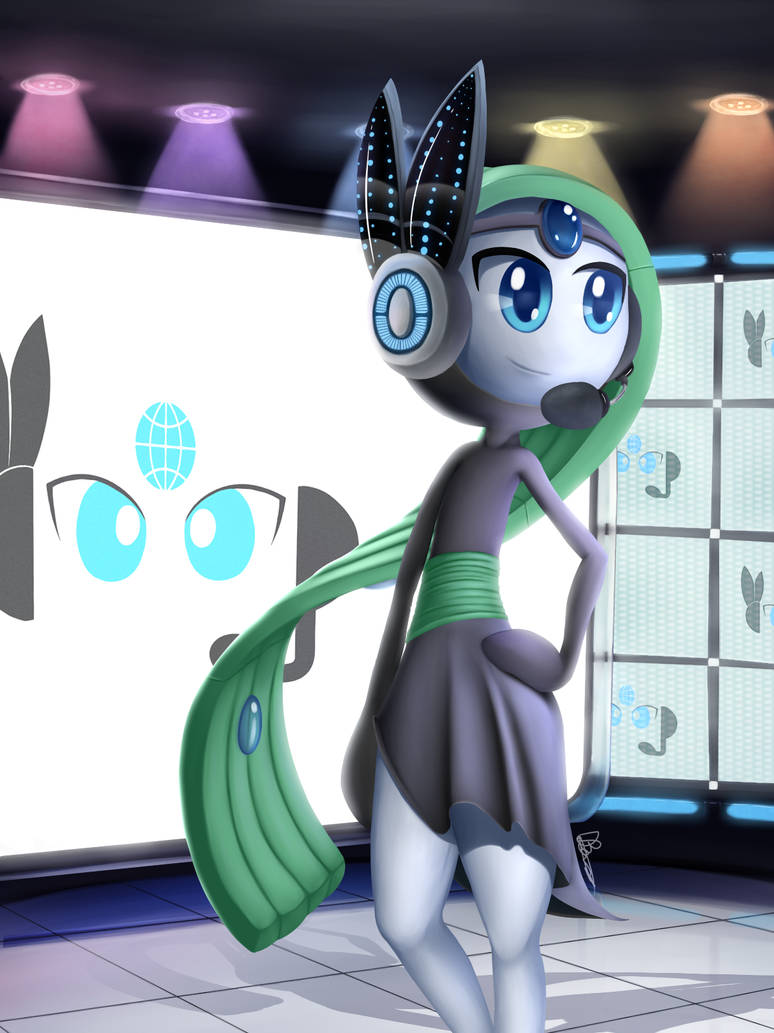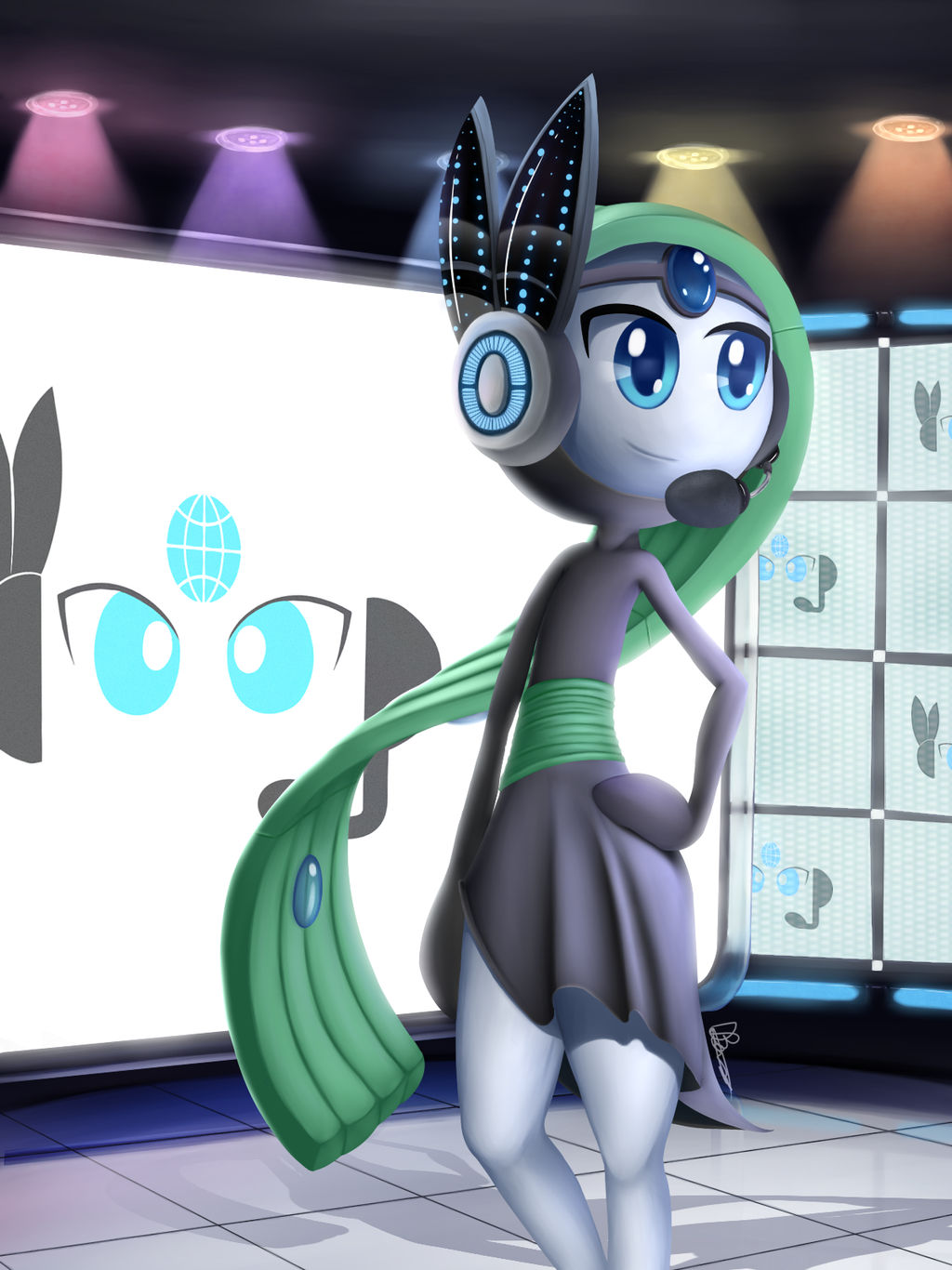 Watch
You know what since i'm about to do a
Meloetta mod for Mario kart 8
, i decided to draw this.
If you played Mario kart 8, you can easily recognize that the background is from Mario Kart TV,
but... that doesn't mean i will replace a pokemon over lakitu.
And yeah the headset look different to
fit
more with the background
oh and the icon on the screens is probably something you already see since i use it in gamebanana as a Avatar profil
or maybe it's just new to you, who know?
Made it With PaintToolSAI