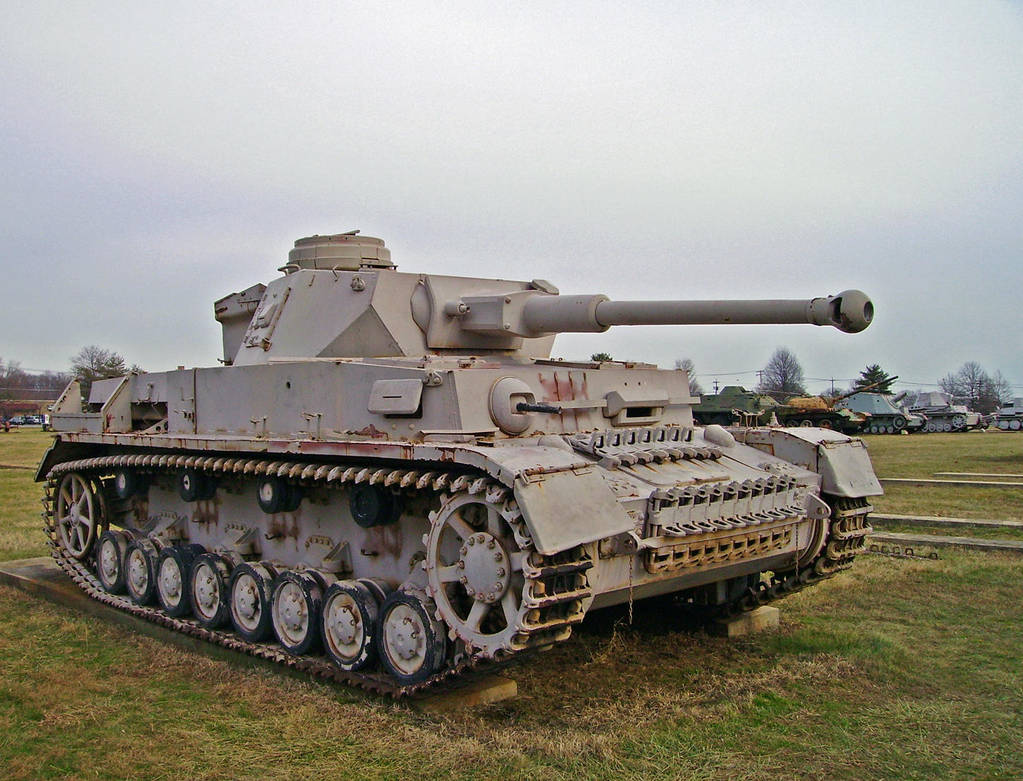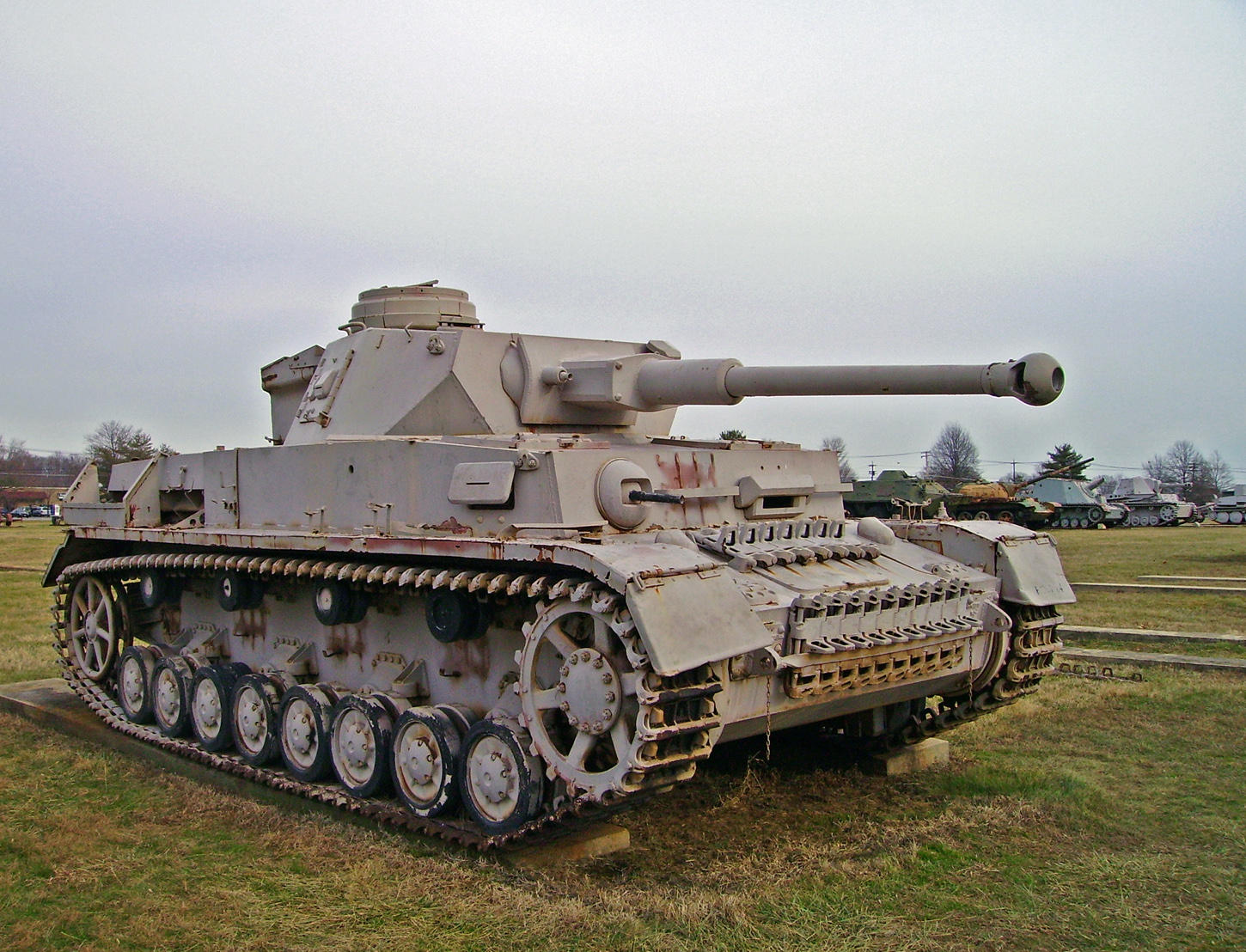 Watch
A modification of the Panzer IV series, developed in response to the increased armor protection of tanks encountered on Eastern Front, the Ausf. G was introduced with a longer 75mm gun with greater muzzle velocity for better target penetration. Armor, however, was only marginally increased.

Panzer IV Ausf. G Vehicle Stats:
Type: Medium tank
Manufacturer: Krupp-Grusson, Nibelungenwerke, Vomag.
First deployed: April 1942

Crew: 5
Lenght:6.63 m
Width: 2.88 m
Height: 2.68 m
Weight: 23.6 tons

Armor: 50mm
Armament, primary: 1 x 75mm KwK 40 L/48
Armament, secondary: 2 x 7.92mm MG-34 machineguns
Ammo stowage, primary: 87 rounds
Ammo stowage, secondary: 3,150 rounds

Powerplant: Maybach HL 120 TRM 265hp V-12 water-cooled gasoline engine
Max speed: 42 km/h
Max range: 210 km

Operators: Finland, Germany, Turkey.