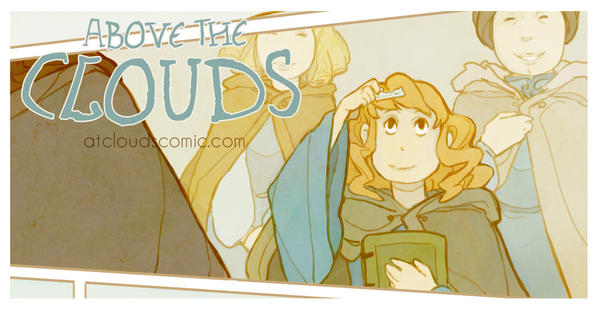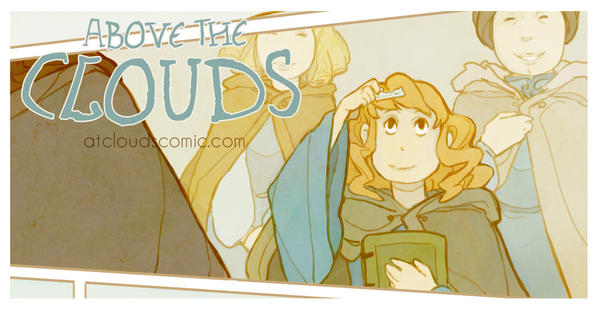 Watch
Happy New Year's Eve. It took 5+ years to get here, and now it feels way too soon. Thank you so much for being a big supporter of ATC. For all the positive comments and cheers. Thank you guys! I am so eternally grateful.
Here is a link to the 2nd to last page: goo.gl/5AciTU

I've loved this story for a long time and I'm sorry I've never commented about it. It brought me so many feels through those last years. Tonight I've reread it all and I'm so happy you never stopped and kept writting and drawing this story.
Thank you for this wonderful journey you offered us and all the positive thoughts it conveyed

Reply

Crumble and toss those negative thoughts away! Good timing for this to fall on new years eve!
Reply

Exactly! Hope you are having a wonderful start to your new year. And thank for supporting Above the Clouds -cheers-
Reply

Oh my goodness! So sweet

Reply

Thank you for always taking the time to comment on ATC, it means so much every time I see one posted I get excited

Reply

You're welcome!

I can't wait until you have the last one for sale so I can complete my collection

Also eagerly await what you have in store next

Reply

Question for you since you have the individual chapters. Would you rather I hopped into a volume hardback edition or would you still like the small floppy chapters for 7 & 8 ? Thank you in advance for answering! Doing lots of planning the beginning of this year for ATC.
Reply

I like the floppy ones, since it will give me a sense of completion and look like a set.

I'm weird that way.
Reply