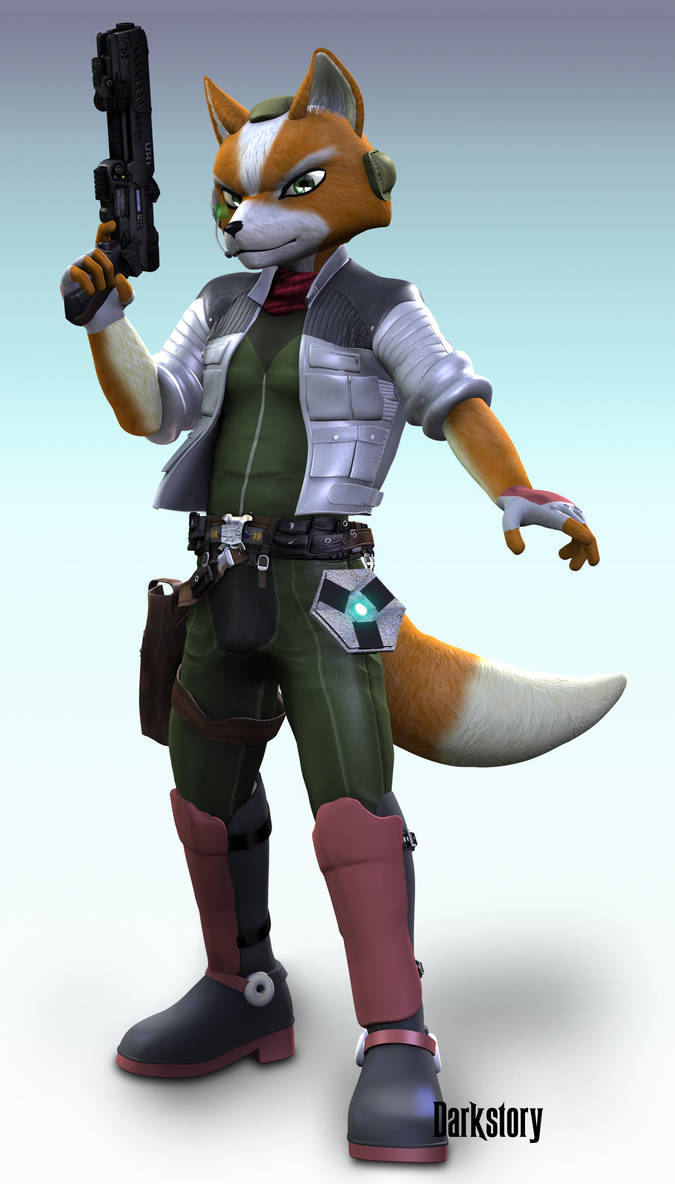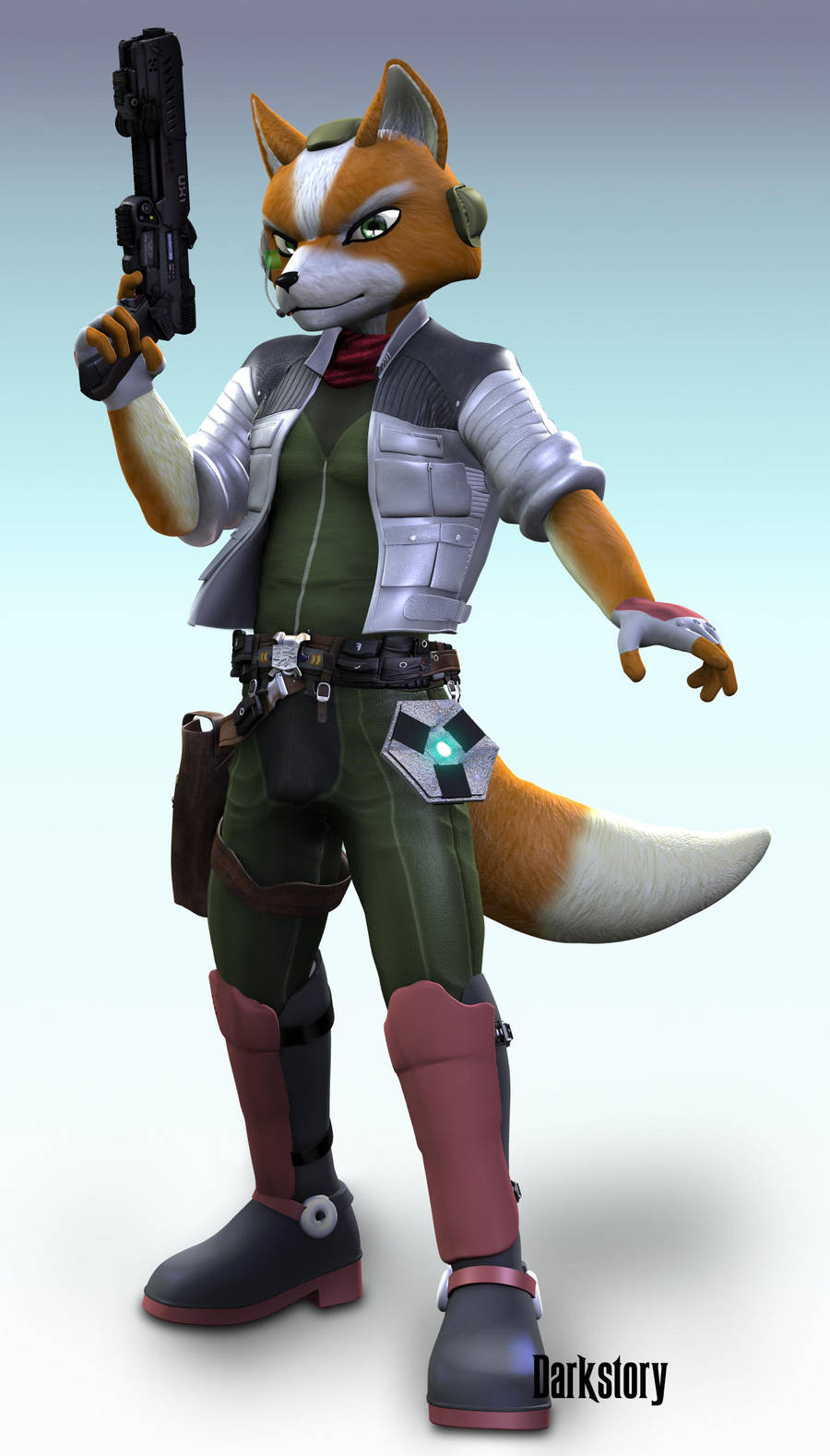 Watch
Presenting....Fox!!! In all of his furry glory!
This is a fully updated version of my old Fox Mccloud here:
[link]
(not exactly the best lighting, i tend to not like my older work XD )
This version more closely resembles the Brawl version of Fox, as opposed to when I did the krystal adventures model. This is still made from the Krystal model, with heavy modifications.
*Every piece of clothing is conformed to him
*all new better looking fur texture
*custom made zbrush pieces (the head piece, and the boot plate, along with his reflector, and jacket sleeves)
*Redone glove texture is now virtually seamless (as opposed to my older version)
As with the old model, Fox is made up of various pieces, but this time, they were not meant for the character. I think like...the perfect set to use for Fox though. The jacket, shirt, pants, gun belt, holster, and gun were all from the same set, which was paid for (meaning i cannot release this as a set...legally) Boots were made from the assault boots for krystal, along with my custom piece.
This is the most accurate that i can get to the Brawl version of fox at this time...he may need to be tweaked here and there to get him a bit more accurate, but I'm pleased the way he turned out.
I decided to go with a color fur combination between the brawl fur, and adventures fur. giving it an in between orange and brown, giving him a very rich orangy color, and not bright as the previous
I opted to not go for the Mohawk hair as i did last time, or the fur on the tail....to match how it is in brawl, and also because with my lighting, how fickle the tail can be....
I think I have covered just about everything when it comes to the explanation of what I did, all and all I'm really happy how it turned out. Expect to see more Fox pictures soon...also this was saved to be put up to gather some attention on Moshi and Fox
[link]
BTW...i added my name on part of the boot and shadow, so its harder for someone to steal, but still not take away from the awesomness of the picture