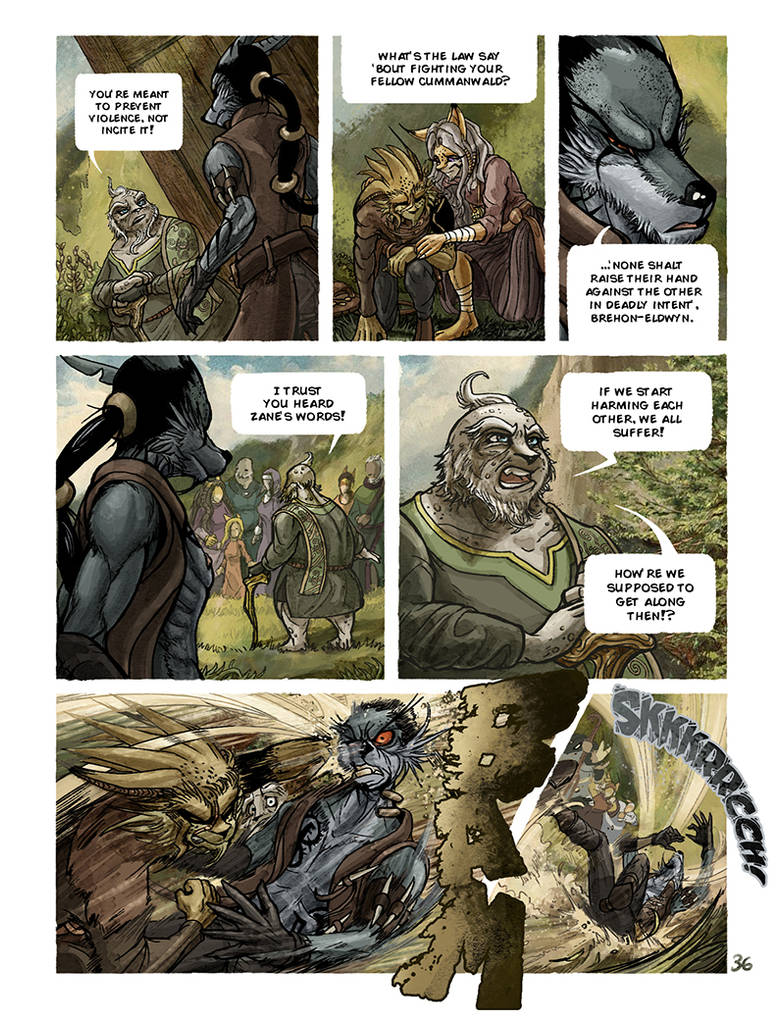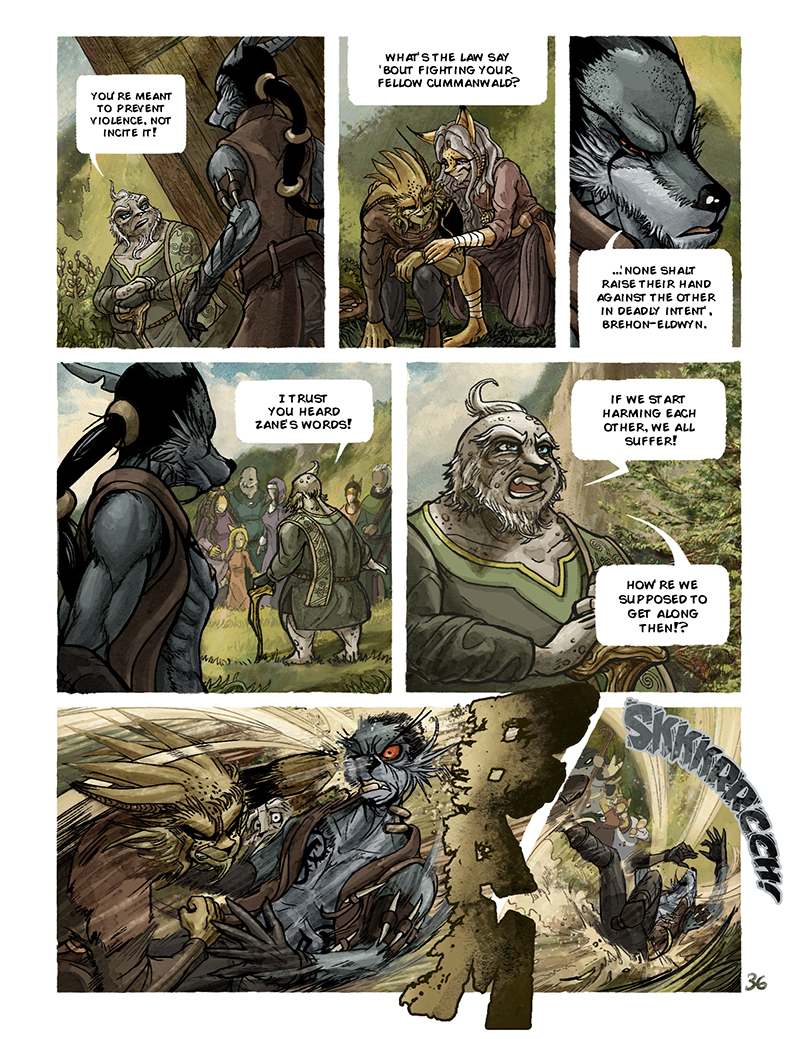 Watch
Hey ya'll! Things are going well with the production end of this series - we're only 10 more pages to go before the end of the first chapter! After that it's 2 more chapters and we will have completed the first book!
Gabriel and I have been working hard to get the story right but there have been alot of challenges along the way towards the completion of Spells 2 and 3. I'm looking forward to catching up with him in the next few hours for further revisions to solidify the plot points, themes, character arcs and ending. Wish us luck and may you enjoy this latest page (which I'm really proud of in terms of it's overall quality and balance).
Oh and one more thing! It's the coming weekend - we should all try to meet for another catch up like last time over at the
#Tavern
! I don't have a specified time but we'll play by ear and see how things go! Be sure to bring in your news, stories and perhaps if you have work that needs critiquing, bring it along and we'll try to help ya out!
------------------------------------------------------------
Edenspell Book One | Chapter 1 | Page 36 'The Elder Speaks'
- Elder Eldwyn steps in to put a halt to the violence between brothers of the Cummanwald with his sage advice & reminder of the law.
[13.5 hours to complete]