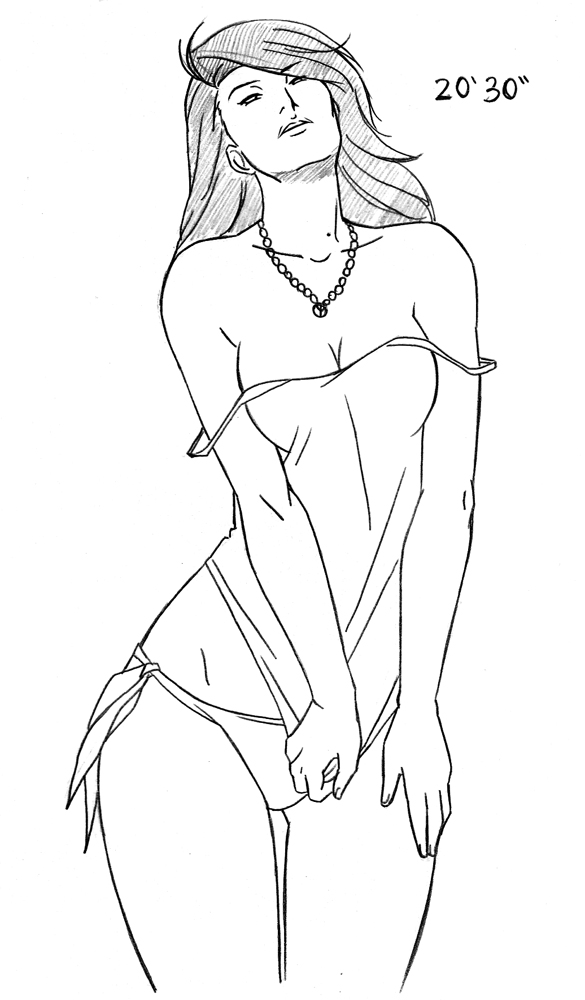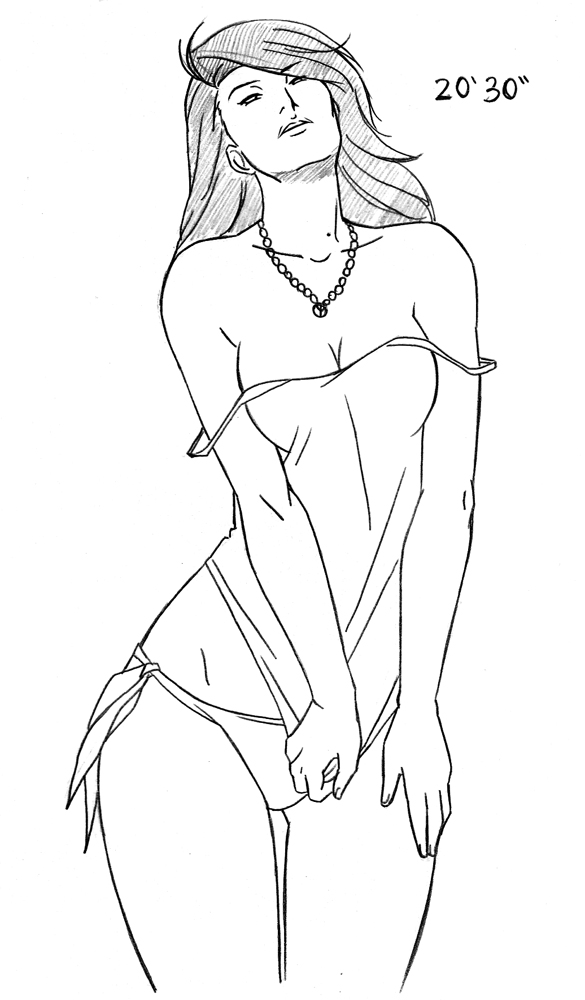 TIME ATTACK 168:

Final Time
** 20 min - 30 sec **

Model: @anastasiyasazh

parece q a la modelo le gustó.
Reply

Sis!
Cuando a ellas le gusta mi trabajo... es tarea cumplida!
Reply

They keep getting sexyer and they keep getting harder and harder to decide between for the coloured version! STOP MAKING IT SO DAMN HARD!
I WANNA VOTE FOR ALL OF THEM!
Reply

oooo i love the facial expression

Reply