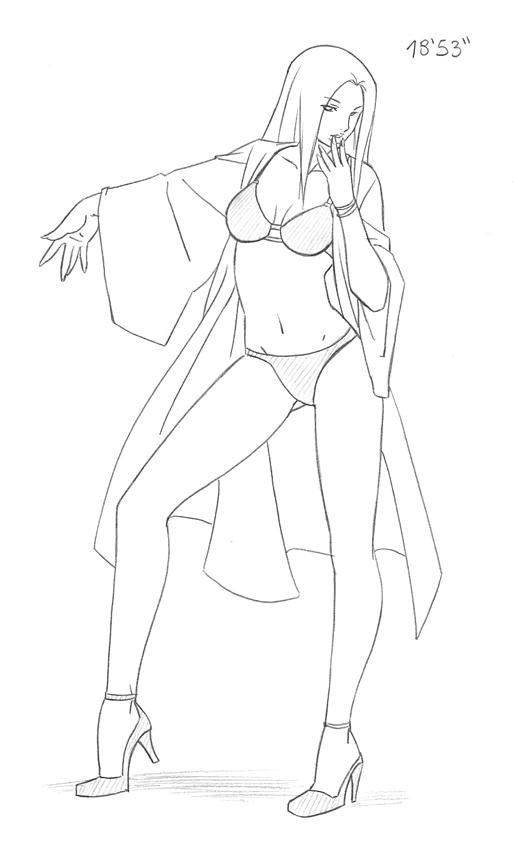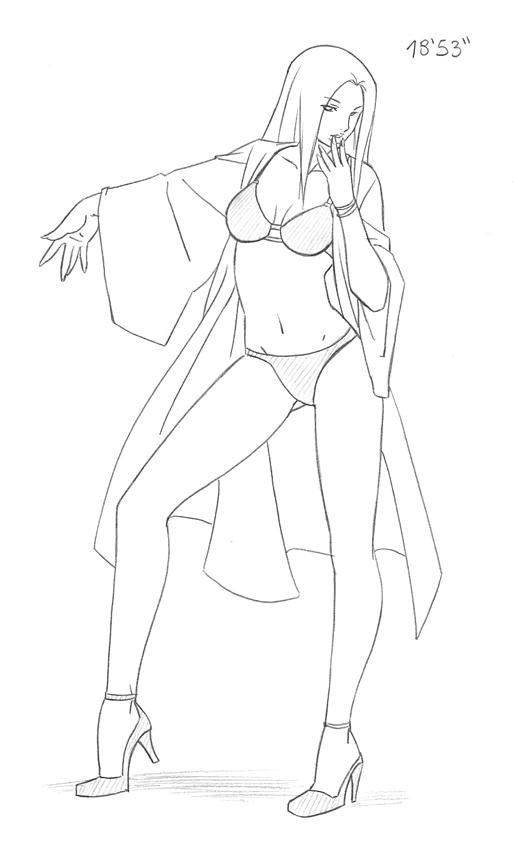 TIME ATTACK 065:

Final Time
** 18 min - 53 sec**

Reply

Reply

Sexy work here she looks very lovely.
Reply


The voting for next month is going to be fierce! lol
Reply

Dios!!!! que anatomía!!!
ésta si quiero verla a color xDDDDDDD
genial trabajo, saludos!!

Reply

Adivinaré

otra de esas chicas que viste por ahí usando ropa sexy

Reply

jajajaja... no man... solo se me ocurrio

Ya volvere a ir a ahcer mi estudio de chicas sexys... ya es hora >_<
Reply

Volver hacer? significa que esto no era sexy

entonces no me puedo imaginar lo que vienen

¿Y que pasó con las chicas musicales? Ya sabes vocaloids

Reply

mmm... solo he hecho a Hatsune Miku pq es la que mas me llama la atencion... no soy fanatico de ellas... pero por ahi va la cosa...

Bueno siempre trato de hacer chcias sexys, pero siempre es bueno buscar "inspiracion"
Reply

wowwwwwwwww. stunningly beautiful...hard to believe it's drawn so quickly. you truly know what you're doing. this one has a mary jane feel to it...you know a model getting ready for a photo shoot type thing.
Reply

lol!

thank you man... I dont know... I only wanted to draw a beautyful girl, and then, when I noticed... she looks georgeous!!!
Reply

Very nice, to say the very least.
Reply