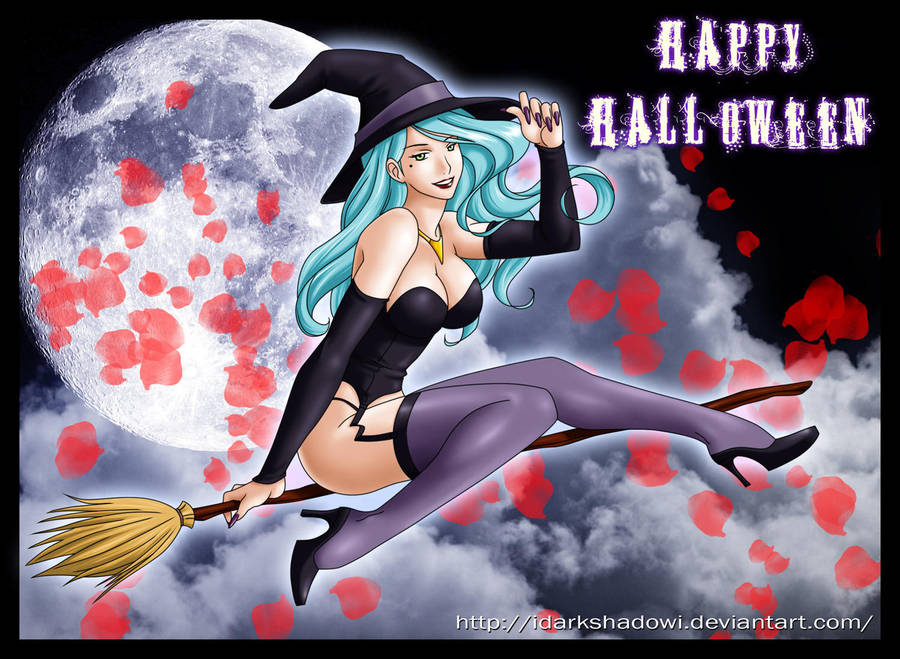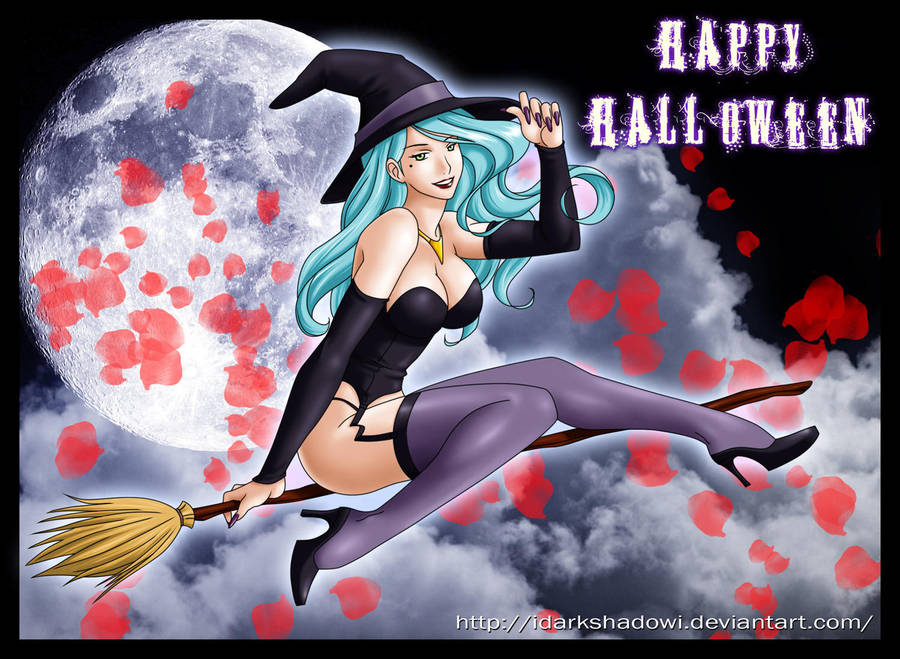 This is a gift for you... HAPPY HALLOWEEN!!!!
Halloween es pa é

oca perfecta para sacar provecho de la lencería y convertirla en disfraz como esta brujita

Es dificil encontrarle un defecto a este cuadro porque creo que no lo tiene y sino lo tiene pues lo pasaré de largo

Me gusta el brillo que emana alrededor de su silueta pareciendo que recibiera engería de la Luna y los pétalos rojos en el cielo nocturno fue un buen detalle

menos mal que no fueron calabzas o algo así. Yo sé que es un símbolo clásico que representa la Noche de Brujas pero hay que ser un poco más original y eso fue lo que más me gustó de este cuadro.
No diré nada de la chica porque todos pueden decir que es linda y sexy y eso todos lo sabemos

sino mira mi expresión

No soy un experto criticando pero espero que esta crítica te haya gustado o al menos te haya entretenido un poco

The Artist thought this was FAIR
2 out of 2 deviants thought this was fair.