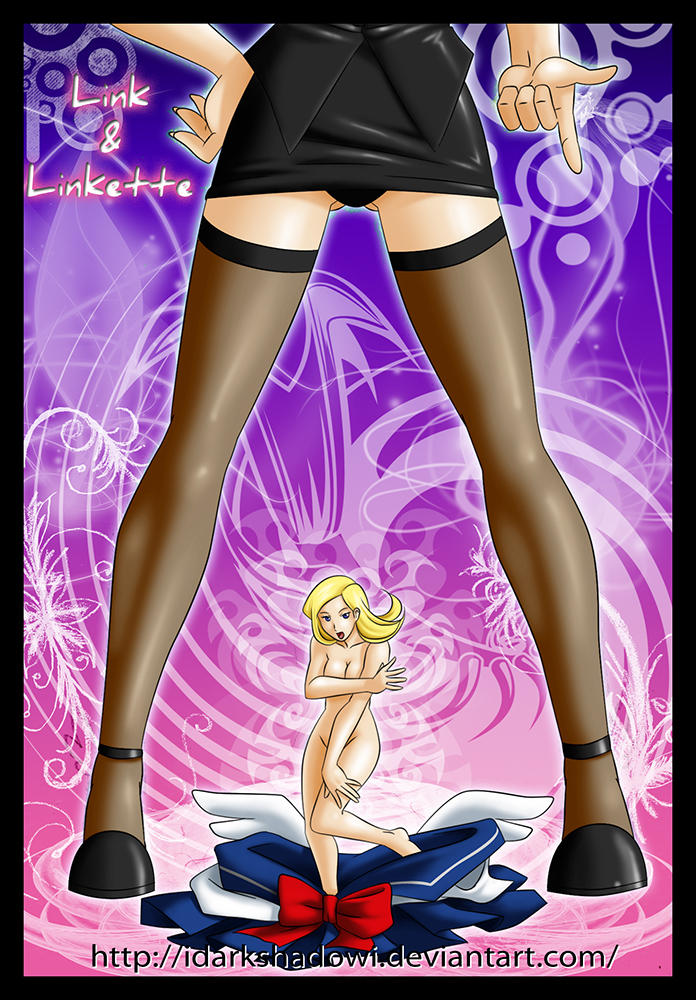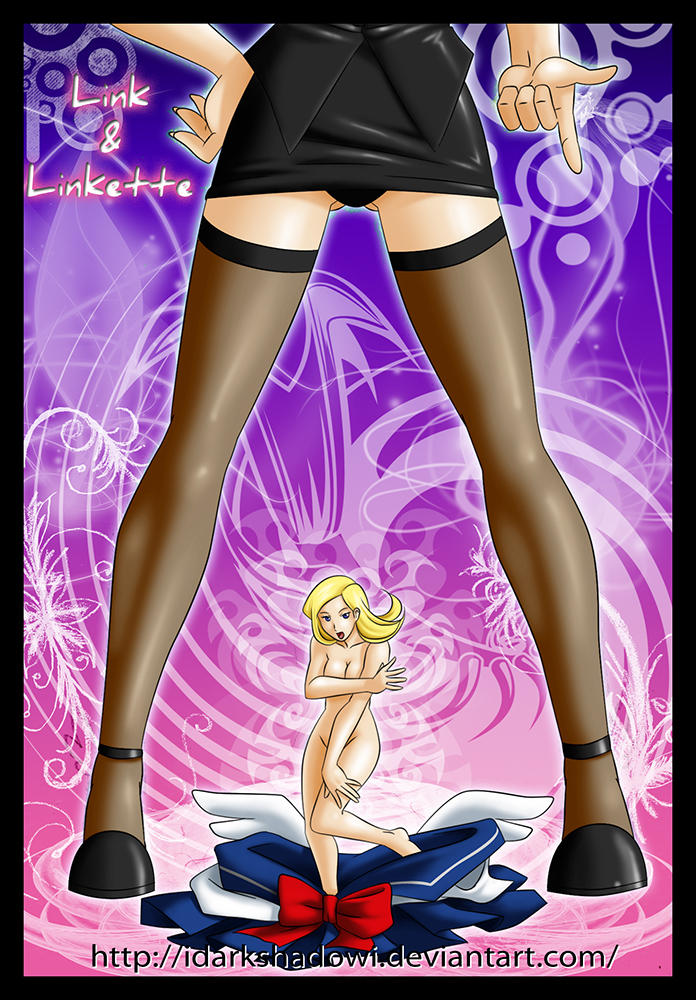 I wanna pick her up and tickle her.
And when she grows back to normal size, I wanna keep her clothes away from her.
Reply

I WANT TO BE THE BLOND GIRL
Reply

... Is this legal? XD Sexy work ere
Reply

hahahaha pricless face man, awesome job
Reply

wo, este es un pinup diferente, creativo, hey... ese tio te comisiona siempre cosas raras uh?
Reply

jejejeje... comisiona cosas raras, pero interesantes... creo que por ahi quiee otra mas asi de rara... quein sabe >_<
Reply

Reply

huuuuuu, genial perspectiva!!!!!


sin duda genial comision

Reply

Even small Link is sexy =w=
Reply