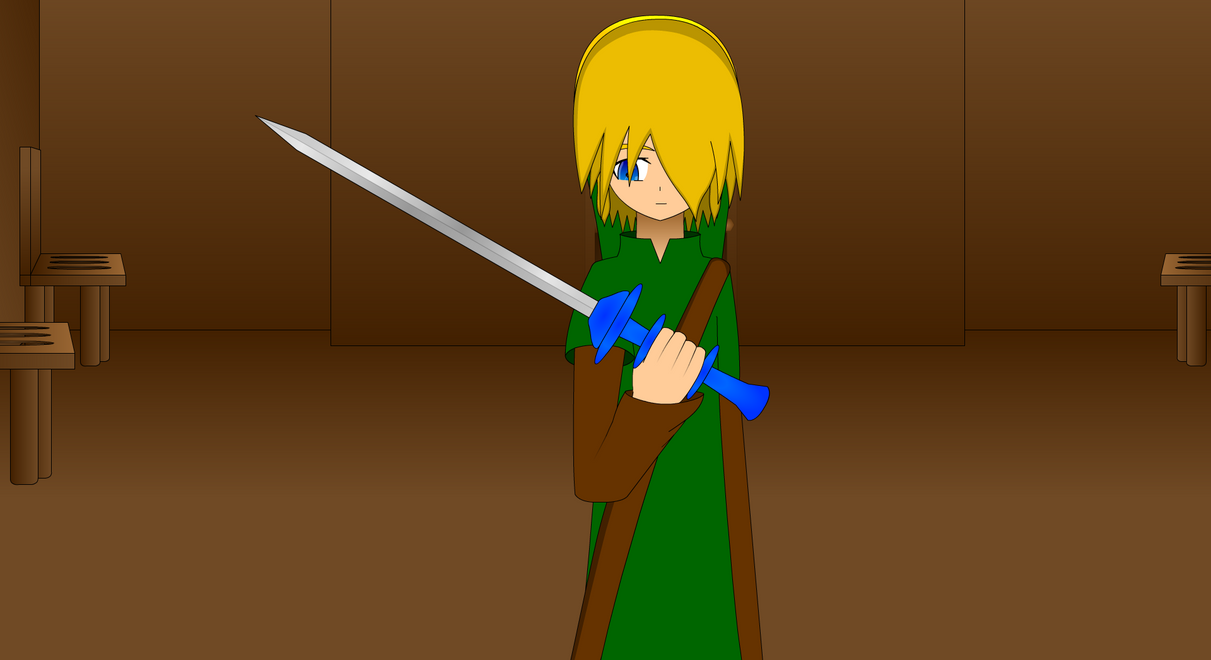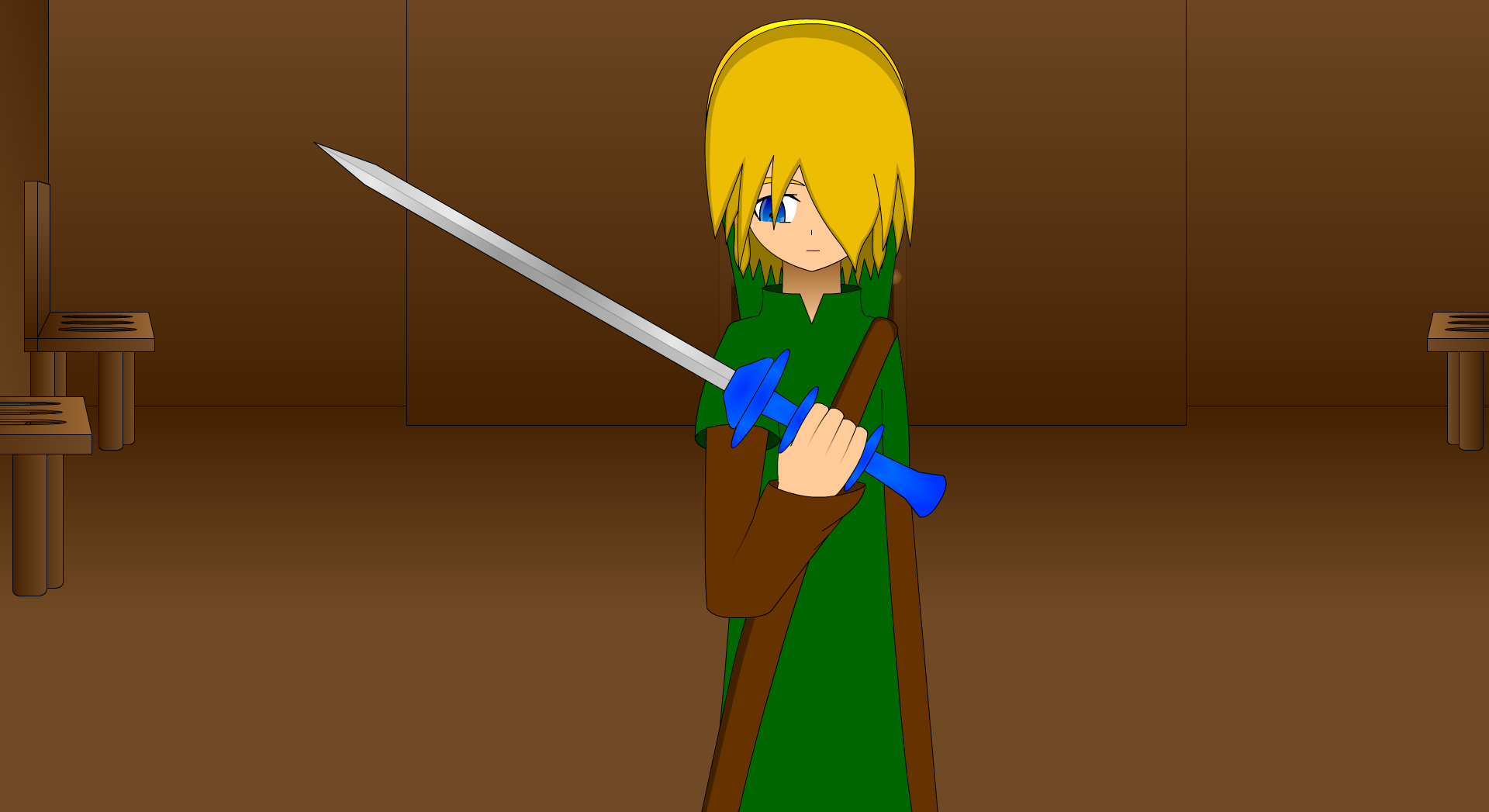 Watch
Just to show everyone that "Zelda: O.O.S." isn't dead, here's a screenshot of Link with his newly sharpened Razor Sword. I've just been busy with a lot of stuff lately. XD. The first half of this two-part episode is currently a little over 3 minutes, while the entire animation of the first half is planned to be over 8-10 minutes. :3.

Copyright of "The Legend of Zelda," Link, and the Razor Sword belongs to Miyamoto, Shigeru-san and "Nintendo." That's a lot of Kaitengiri waiting for someone to attempt stealing their ideas. XD.

i noticed in the chairs with the holes for decoration, the holes kinda make the chair look thin. maybe add a darker brown inside the ovals instead of making it see through
Reply

JOY you aren't dead!


Also the voice acting for this, you still want me to be the knight?
Reply