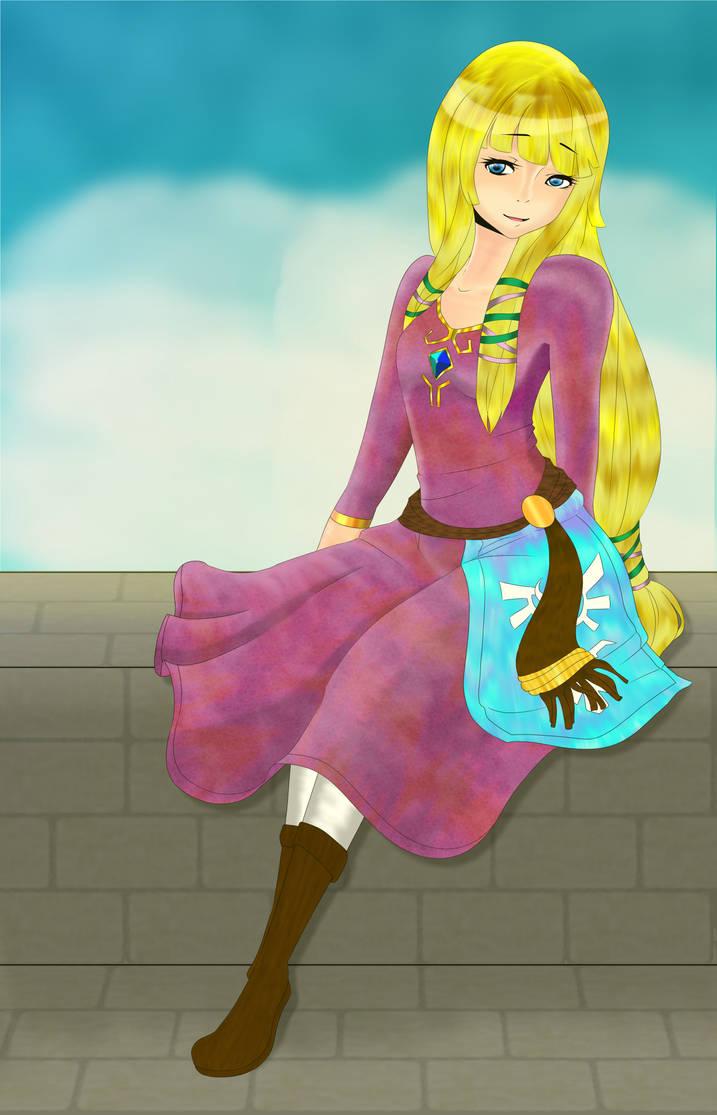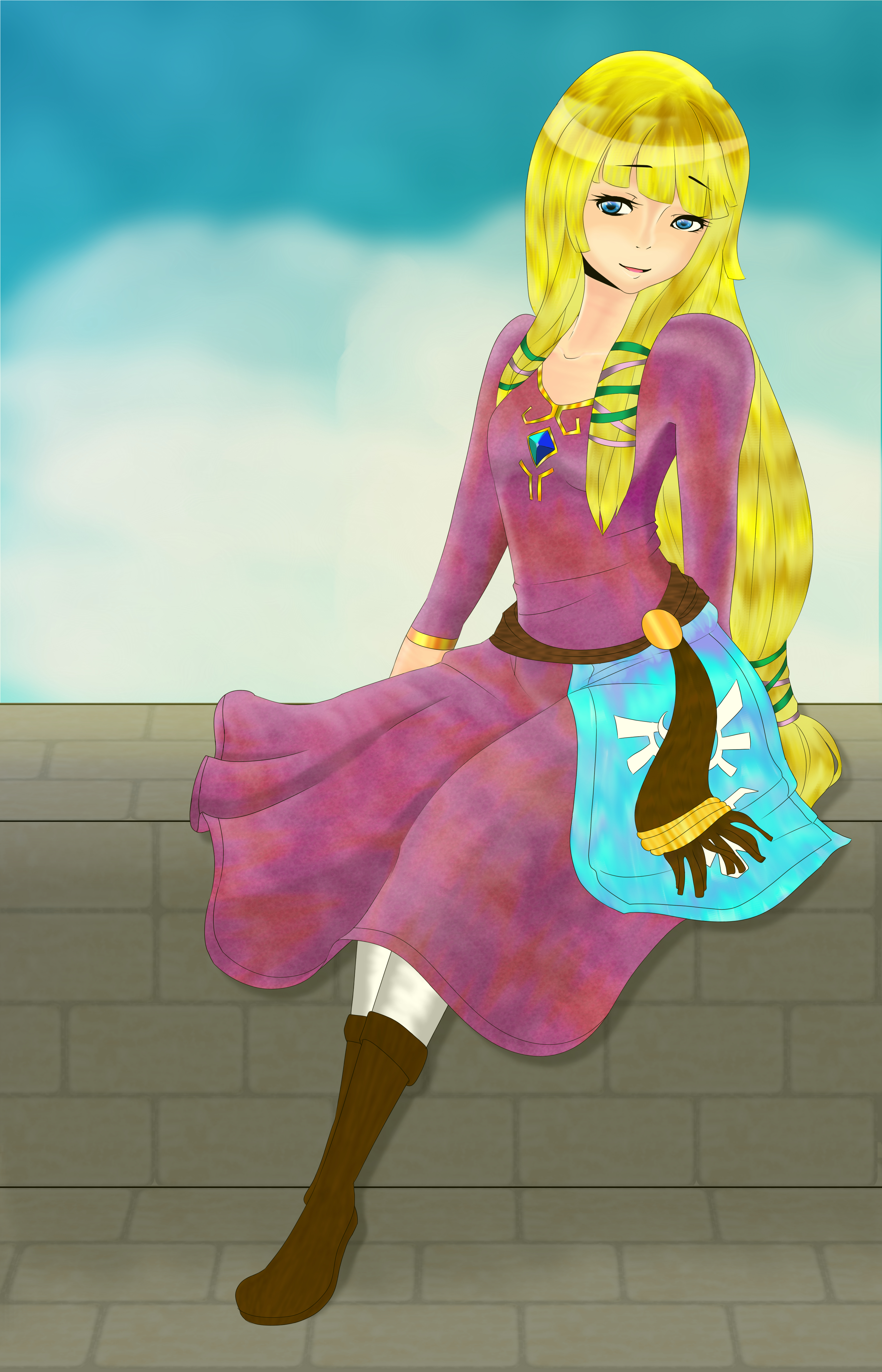 Watch
This is my entry for a line-art contest being held by

, where we color in the line-art listed below. It was fun coloring this in, and I like the texture I made on her dress. :3. Here' a link if you're interested in trying out as well. :3.:
[link]
Line-Art by

.
Colored in "G.I.M.P.."
Copyright of Zelda belongs to Miyamoto, Shigeru-san and "Nintendo."