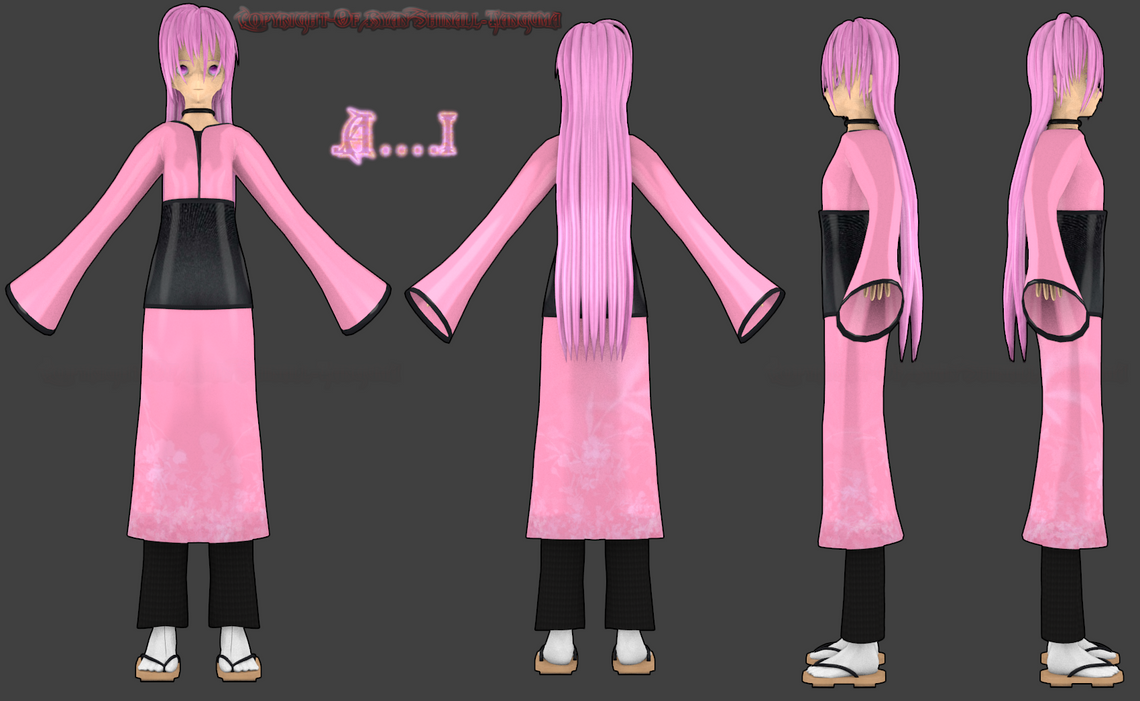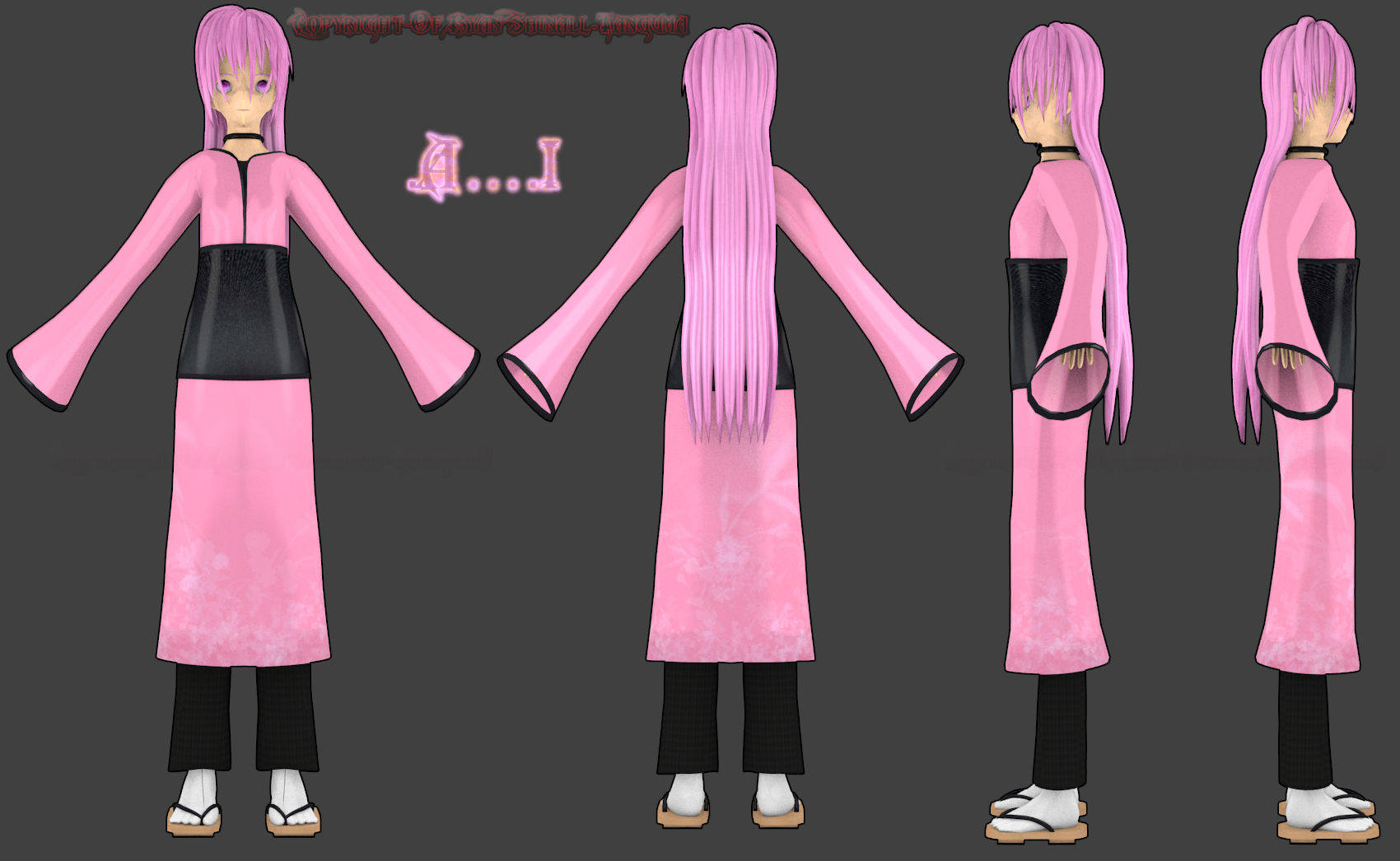 Watch
I've been working on my skills in "Blender" again, and this is the new model that I made. And I really like how it turned out. The hair is a pain to model. XD. I'm currently trying to figure out how to make the clothes move with the body when I move the bones. After I finish rigging this model, I'm moving on to my other characters.
Copyright of .a....i belongs to me, and anyone attempting to steal her or any of my other ideas will be sent flying through a tree, and then sued. Yes, I reused this scenario. Why? Because it's fun to imagine someone getting sent flying by an 11/12 year old kid. XD.
Critiques and tips are wanted.

.
Edit.: One thing I need to know is how to make a fishnet pattern that connects her undershirt and choker. Making one from texture doesn't really seem good to me. Unless I'm just doing something wrong. XD.

Reply

Yeah. It's called the cloth modifier in "Blender." The issue I'm having is getting it to work properly. XD. As for using it for hair, does it work good? :3.
Reply

Well the hair was modelled like clothing. I didn't make individual strand geometry, instead I just drew them on the texture. Doesn't work if you want realistic hair movement, but it might if I did model each hair bit.
Reply

you're really good with 3D, nice work!
Reply

YOur getting better ryu u can really see the improvements
Reply