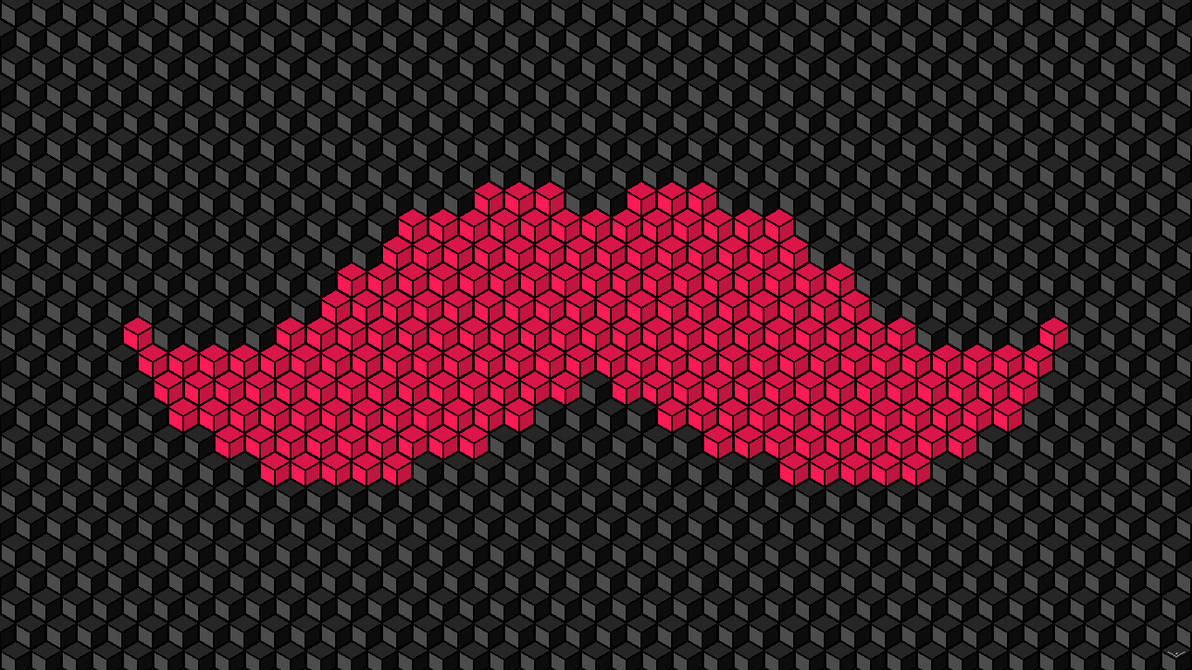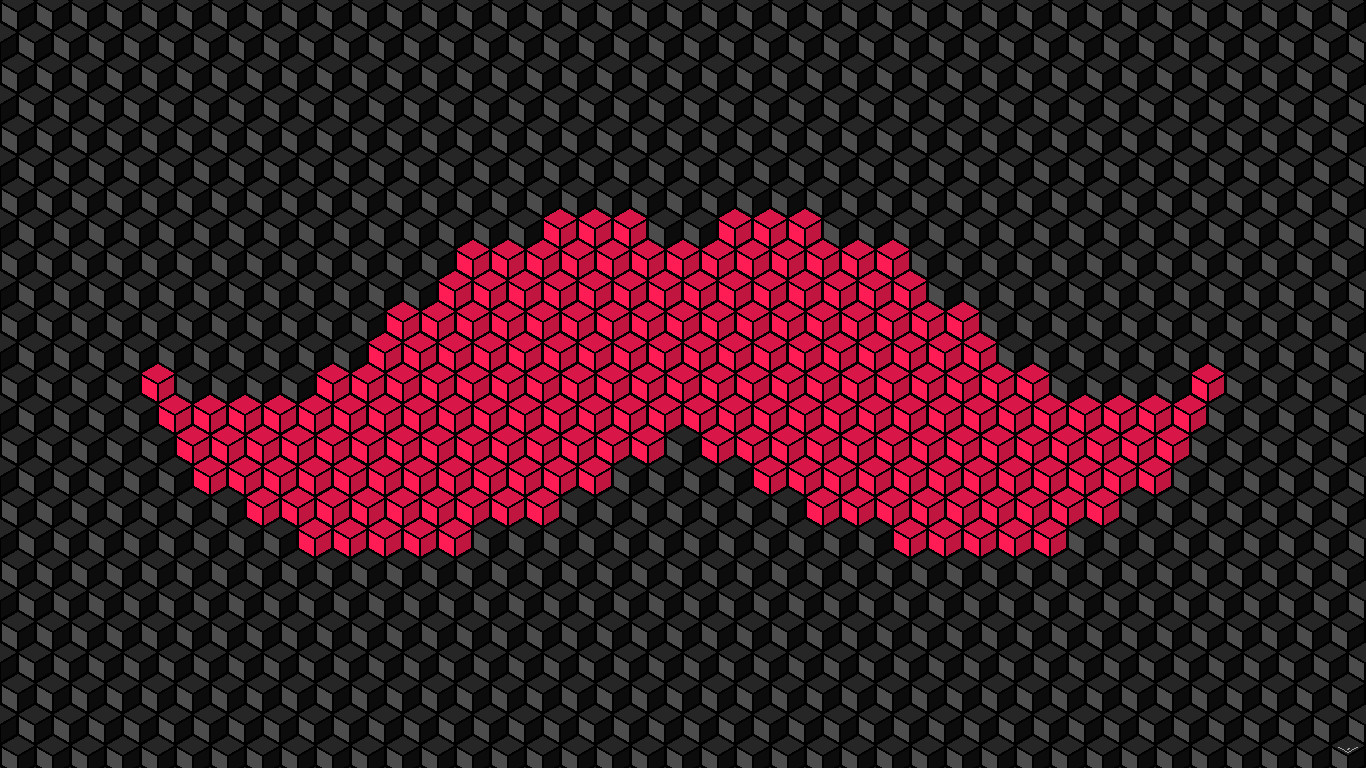 UPDATE

Holy hell over 2K views?? This is amazing!

Thank you

You guys are awesome

---

UPDATE

OMG I had a super stupid mistake in there that I only noticed now... Crap. Anyway, it's fixed. I guess ._.
---

UPDATE

Whoo 100 downloads!
Thank you

You guys are awesome

Thank you

---

UPDATE

Jesus, over 1,5K views and nearly 100 downloads? Wow. Just... Wow.
I thought there wouldn't be anyone else that would lay their eyes on this after 1K views or something...
Just... Wow. Thank you.
//speechless
---

UPDATE

Wow, 17 downloads on this? Thanks!

You guys are awesome, thanks for thinking this is good to the point it's slammed on your screens

I hope it's not too small/big, causing it to stretch/shrink everywhere and look badly :/
In that case send me the size of your screen *in a note* so I can try to translate it to a bigger/smaller side and have already templates for future wallpapers!

So everyone can have a good wallpaper

Once again, thanks guys. You deserve a round of applause. *claps*
---

UPDATE

Over 50 downloads. Wow.
And over 800 views.
Amazing.
I never thought it'd be this "big". I mean, I knew it would "grow" a bit, but now it just looks surreal. I know it may seem like I'm exaggerating, but I don't really have a file on dA I've gotten this numbers on. Or even close to that. Last thing I knew, "The Goat Song" had 720PVs and 2 downloads. Really not comparable. The only value "The Goat Song" has more than this is the faves: 45 *this* vs +100.
So, thanks everybody for faving and downloading. And as always, I'll see YOU in the next dev. Bye Bye

*original goodbye goes to Markiplier. I credited. Don't kill me*
---

UPDATE

Yay, over 1K views!

Thank you!

We made it to 1K views, it's a big number *at least for me LoL I'm not used to have more than 100 or 200 XD*
So thank you!

Really, really happy for it

---
Hey

Another wallpaper.
God I'm so tempted to change miiiiinee...
I won't though.
My - other -
Markiplier WP
shall rule. For now.
I changed mine, I couldn't resist it ( oº3º)o
Anyway.
Warfstache now.
I mean.
Why not?
Size: 1366x768p
I've seen that some people downloaded the previous wallpaper (

fav.me/d7yg2wo

) and I hope it's not too small for your screen, so it would get all stretched and what not :I
You can ask me for a different size, I have like 2d till the official "1st day of school".

--- I'm sorry if I happen to copy anyone. Not intended ---
CREDITS

- "Wilfred Warfstache" - Markiplier
Hope you like it.
~DarkRose-chan,
2014