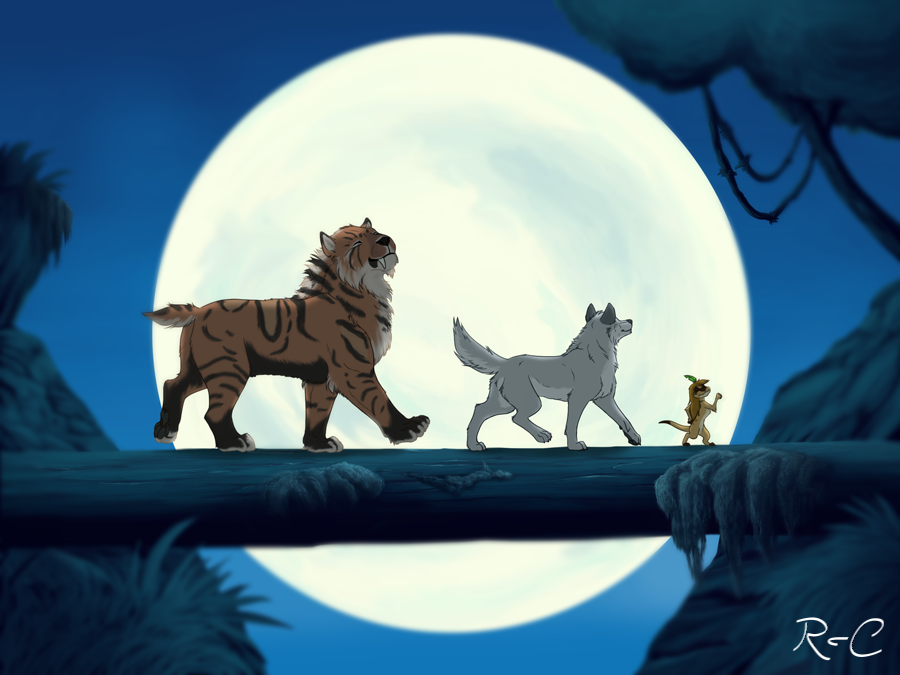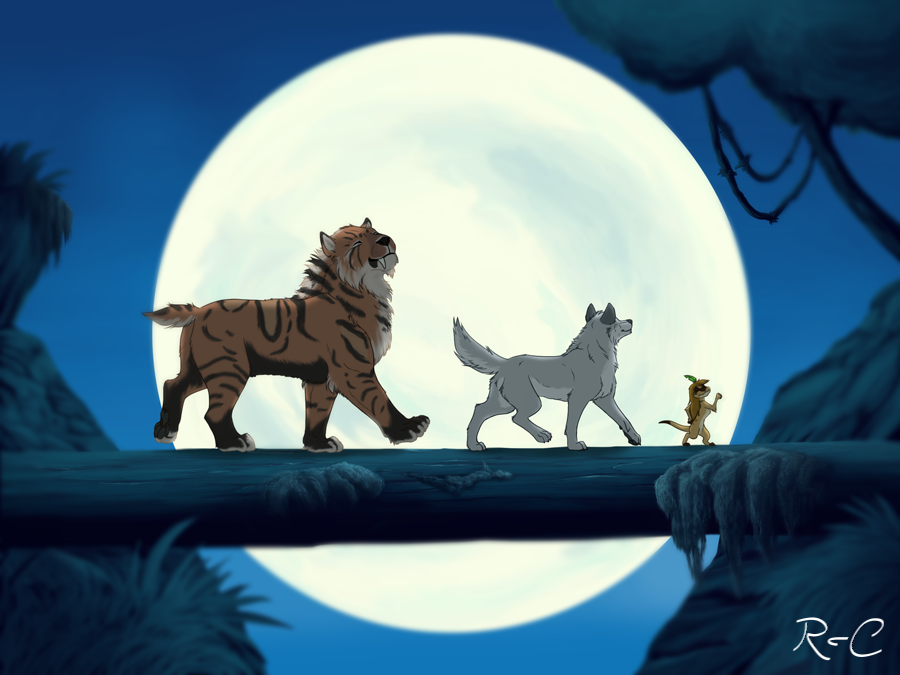 Watch

ooh thats really really amazing

love the depths of the picture x3. *shakes his kitfox butt to the music and wants to walk with them too* x3
Reply

It's amazing! I love their poses and the faces they have, it's adorable. Also awesome background <3 Hakuna matata !
Reply

Kalbie! Y U SO AWESOME ?!

Mit PS gemacht?

- Sehe ich da Verbesserungen am Hintergrund? Sehr schöne Arbeit an den Details und auch die Farben passen optimal. Es ist nie verkehrt sich zur Übung für sowas an Disney Hintergründen zu orientieren. Da bist du auf jeden Fall auf dem richtigen Weg! \°o°/
Und Charas sind auch super geworden *_* Gute Idee die Lines zu färben, das fügt sich gut ein.
Me luvs eet

Reply

Reply

Aww ich hatte grad heute die gleiche Idee für Kaia und mein Löwechen (+noch jemanden) ;c; damn

Sieht aber toll aus, schön wieder mehr von deinen Bildern zu sehen! ^^
Reply

Reply