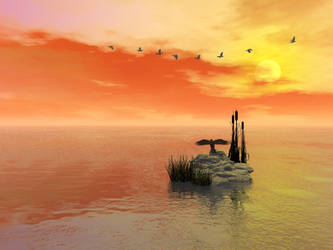 Tweet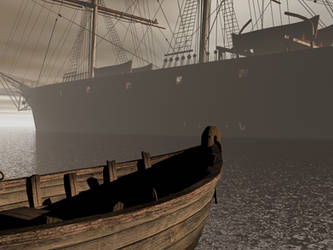 Yohoho, ho!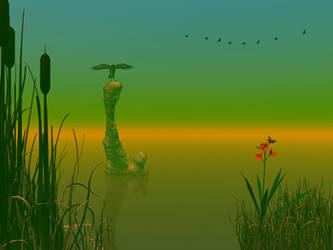 wishing for a friend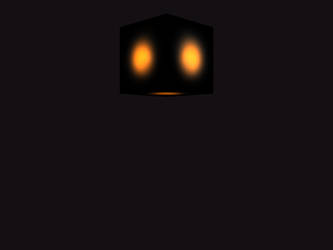 Selfies from Hell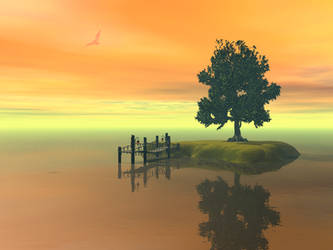 Too soon to say goodbye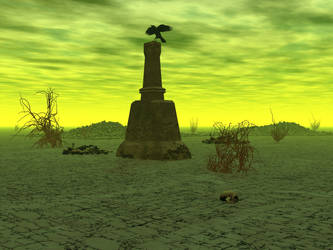 the Monument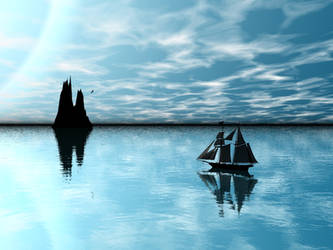 It all comes down to black and blue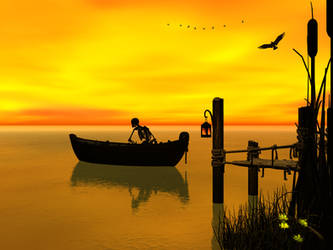 Sometime's life can slip it's mooring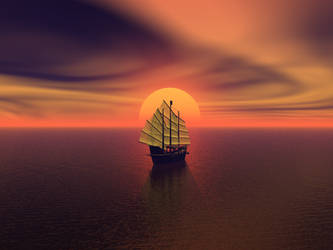 Alas! The biker screamed as his cat got his tongue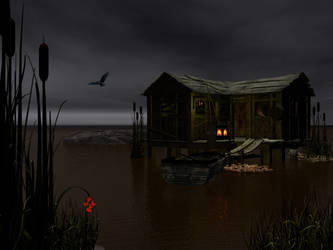 nighttime on the swamp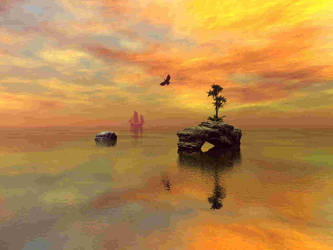 the phone will ring, it won't be you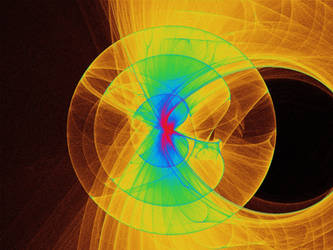 Life itself is Colored In Love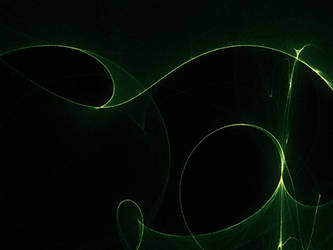 Green of heart, green of soul,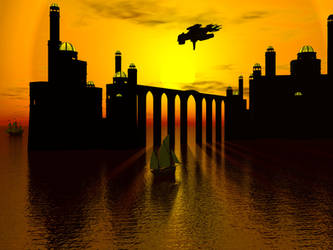 A parting of the ways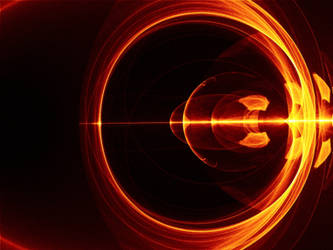 Escape Velocity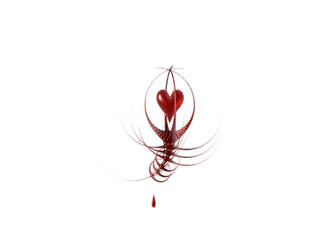 Love me, love me not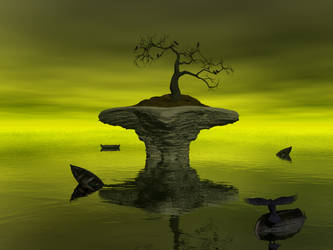 Nothing's ever as it seems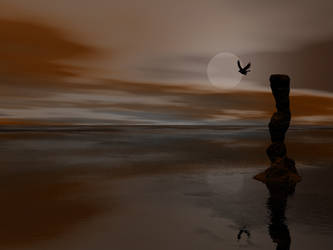 somewhere. anywhere not here to be.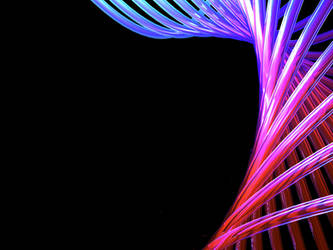 Highways of the Heart
Gone then, the nasty bite.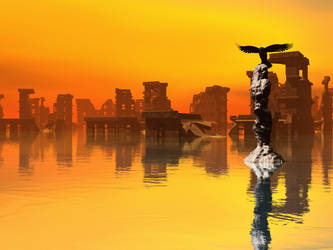 Times will change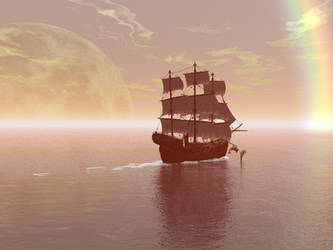 Follow your dreams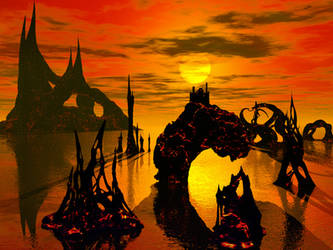 Crown of Thorns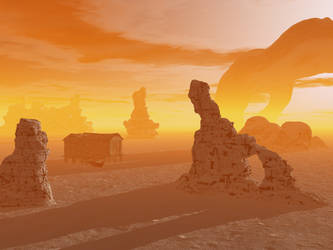 Uncle Psycho's Cabin