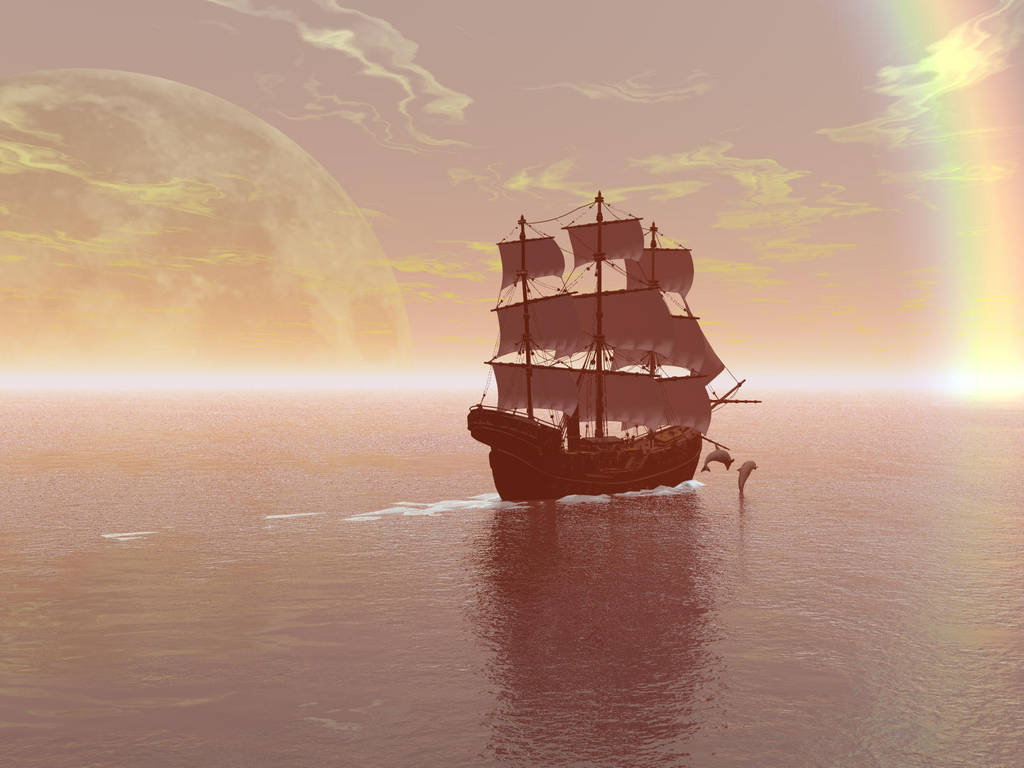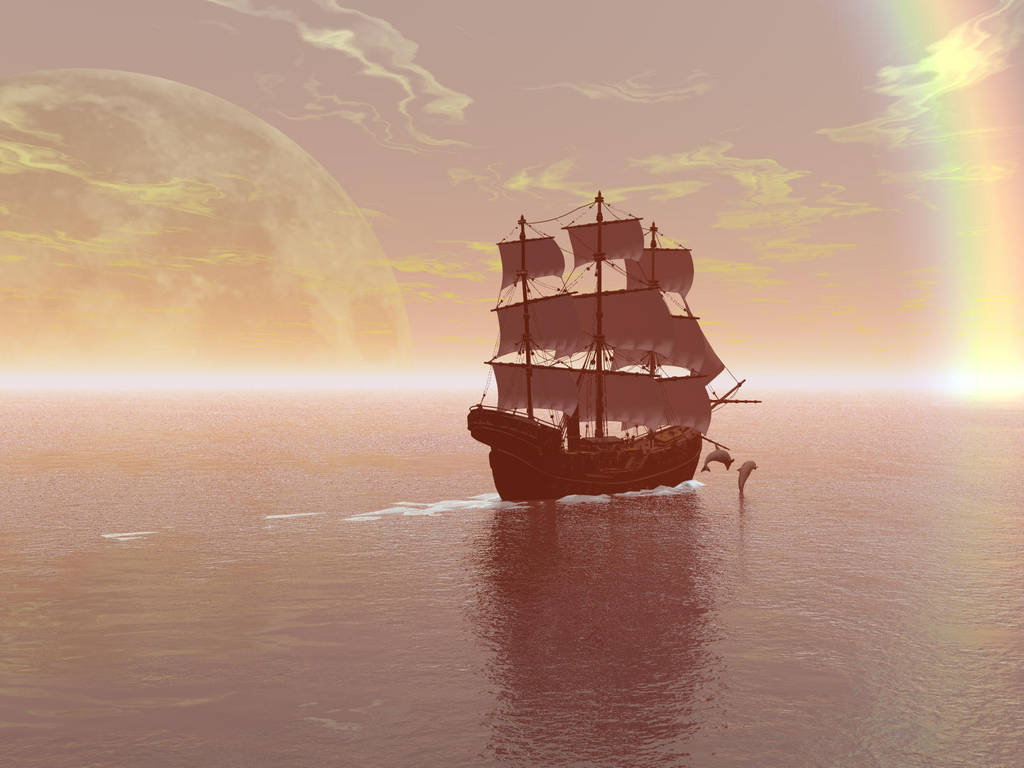 Watch
There's places left where magic lives,
where no one takes 'n' everyone gives,
where life proceeds at it's own pace
and nothing's ever out of place,
so, ignore the pain, the rage, the screams,
unfurl the sails and follow your dreams.

Each of us might keep in mind that wee are living not just for ourselves, but for the people we care about who died before us. When you're living for a multitude, it's best to live to the fullest, in my opinion.