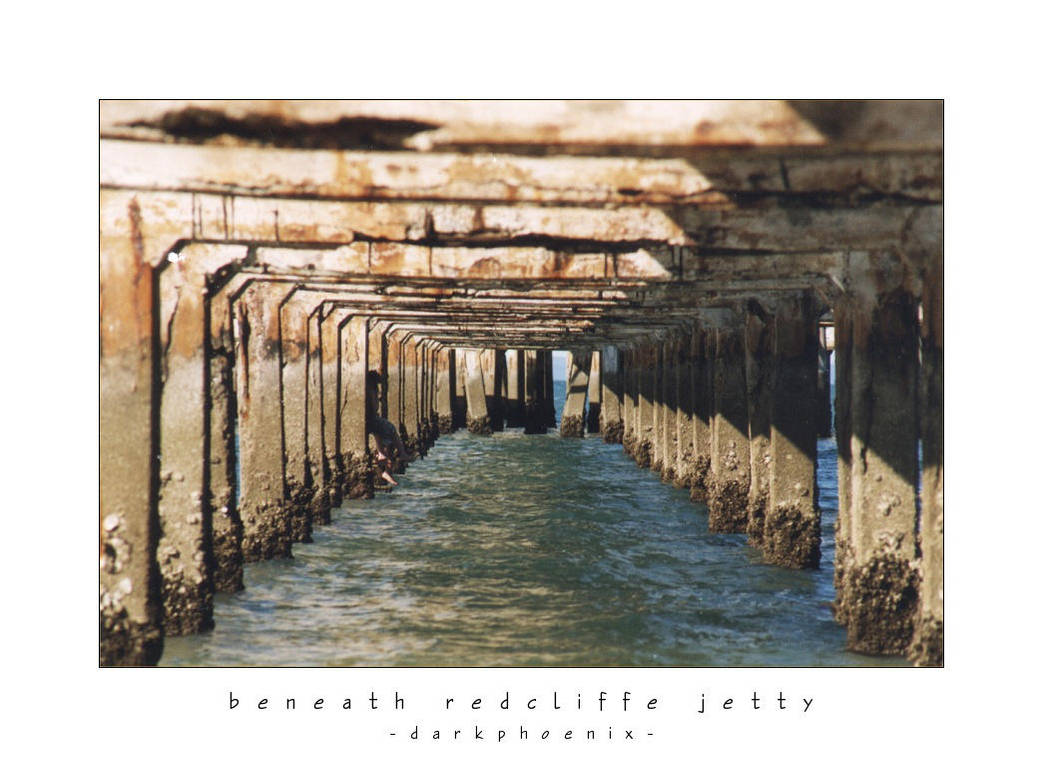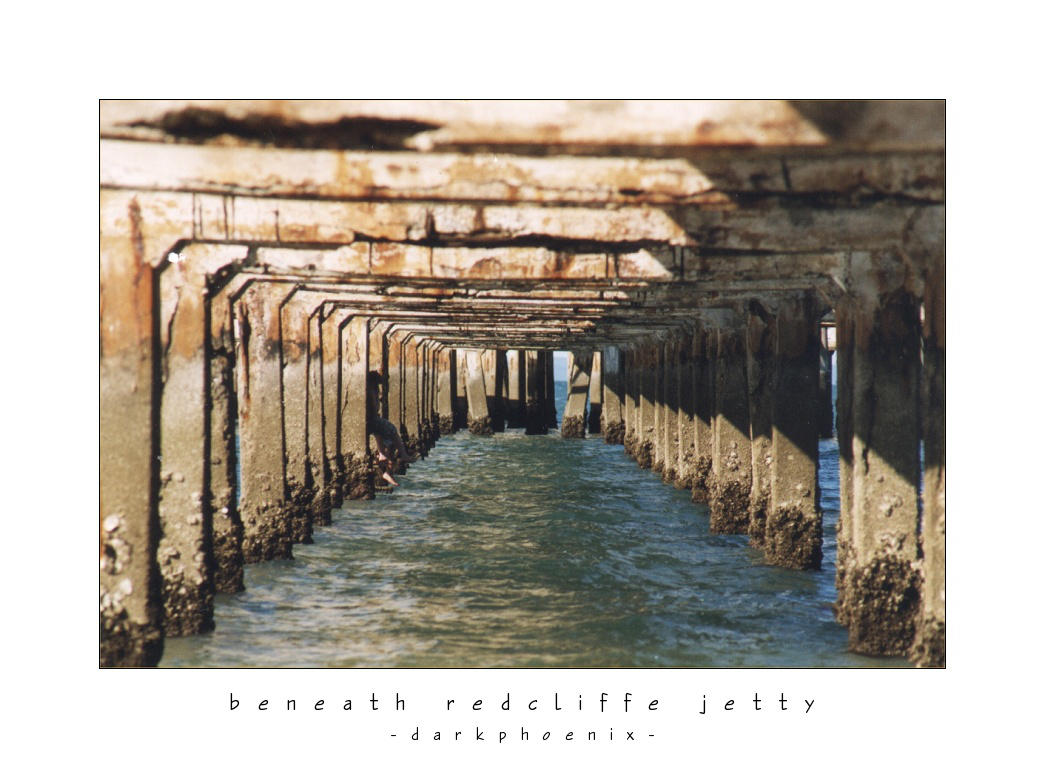 Watch
A short while after I took this photo, Redcliffe City Council ran a competition looking for photographs showing "Redcliffe" or "The Spirit of Redcliffe" -- and I submitted this. It didn't win, of course (a photo of the red cliffs won...) but I still like it.
It was taken underneath Redcliffe Jetty. (It probably didn't help my cause that, six months after I took this, and after threatening to do so for the last ten years, they finally pulled the old jetty down to build a new one!)
Anyway, comments welcome! What do you think of it...

Edit: June 2004
: After
much
deliberation, I have decided to add a border to this photograph. I have seen borders on others which seem to work really well -- but I'm not entirely sure what to do with the border here, so for the moment I've taken the advice of ~
optimist
...
Also, I've decided the title should really be "
beneath redcliffe jetty
" rather than "old redcliffe jetty" -- but I'm never all that good with titles anyway...