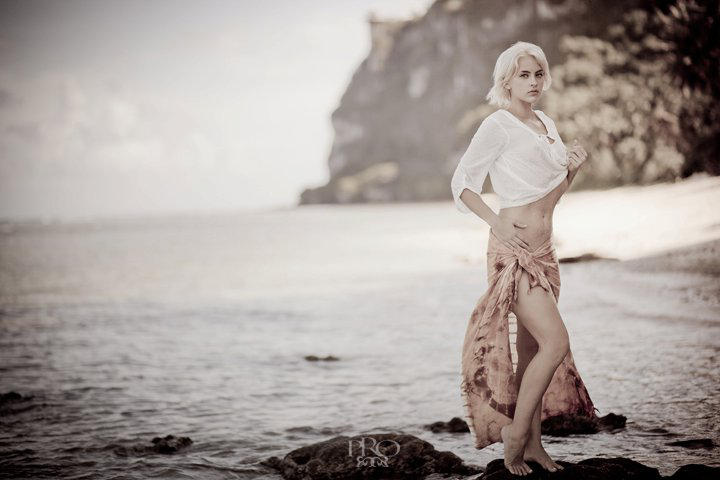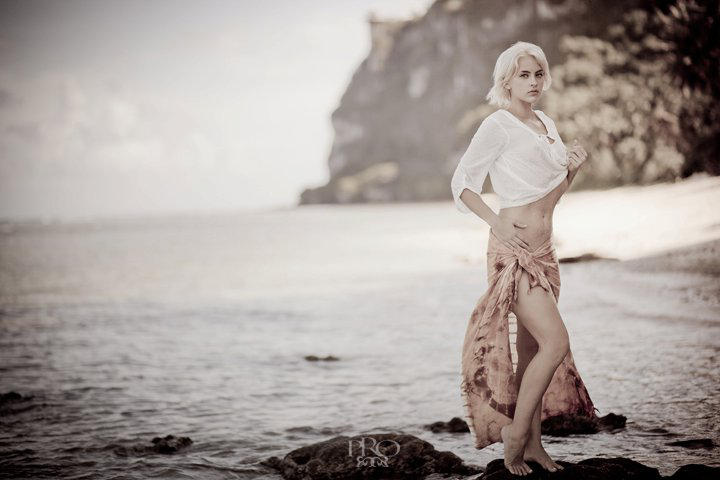 Watch
Taken at Gun Beach, Guam.
Model is

Erin Holmes
Photo by
Rich Ocampo
Find my recent work at my
Tumblr
Like my Facebook page for all the latest
Erin Holmes
My Flickr
Like
My Photography

Reply

Reply

I couldn't


Reply

"When you remember me it means you have carried something of who I am with you. That I have left some mark of who I am on who you are. It means that you can summon me back to your mind even though countless years and miles may stand between us. For as long as you remember me, I am never entirely lost." -Frederick Buechner
Reply

Reply

Reply

Reply

I could never forget you..Your photos get more and more beautiful ..
So how is life treating you .
Reply