Updated character list!
Hello Guys!
I really would love to get more art of my babs and also get out of my art slump Orz
Here is what I will offer for my end!
Experimental Doodle Cheeb Headshot/Bust: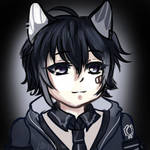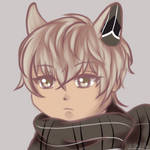 Headshot (lined or sketch)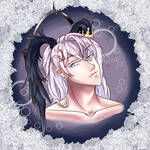 Colored Sketches (bust/halfbody)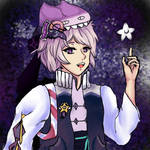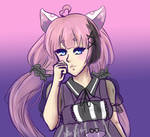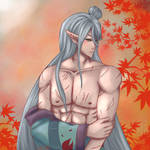 Painted Bust: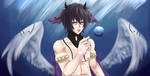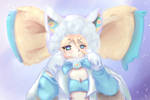 Doodle Cheeb: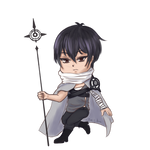 Regular Cheeb: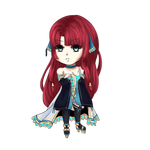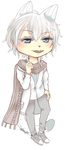 I would like Art of these babs ; w ; (will be adding more in the future) (* = High priority for art)
Alexander*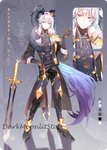 Fayre*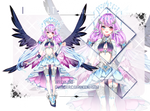 Ji-Yeong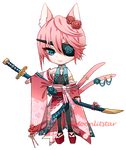 Ezra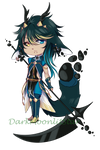 Robin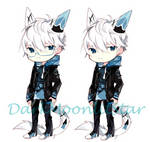 Eremiel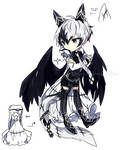 Raijin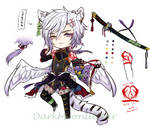 Aqua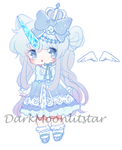 Laguna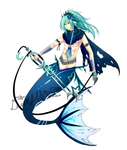 Couple:
Sakuya x Kagero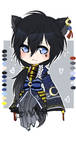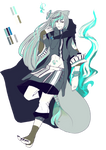 Please fill out the form below if you'd like to trade with me! Please show me that you are working on your part after I accept! I will not start unless I know that you will get your part done. I prefer equal trades so please be considerate on what you will offer!
Form:
What you would like from me:
Which character(s) you'd like to draw:
What you offer:
Your character reference:
Thank you for being interested in trading with me!